We could all use a little help being more mindful when we drive, especially when trapped behind the wheel in heavy traffic. While day-to-day stresses don't help, using a car diffuser might just help you stay more relaxed and alert. Here are just a few of the reasons why we've been enjoying aromatherapy on the road.
It's easy to use a car diffuser on the go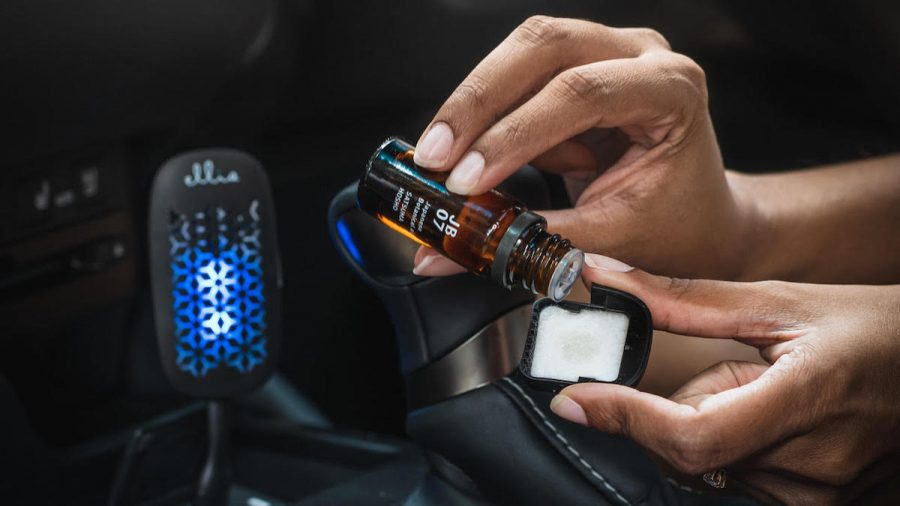 Diffusing on the move is a great way to stay alert while driving, as the aromas can help give you a natural energy boost. While it's completely impractical to put a reed diffuser on your dashboard, there are some very clever gadgets that allow you to use essential oils in your vehicle. We recommend the Ellia Unwind USB Car Aroma Diffuser. This handy and compact device is unobtrusive when driving, and plugs straight into your Lexus' USB charging port. The device is equipped with a small pad where you can place 1-2 (being highly concentrated) drops of an essential oil. Once plugged in, it gently warms the pad to diffuse the scent.
Don't forget that while essential oils are potent, they also dissipate quickly compared to synthetic fragrances. Adding a drop or two of an essential oil to your diffuser once a day keeps the fragrance fresh.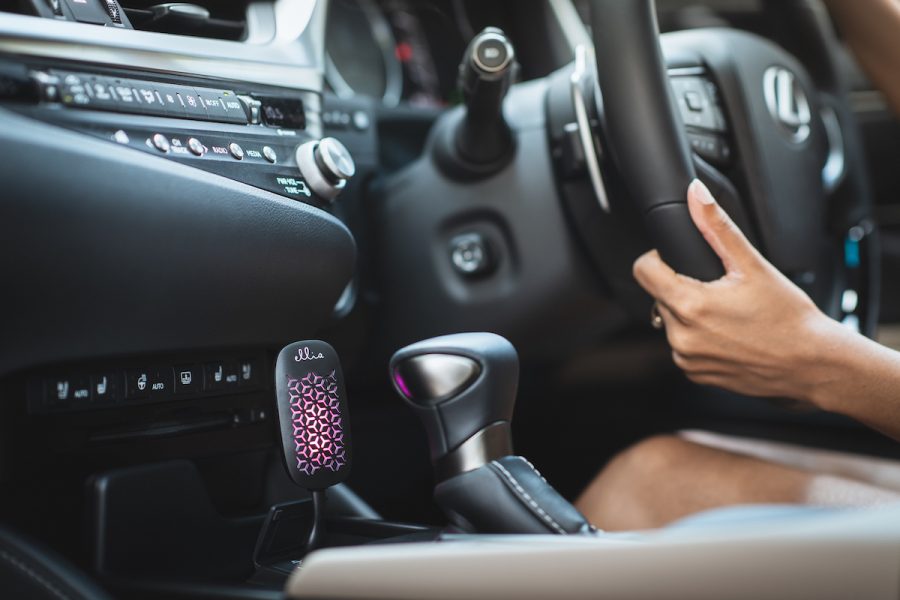 It helps you stay comfortable yet alert
Are you gripping the steering wheel too hard? Sitting and thinking in discomfort may throw off your focus. Before you even press the start button, take a moment to familiarise yourself with your breathing and take a few deeper breaths. We recommend the mellow and fruity Hida Sugi essential oil for a calm and alert mind.
Read more: Yoga for drivers: 5 stretches and poses to make long journeys easier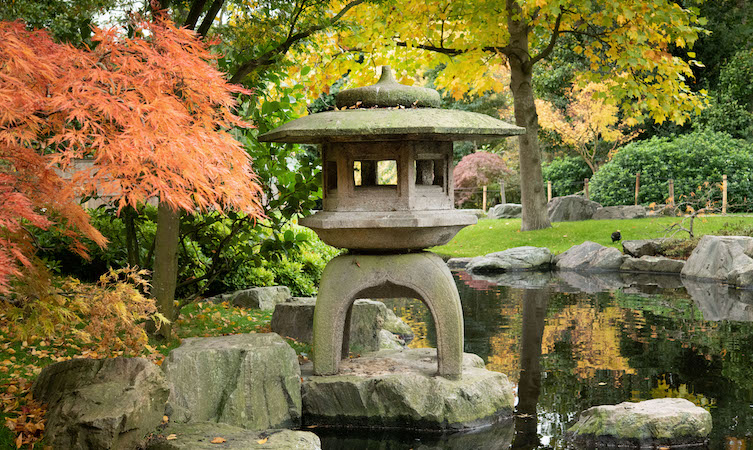 It can transport you to a different land
Not only can diffusing scents help raise spiritual awareness, and take you on an inward journey, they can also mentally transport you to another place. Simply using the Koyamaki essential oil (a fresh scent sourced from the umbrella pine in central Japan) can invoke the sacred air of the pilgrim journey to Mount Koya, home to the holy Buddhist site.
Read more: Five Japanese philosophies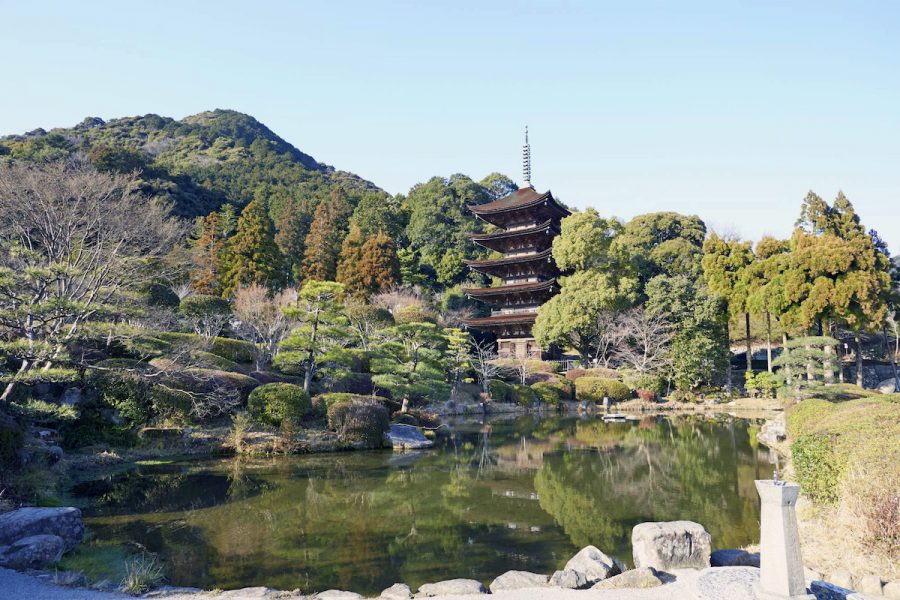 Creates calm with the car
Long commutes can be frustrating for everyone. The uplifting scent of the Yuzu essential oil (combines the sweetness and floral notes of the native citrus fruit) can help promote a sunny disposition and reduce any frustration. Between navigating packed car parks and that nagging feeling that you might have forgotten something, diffusing a calming oil like Aomori Hiba can also help you keep your cool while you check off your to-do list for the day.
A car diffuser acts as a natural air freshener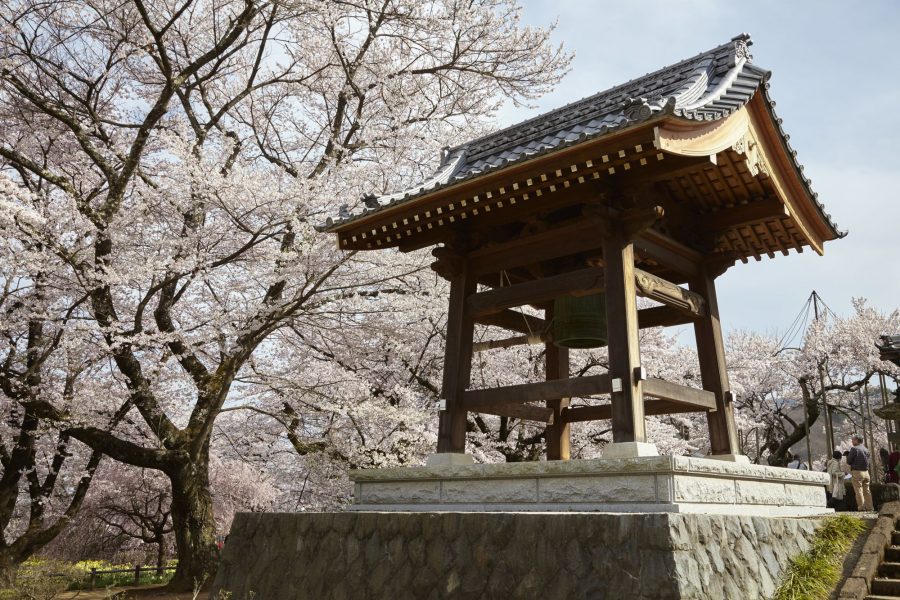 Diffusing a fresh-smelling scent like Yoshino Hinoki (a fresh scent that evokes the deep forests of Japan's traditional cypress trees in the ancient capital) is a great way to freshen up that stale air. Car diffusers also make it much easier to control how much scent is produced as you can unplug them at any time.
However, reserve your portable diffuser for human passengers only. Diffusing in an enclosed space is fine for humans as long as there is adequate ventilation, but may not be not good for our little furry friends.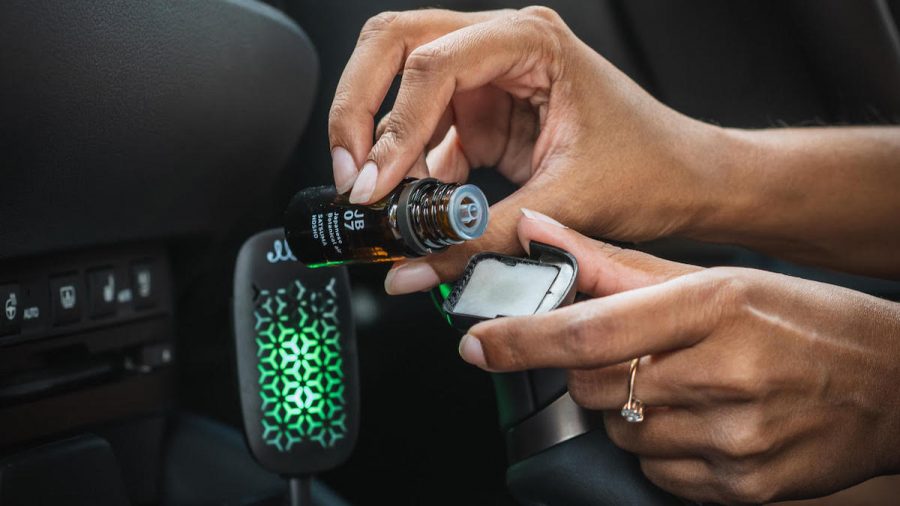 Essential oils by Native and Co.
Read more: How to have a weekend of Japanese culture in London