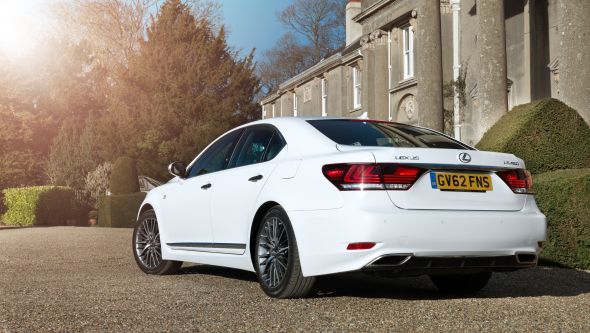 Lexus vehicles have been proven to be among the most reliable and satisfying cars to own in the UK's biggest motoring survey.
The Lexus RX SUV and the LS luxury saloon both secured coveted Which? Best Buy recommendations in the consumer champion's annual car survey, while Lexus as a brand placed second for overall ownership experience.
The Which? Car Survey is the biggest and most in-depth survey of its kind in the UK. Not only does it report on car reliability and customer satisfaction, it also reveals what owners think about the sales and servicing associated with their vehicles.
This year the survey pooled feedback from over 47,000 owners and details of over 57,000 cars built from 2005 onwards. It has provided an unprecedented snapshot of what a UK motorist can expect from their vehicle, whether it is new or preowned.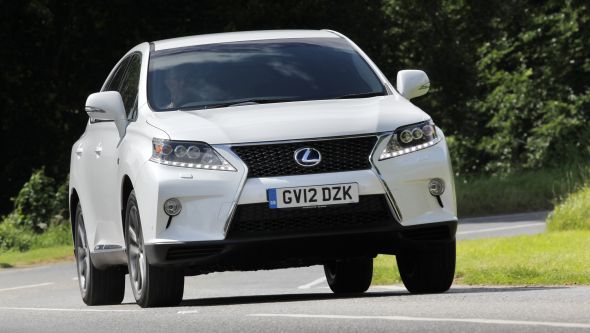 Which? members' comments on the RX450h included the following descriptions: "[It] feels more like a luxury car than an SUV, very satisfying performance, reliable, hybrid power makes it economical around town."
Meanwhile, the LS was perceived as being "extremely quiet and comfortable, with plenty of equipment".
The survey doesn't just focus on individual models, though: thirty-one car manufacturers were pitted against one another in the Best Car Brands rundown. This result was decided by combining road test scores with owners' verdicts on satisfaction and reliability.
In those respects, Lexus achieved an average road-test figure of 72 per cent. The brand's reliability was an unimpeachable five stars, and the customer score stood at an impressive 86 per cent. These figures combined to give Lexus a total brand score of 83 per cent – enough to secure second position overall.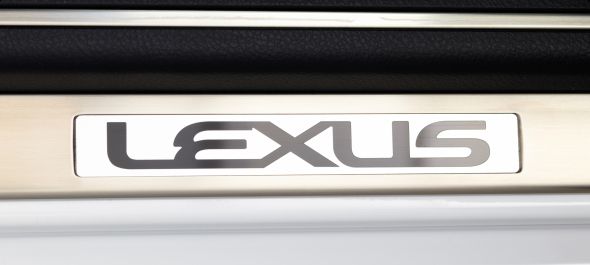 With regards to this position, the Which? team commented: "Rival German manufacturers just cannot match Lexus for reliability. The IS and GS are the latest additions to the range, offering the expected Lexus traits of incredible comfort and high safety standards."
Read more from the entire Which? Car Survey 2013 by following this link.
See also:
Lexus Still Leads As Britain's Best Car Dealer
Lexus tops What Car?/JD Power customer satisfaction survey
Lexus leads latest Driver Power satisfaction ranking
Lexus dealers offer UK's fairest prices, JD Power study finds
Lexus dealers named best in the UK by Auto Express readers
Lexus wins top customer service satisfaction award