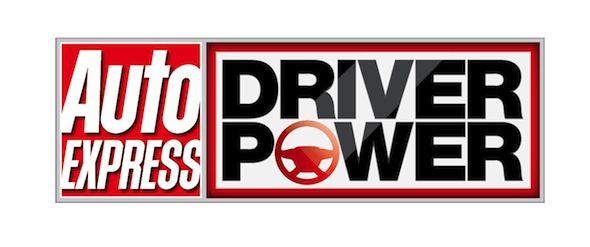 Lexus centres have yet again been named the best in the business, by retaining their lead at the top of the Auto Express Driver Power owner satisfaction table.
The quarterly survey tracks how pleased car owners are with their local dealer and the continued focus on excellent service from Lexus centres paid off, with a 'satisfaction index' score of 90.2 per cent – far higher than the average of 86.1%.
Featuring feedback from more than 12,000 UK car owners, the Driver Power study shows that across all brands, customers are generally becoming happier with the servicing and repair experience they receive from their dealers.
Steve Fowler, Editor-in-Chief of Auto Express, commented: "Lexus continues to be a byword for customer satisfaction, topping our Driver Power survey in 2013. The combination of high-quality, reliable cars and dealers that really know how to look after their customers is really appreciated by Lexus owners.
"Every manufacturer has been targeting customer satisfaction as an area for improvement and differentiation, but few are making a real difference."
Click here to take the Driver Power survey.
Find your local Lexus centre at Lexus.co.uk.
Overall dealer satisfaction index
| | | |
| --- | --- | --- |
| 1 | Lexus | 90.2% |
| 2 | Porsche | 89.8% |
| 3 | Honda | 89.7% |
| 4 | Jaguar | 89.2% |
| 5 | Subaru | 88.9% |
| 6 | Skoda | 88.8% |
| 7 | Toyota | 88.5% |
| 8 | Dacia | 87.2% |
| 9 | Kia | 87.2% |
| 10 | Volvo | 87.0% |
See also:
Lexus Still Leads As Britain's Best Car Dealer
Lexus tops What Car?/JD Power customer satisfaction survey
Lexus dealers offer UK's fairest prices, JD Power study finds
Lexus dealers named best in the UK by Auto Express readers
Lexus cars named Best Buys in the Which? Car Survey
Lexus wins top customer service satisfaction award