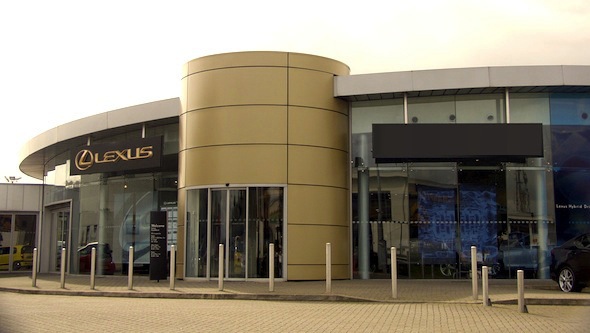 Lexus dealers have once again been recognised for offering outstanding customer service in the latest edition of the What Car? JD Power Dealer Satisfaction Survey.
Improving on its 2012 performance across the board, customers voted Lexus as the fairest manufacturer in the UK in relation to its workshop costs. Customers noted that Lexus dealerships offer "service with a smile", further demonstrating its commitment to customer care.
Speaking of the result, What Car? commented: "Lexus owners are happier than ever with their dealers, rating them even more highly than last year. They reported seamless, textbook levels of service from the moment they picked up the phone to make a booking, to collecting their car after it had been in the workshop.
"Work was completed on time, cars were returned in mint condition and keys handed back promptly and with a smile. Customers had no qualms about paying their bills either and they rated the network the best in the survey for fair prices."
Lexus was placed second overall in the survey, with excellent service, attractive premises and professional, friendly and helpful staff cited as its strongest attributes.
The podium finish follows the recent overall win for Lexus in the Auto Express Driver Power satisfaction survey, which draws on the views of 46,000+ readers.
Find your local Lexus centre at lexus.co.uk.
See also:
Lexus Still Leads As Britain's Best Car Dealer
Lexus tops What Car?/JD Power customer satisfaction survey
Lexus leads latest Driver Power satisfaction ranking
Lexus dealers named best in the UK by Auto Express readers
Lexus cars named Best Buys in the Which? Car Survey
Lexus wins top customer service satisfaction award