Lexus is upgrading your work-from-home experience with its range of five virtual backgrounds to enhance your online meeting experience – the perfect way to put yourself behind the wheel of a Lexus even if you can't actually get out and drive one.
With our help, you'll have the best seat in the house for your next meeting. Choose from the driving seat of the legendary LFA supercar or our high-performance RC F coupe, or settle into the Omotenashi-inspired interior of the luxury LS saloon where you have the choice of driving or being chauffeured as you conduct your meetings from its sumptuous and spacious rear seats. And who wouldn't want to host their conference at the helm of the glorious Lexus LC?
Lexus' award-winning interiors are renowned for their exquisite design and high levels of comfort – most recently, the Lexus RX won the Best Interior and Comfort category in the 2019 Driver Power survey.
See also:
2018 Lexus LS: Takumi craftsmanship
How do I use Lexus virtual backgrounds?
Begin by downloading your Lexus of choice by clicking on the image, and then saving it to your device.
Lexus LC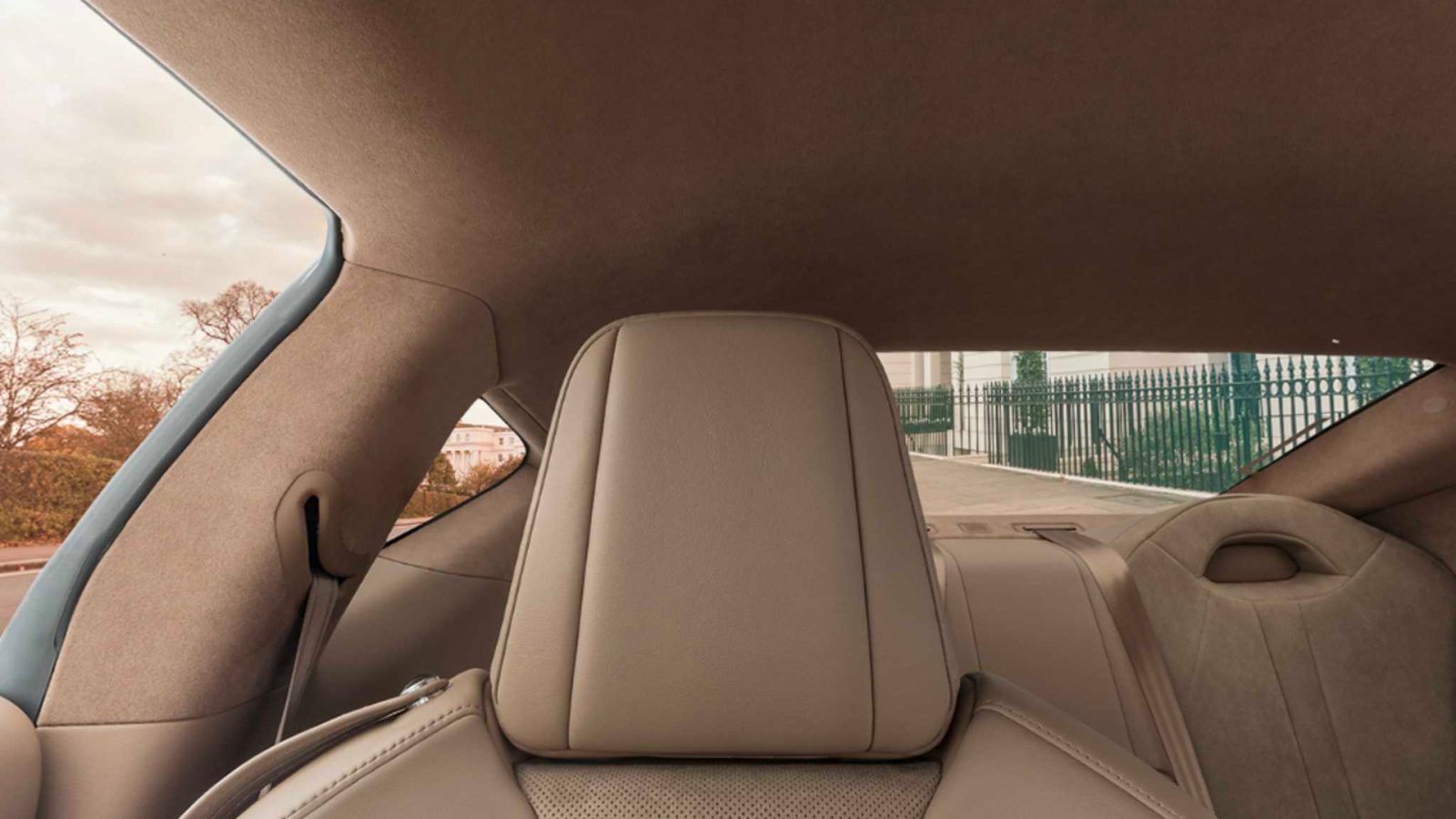 Lexus LFA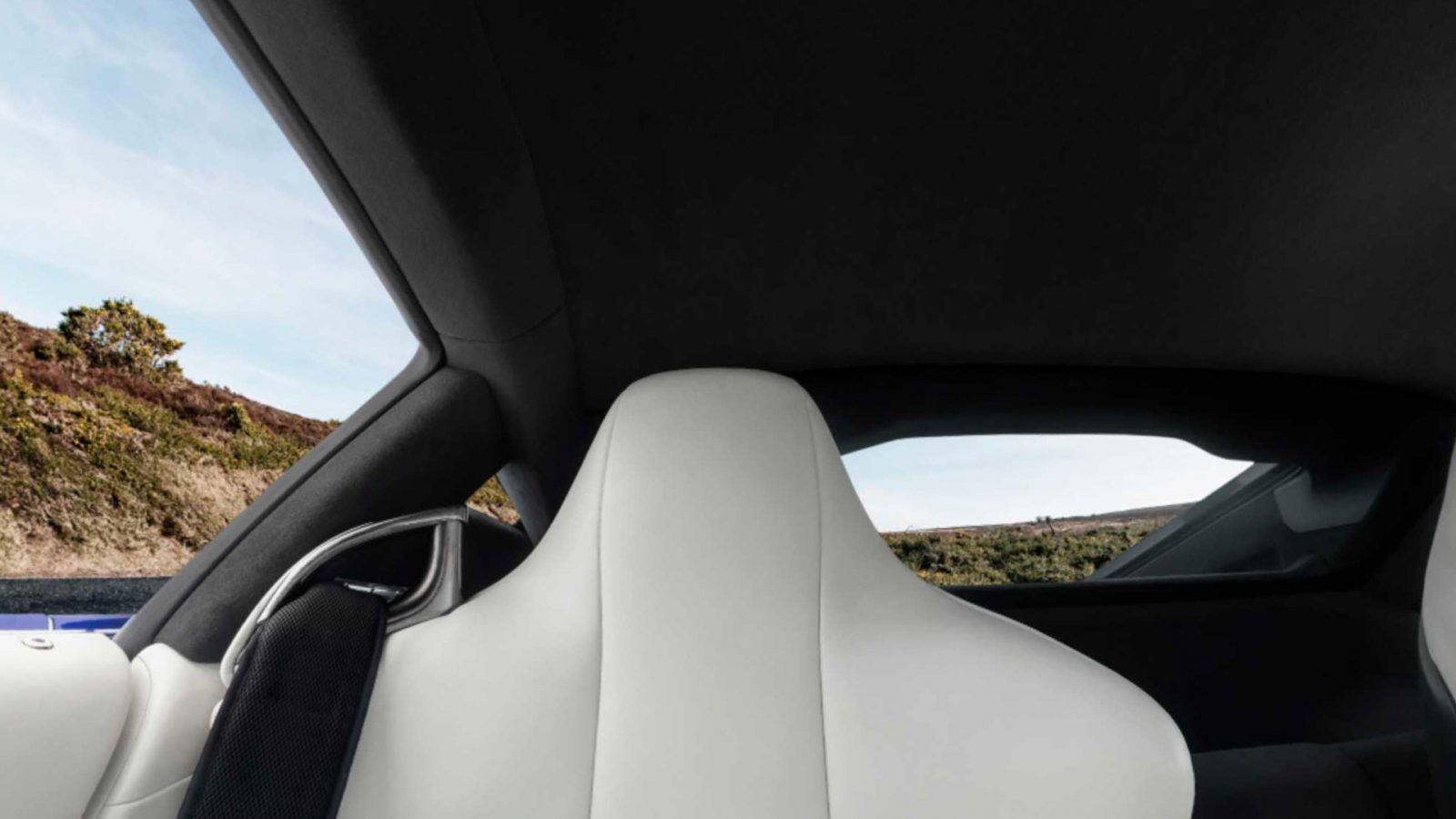 Lexus RC F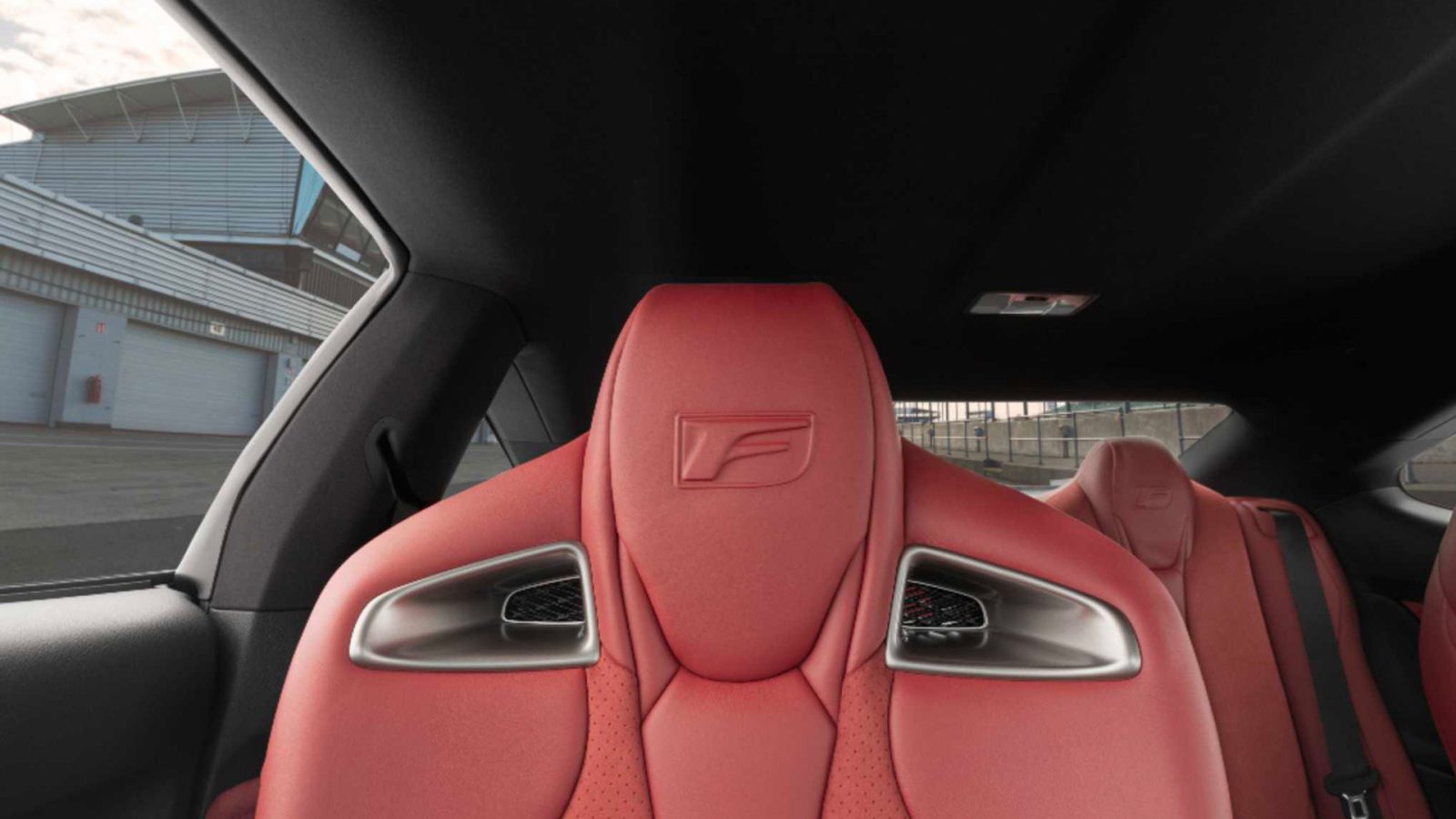 Lexus LS (front seat)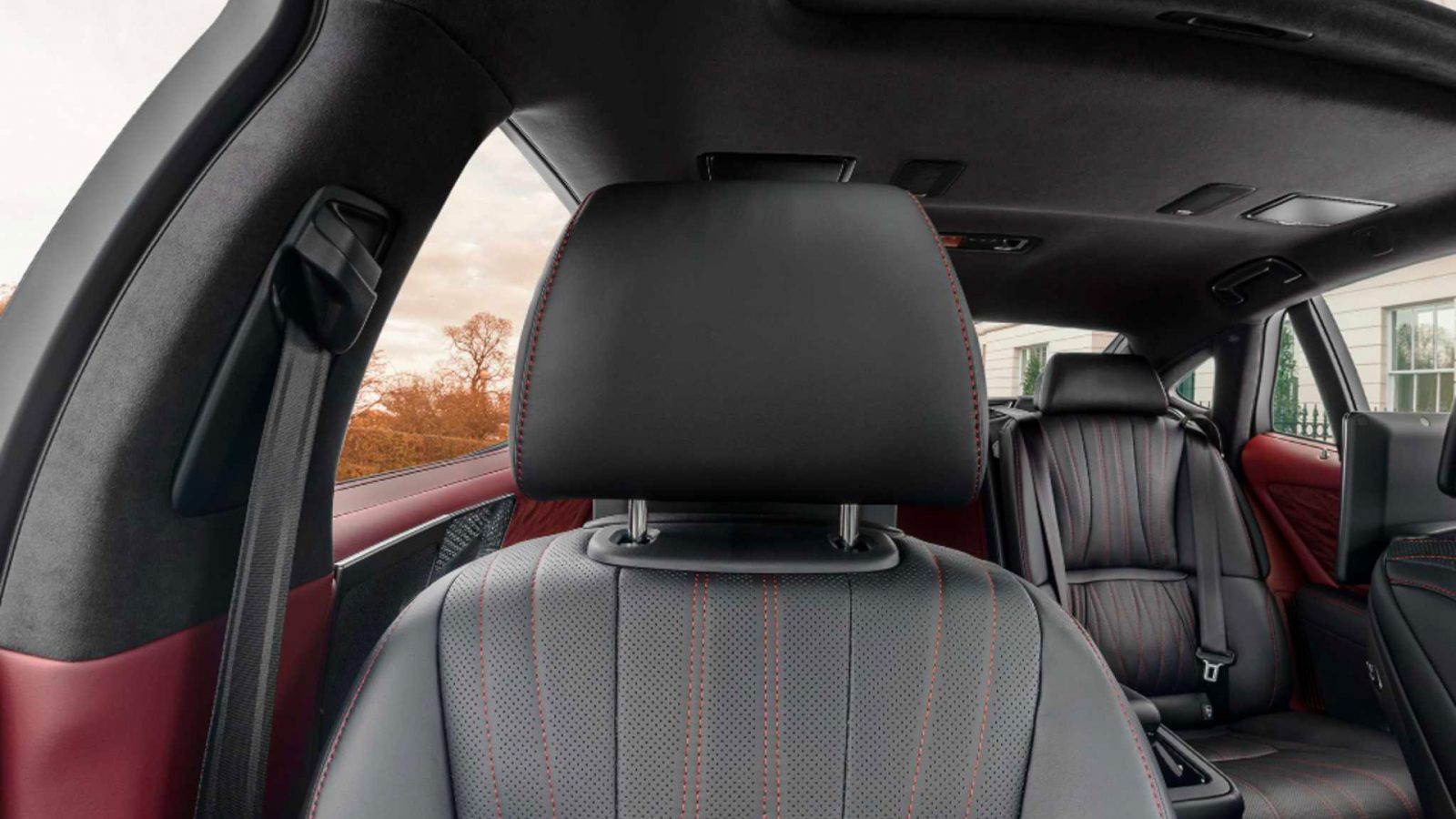 Lexus LS (rear seat)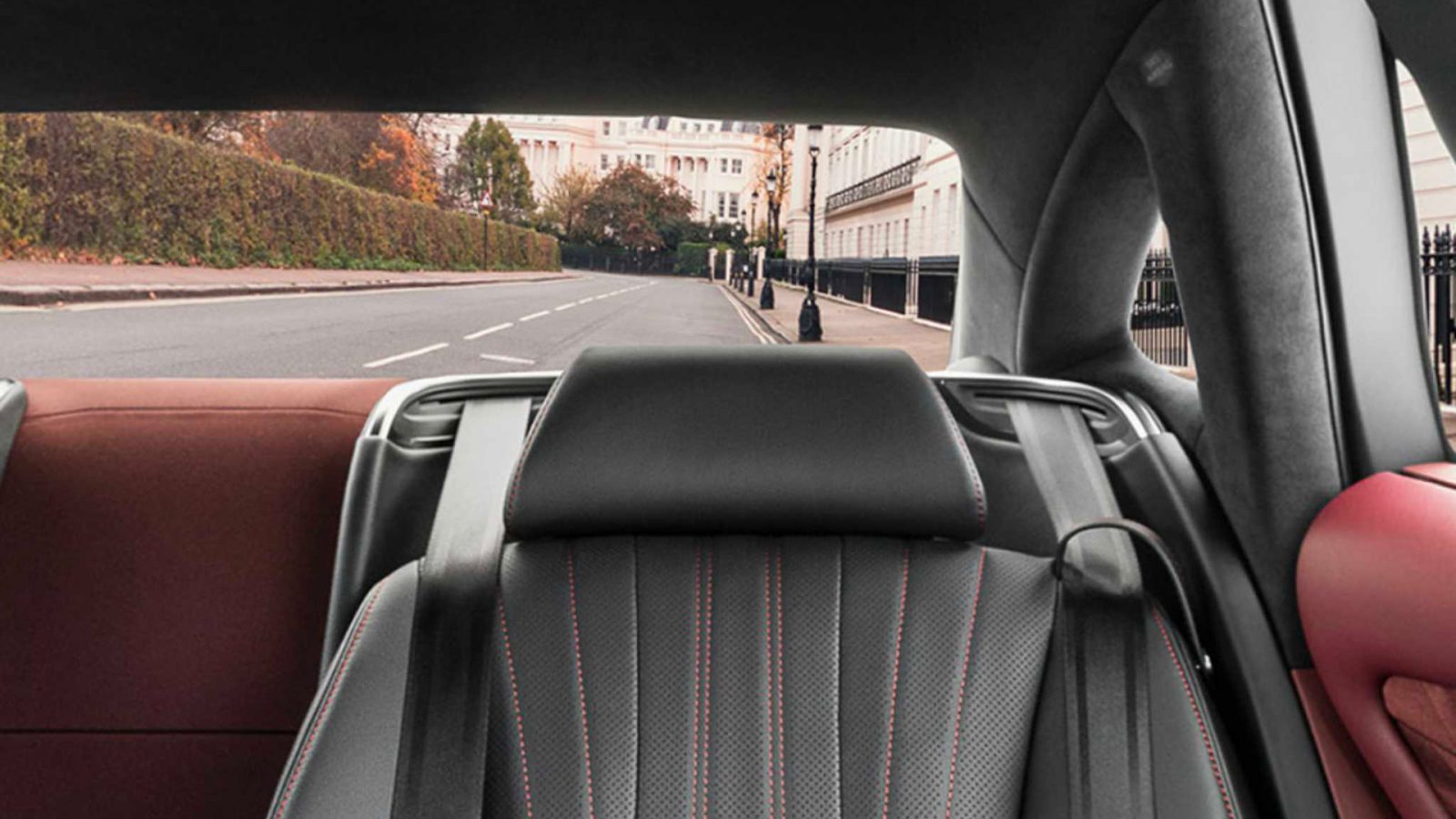 Once you've downloaded the image to your device, you need to upload your chosen interior to use as a virtual background in popular video conferencing software or apps.
Sign into your video-conferencing app and head to your account settings.
Select the setting named Virtual Background or Choose background effect (under Audio & Video in some apps). If you cannot see the option, check with your organisation to see if it is enabled.
Click the + symbol or Add button to choose your virtual background.
Navigate to your downloaded file and select it for upload.
Your Lexus virtual background should now be enabled.
And that's it – you can virtually enjoy the comfort and luxury of a Lexus for every meeting. And with four backgrounds to choose from, you can pick a different one as the mood takes you.