The Transfăgărășan pass across the Făgăraș Mountains in Romania is widely known as Ceaușescu's Folly. Built on the instruction of the country's communist leader, Nicolae Ceaușescu, the strategic value of this route through the Southern Carpathians was evidently higher than its financial or human cost, being built to ensure quick military access in case of Soviet invasion.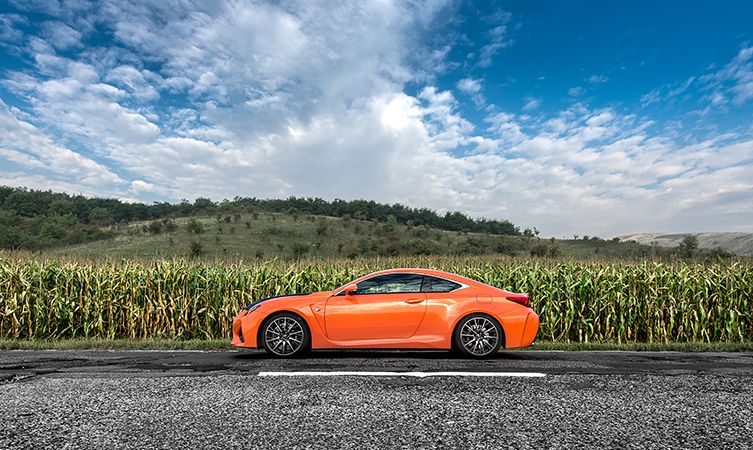 Though this 56-mile pass is without question the quickest land route through the Făgăraș Mountains, its sinuous nature and challenging topography has also earned it the title of "the best road in the world." Which for Polish journalist Michał Sztorc of PremiumMoto meant it was the ideal destination for his test of the Lexus RC F Carbon, not to mention an ideal natural backdrop for the car's dramatic Solar Flare paintwork.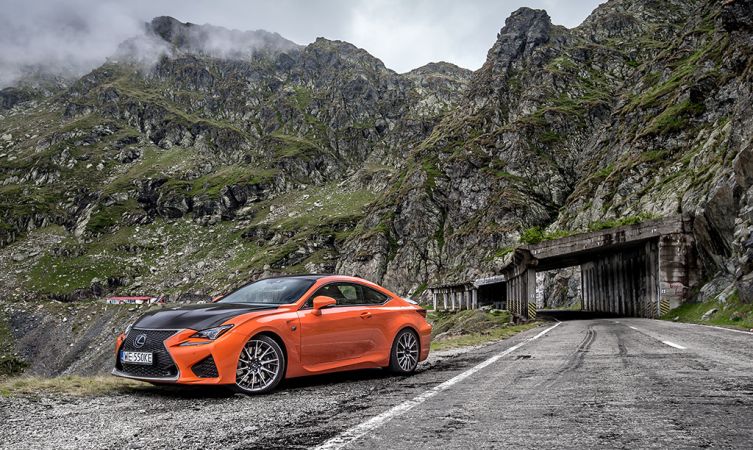 Scroll down to read what Michał had to say about the car and to see more stunning images.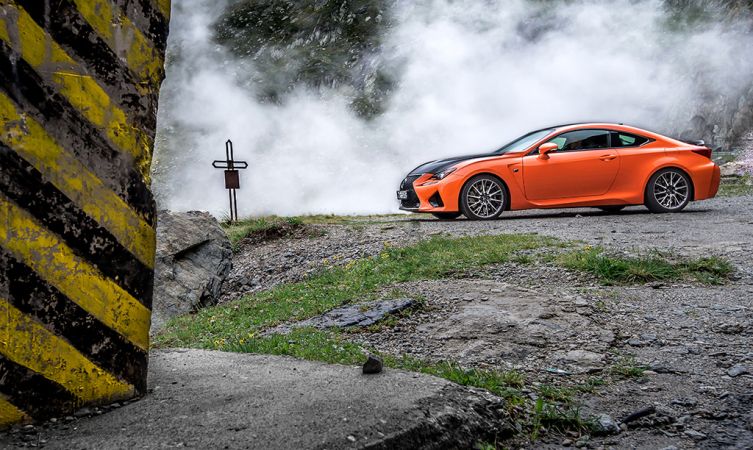 "The long 1,600km road trip from Poland to the Transfăgărășan wasn't as challenging as it may seem, mostly because the Lexus RC F Carbon was a perfect companion. On highways and demanding Romanian B-roads the Japanese gran tourer was excellent – comfortable and economical.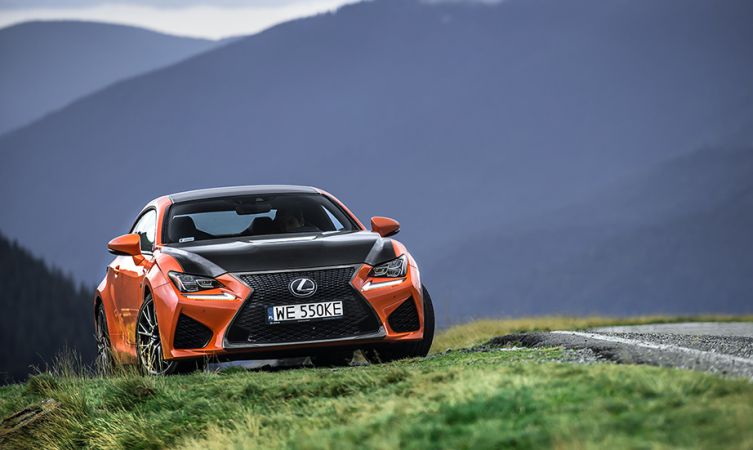 "Yes, economical. Changing automatically into the Atkinson cycle when cruising, the coupe's mighty 5.0-litre V8 burned fuel at a rate of around 35mpg at around 70-75mph. That's impressive.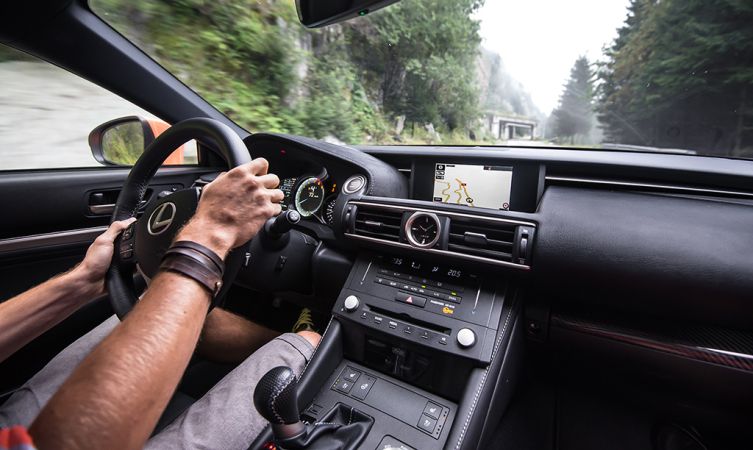 "And what about comfort? Well, the seats are truly amazing. Maybe they don't look that way at first but on our way to the Transfăgărășan we spent almost 14 hours behind the wheel and they offered fantastic support.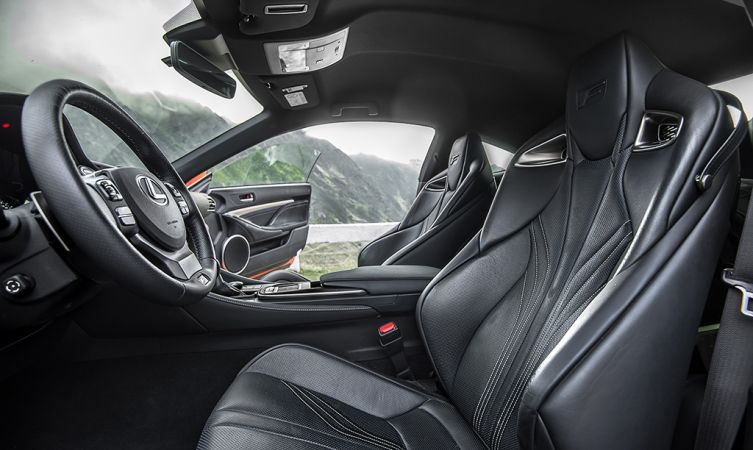 "The well-judged suspension also did a great job of smoothing over the harsh Romanian roads. Despite running on large 19-inch rims, the RC F's chassis was supple enough to be relaxing yet provided sufficient stability in hard, quick turns and during direction changes. Yes, the RC F was as subtle and undemanding as a luxury saloon.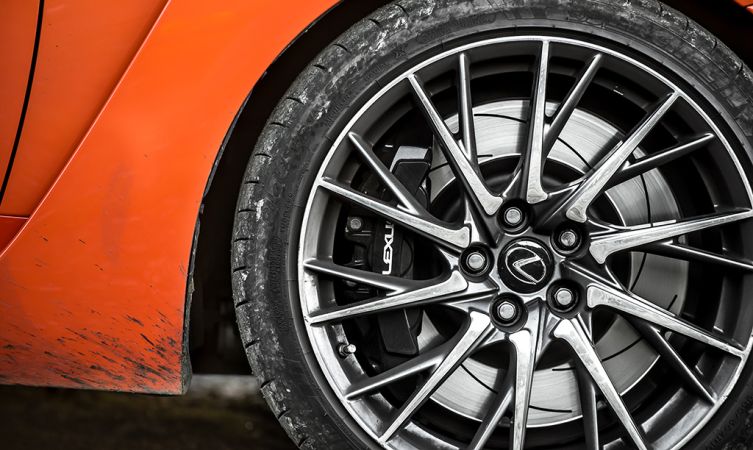 "But then we reached our destination – one of the most demanding roads in Europe. And here our Lexus showed the other side of its personality. Performance from the naturally aspirated V8 was phenomenal, and with the torque vectoring differential, clever electronics and very well balanced steering, the car came together as one great package on these twisty mountain roads.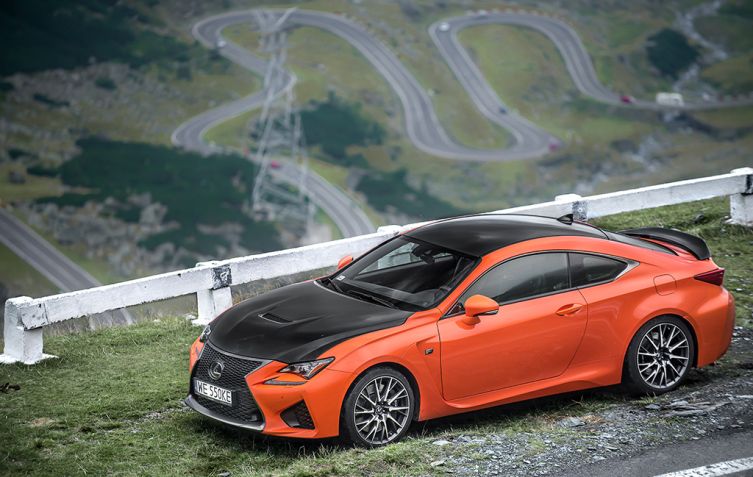 "No matter how skilled you are as a driver, the Lexus RC F Carbon made this journey even more fun. And the sound echoing off the rocky mountain walls was… just fantastic.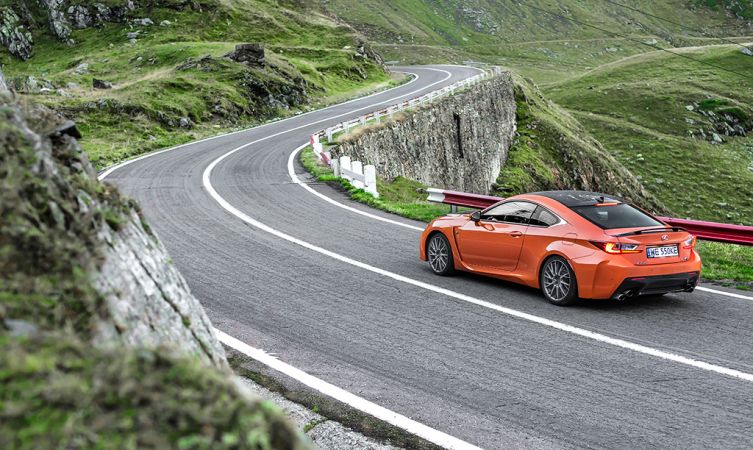 "How would I sum up the RC F? Relaxing and comfortable when you need it to be but also aggressive and entertaining when you want."
Bonus images: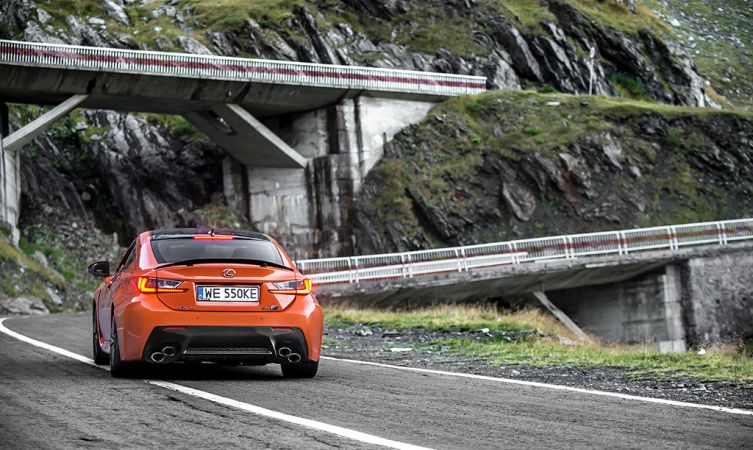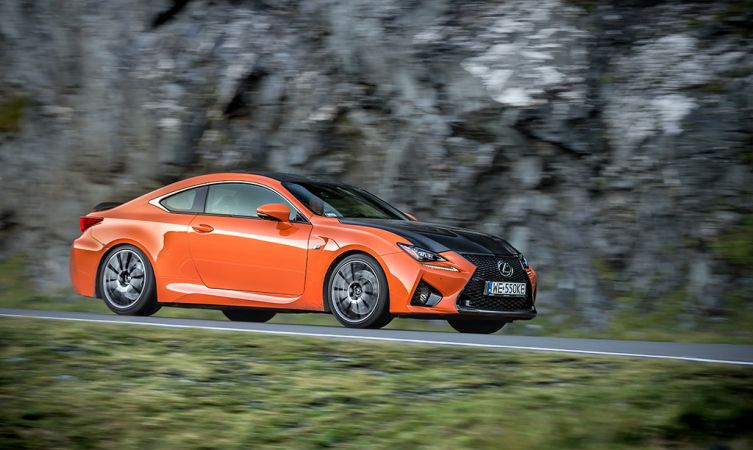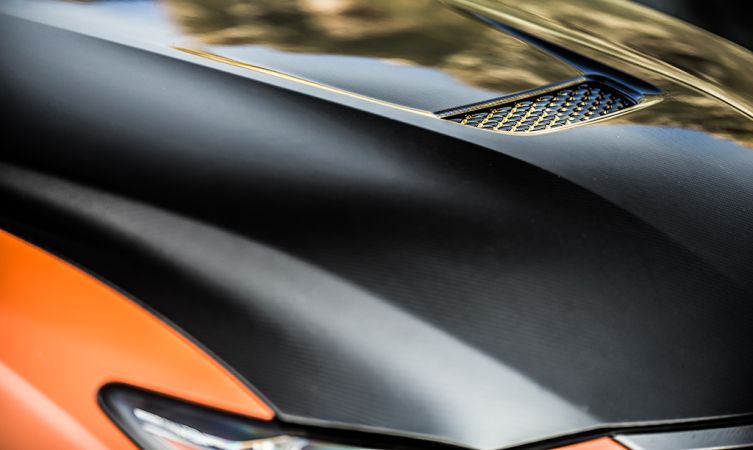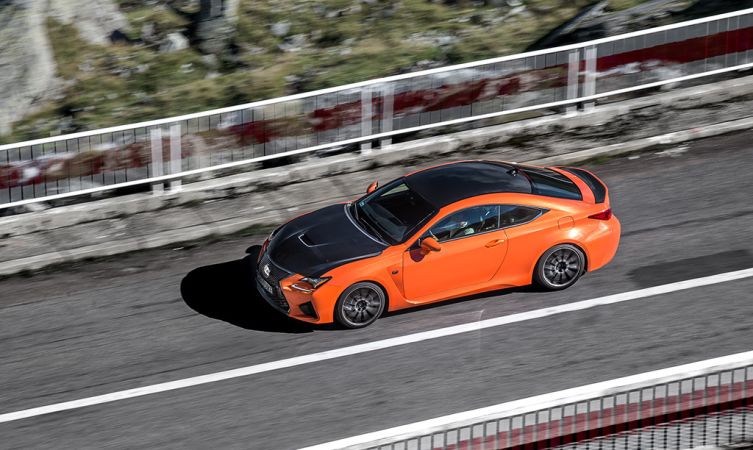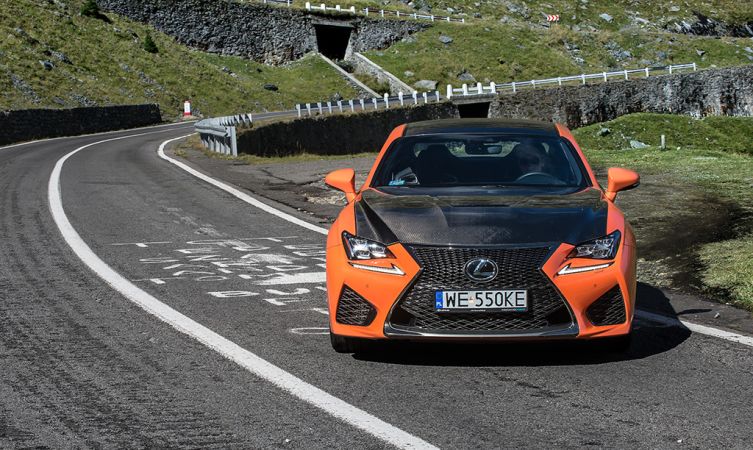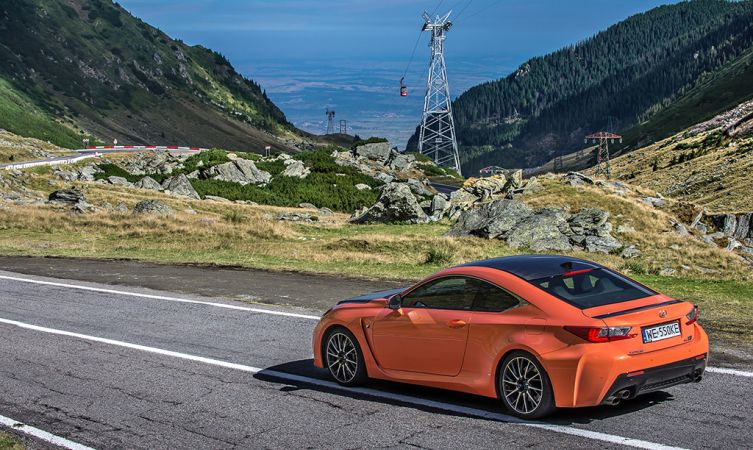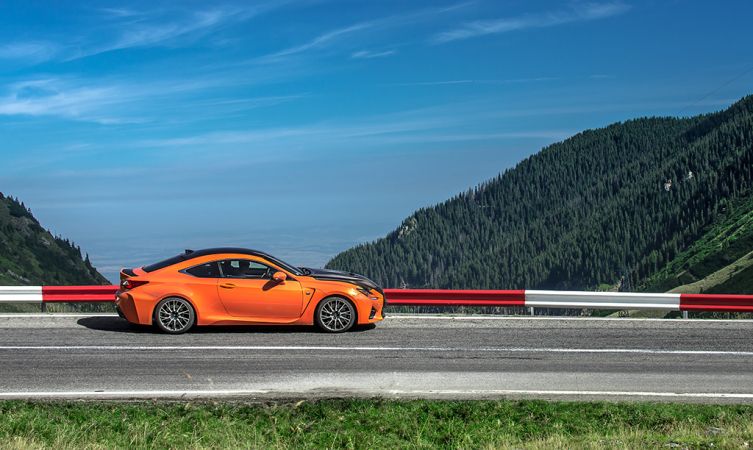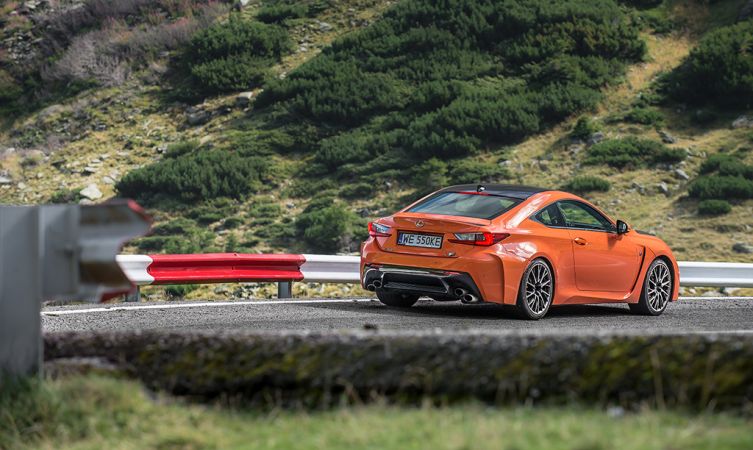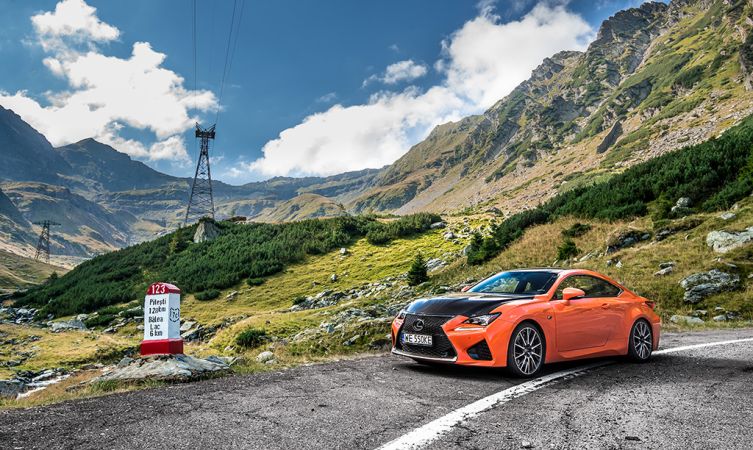 See more: Click this link for Michał's original post on PremiumMoto