The Lexus RC F is a car engineered to flatter and improve a driver's natural wheelmanship. Whether it's blasting down an arrow-straight motorway or careering along a ribbon-like mountain pass, the high-performance coupe possesses such a breadth of talent that it remains in its element, wherever its nose is pointed.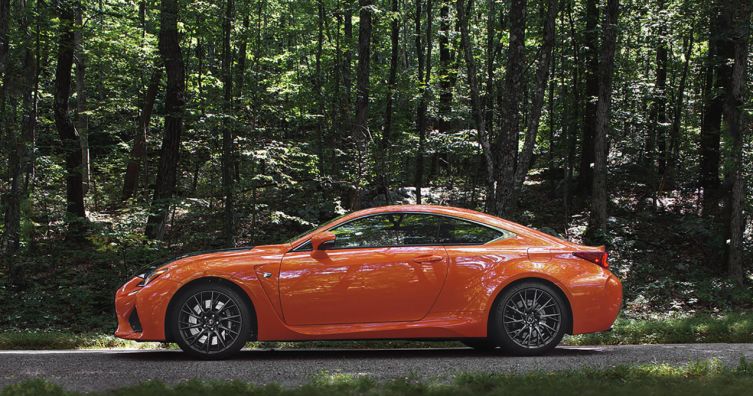 Nevertheless, we wouldn't blame anybody for choosing the road less travelled, especially if they are behind the wheel of the Lexus RC F Carbon model.

Equipped with striking carbon fibre elements – roof, bonnet and active rear spoiler – that reduce weight and lower the car's centre of gravity, this range-topping derivation is designed for driving enthusiasts. The sort of people that appreciate race-derived aesthetics, world-first torque vectoring technology, and challenging roads.

In that respect, our colleagues at Beyond magazine recently tested a Lexus RC F Carbon in fiery Solar Flare paintwork along the similarly intense Volcanic Legacy Scenic Byway. This beautiful but technically demanding byway of US Route 97 from California to Washington circumnavigates Crater Lake, which fills the caldera of the destroyed Mount Mazama volcano.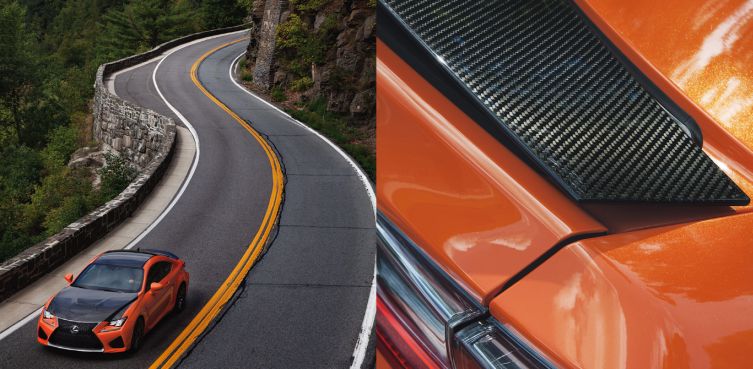 Which got us thinking: Is there a better ribbon of blacktop in which to test the mettle of a Lexus RC F Carbon?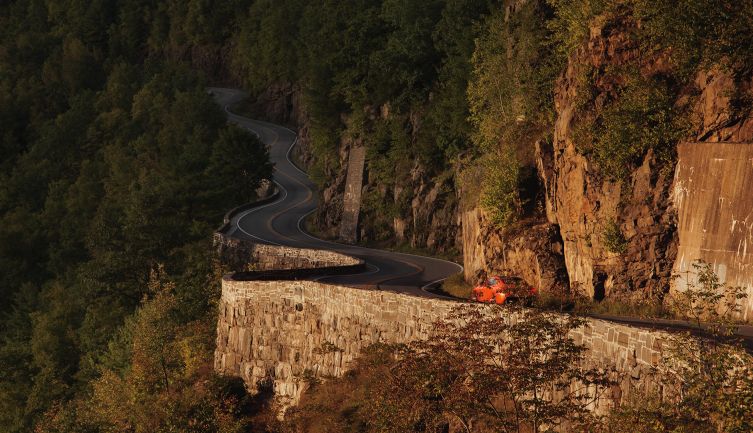 We welcome your suggestions on this subject using the comment facility below. You never know, we might even create a follow-up post that takes us there…