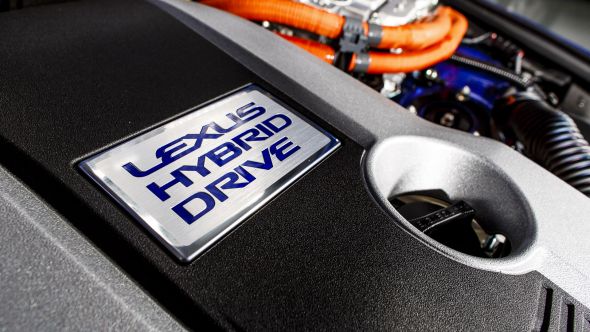 Hybrid models drove a strong sales increase for Lexus in 2013.
Last year marked the third consecutive year of growth for Toyota Motor Europe (TME) as a whole, strengthening the manufacturer's market position by 0.2 percentage points to 4.7 per cent. Shared sales amounted to 847,540 (43,281 of which were for Lexus), an increase of 9,569 units over 2012.
Much of this success can be attributed to the outstanding performance of hybrid vehicles, which secured an all-time sales record of 156,863 units – 43 per cent greater than in 2012. This accounts for almost a fifth of total TME sales, while Western Europe enjoys an even higher density at 28 per cent.
For Lexus, the proportion of hybrid-powered vehicles was much greater, accounting for an incredible 94 per cent of all Lexus models sold in Western Europe last year.
The introduction of the Lexus Hybrid Drive-powered IS 300h spearheaded this movement, with sales reaching 5,984 units within a few months of its arrival. Full year sales of the entire IS range tripled year-on-year to 7,562 units, 80 per cent of which belonged to the hybrid variant.
Other highlights for Lexus in Europe during 2013 included a doubling of LS sales, and the achievement of record sales volumes in six European markets.