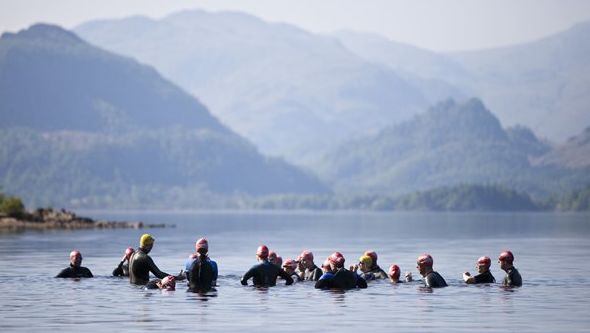 The annual Keswick Mountain Festival takes all that the outdoors has to offer and concentrates it into one action-packed weekend for all the family.
From 15-18 May the shore of Derwent Water near Keswick, Cumbria, will be transformed into a festival village that plays host to an impressive range of outdoor activities throughout the beautiful Lake District.
As part of a busy social calendar for 2014, Lexus is lending its support to the Festival in a number of ways. For starters there will be a static display of CT 200h, IS 300h and RX 450h models decked in appropriate extras from the Lexus accessory range.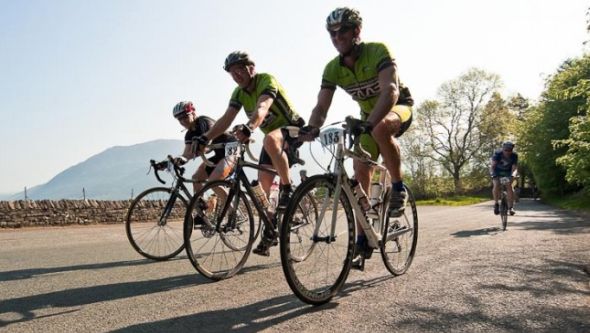 The RX 450h is also being used as sweeper vehicle for the popular Back o' Skiddaw celebrity sportive, an exhilarating, 70km grade-two timed cycle ride around the Lake District National Park that this year will be led by three-time Olympic medalist and double Track World champion Rob Hayles.
To wind down after a busy and energetic few days, special 'audience with' events have been organised with speakers such as Alan Hinkes (the only Briton to have climbed all 14 of the world's highest mountains) and Sir Ranulph Fiennes, described by The Guinness Book of Records as "the world's greatest living explorer".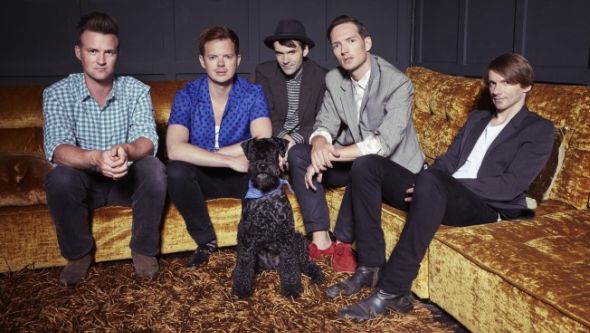 Meanwhile, Lexus is sponsoring the evening live music stage in the Festival Village, where you will be able to chill-out to headline acts such as The Feeling (above) and Hothouse Flowers, who will be performing their sets against the stunning backdrop of the Borrowdale Valley.
Read more: Keswick Mountain Festival