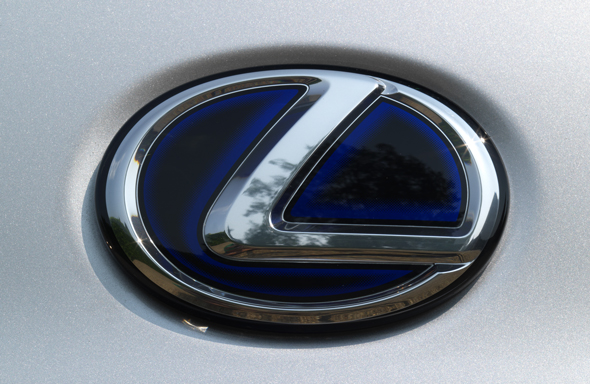 Lexus has retained its number one spot in motoring website Honest John's MoT Files list.
The list is based on MoT pass rates for all mainstream car manufacturers on cars built between 1980 and 2013. Lexus topped the list with an overall pass rate of 75%.
Richard Balshaw, Director of Lexus UK said: "This is fantastic news. The independent data revealed by Honest John proves our commitment to quality and attention to detail is as strong today as it was when we first began selling Lexus cars 25 years ago.
"And our customers can be sure that when they buy a Lexus today it's not only one of the most advanced and desirable cars on the market now, but it will remain a high-quality durable product well into the future."
HonestJohn.co.uk's MoT Files analyse all 24.5 million MoT tests conducted between 01 August 2012 to 31 July 2013. This information was made available under the Government's OpenData scheme. The data is part of HonestJohn's Good Garage Guide which aims to help consumers make informed decisions when finding a reliable local garage.
Dan Powell, Managing Editor of HonestJohn.co.uk, said:
"Regular readers of HonestJohn.co.uk will not be surprised to see Lexus retain the top spot for best overall manufacturer. Indeed, with an overall MoT pass rate of 75% for models built between 1980 – 2013, Lexus has earned its stripes as an MoT champion. What's more, if you delve into the numbers, you'll discover that Lexus has an impressive 80% average pass rate dating back to models registered in 2006."
Find out more about the range of Lexus cars on Lexus.co.uk