Benefits of the widespread adoption of light-emitting diode (LED) lights across the Lexus range will be clearly seen today, the shortest day of the year. Daylight appeared at 08:04 and will disappear again at 15:54, leaving two-thirds of the day in darkness.
Vehicle lighting technology has advanced considerably since the first acetylene-burning headlamps of the 1880s. Since then we have seen night-time visibility progress through the use of incandescent light bulbs, halogen bulbs, high-intensity discharge (HID) lamps and, in more recent history, LED lights. In fact, the fourth-generation Lexus LS 600h (see lead image) was the first vehicle in the world to be equipped with LED headlamps for low-beam use.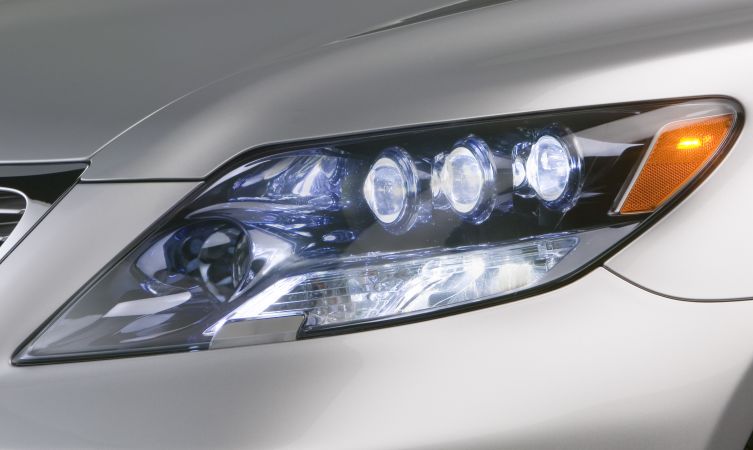 Although LEDs had been in existence for a number of years and used successfully in low-light vehicle applications – indicators, stop lamps and digital clocks, for instance – no other car manufacturer had been able to find a way to make LEDs luminous enough for headlamps. However, Lexus achieved it by arranging them in three layered groups within each headlamp assembly.
The result was a stylish and an extremely bright configuration that mimicked natural sunlight for optimal visibility. This new headlight technology* is more efficient, long-lasting and, because it contains no hazardous materials, more environmentally sensitive than any headlight before it.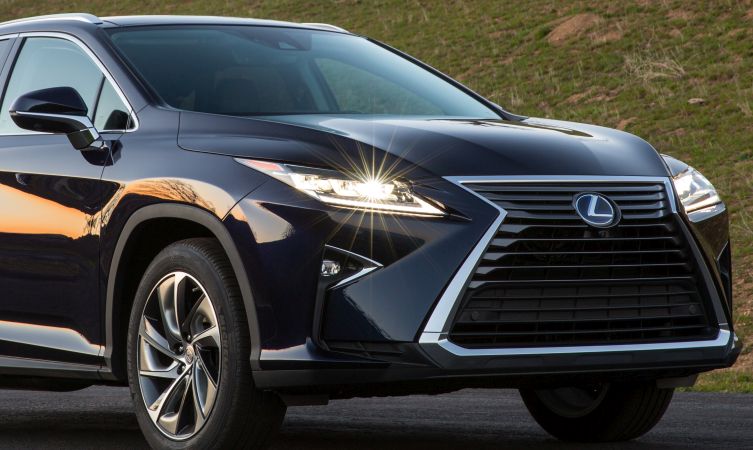 Estimates suggest that the average service life of a traditional halogen headlamp bulb is between 450 and 1,000 hours. This is because the filament that burns inside the protective quartz envelope eventually breaks down. Halogen bulbs also lose up to 80 per cent of their energy as heat.
In contrast, LEDs do not need a filament; they produce light by running electrons through a solid metal semiconductor. Without a burning element eating away at its service life, LEDs have been estimated to last for up to 50,000 hours. What's more, their light is produced at much cooler temperatures, which means the vast majority of energy passing through the LED is transformed into light.
That energy saving means less drain on the battery and less of the engine's power being diverted to charge the battery. Which in turn means less fuel is needed to run the engine.
Learn more: Further innovations pioneered in the fourth-generation Lexus LS
Learn more: Explore LED fitments in the Lexus NX
* LED headlights are available on selected Lexus CT, GS and LS models, and are standard on all GS F, RC F, NX and RX models. LED auxiliary lights are used throughout the current UK specification Lexus range.