Our engineers developed the Lexus IS to deliver a rewarding driving experience through its communicative chassis and balanced, rear-wheel drive powertrain. Those qualities directly contribute to the model's intuitive and award-winning nature; but truth be told, few owners fully exploit those dynamic qualities in everyday driving.

With that in mind, we would like to propose drifting by proxy as an effective way of experiencing the thrills of rear-steer driving without the financial, punitive or safety implications of attempting it for real. Just imagine honing your skills to such an extent that you could effortlessly drift a one-tenth scale remote control Lexus IS through the sofa slalom and coffee table carousel of your living room…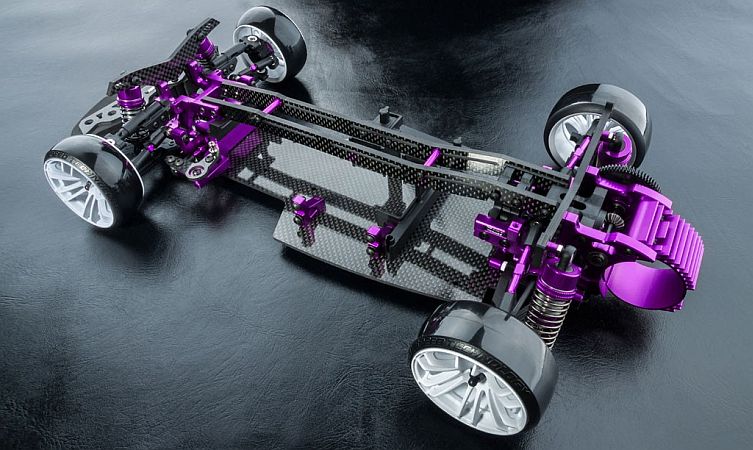 Many remote control (RC) enthusiasts recommend the range of high-performance drift chassis options from Max Speed Technology (MST). Its professional-grade chassis range offers a choice of front-, mid- or rear-mounted electric motors and either rear- or all-wheel drive transmission. Such is the detail built into these chassis kits that the balance can be further tuned with a huge range of suspension and geometry adjustment.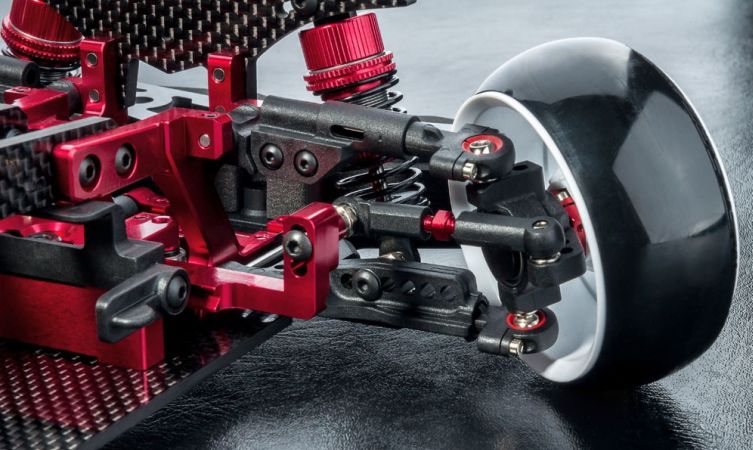 Bodywork is usually supplied separately to the chassis as a vacuum-formed clear plastic shell that needs painting and trimming before being installed. Finally, a huge range of tuner-style wheels are available to complete the overall look, while a selection of tyres and compounds allow you to fine-tune the car's interaction with the ground.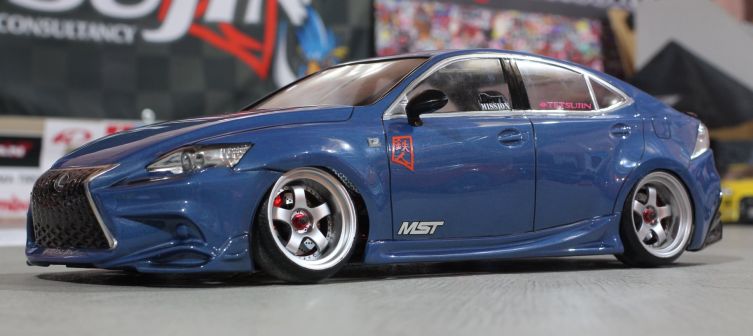 The two Lexus IS models shown here were put together by members of Team Tetsujin, the orange example being run on MST's RRX (rear motor, rear-wheel drive) chassis and the blue alternating between the company's FXX (front motor, rear-wheel drive) and RMX (mid-mounted, rear-wheel drive) options.

Watch the video below to see members of the team perform a balletic twin-car routine around their specially prepared drift circuit.
See more: Tamiya's remote control Lexus RC F