When the stunning LF-LC concept car made its debut at the 2012 Detroit motor show it caused quite a stir: car enthusiasts loved it, motoring journalists cheered and the distinguished jurors of the EyesOn Design Awards gave it the prize for best concept car at the show.
For Lexus, the LF-LC concept (below) stood for something very special. It exemplified everything we dreamed a future Lexus should be: beautiful and brave, with a breathtaking shape that promises driving excitement and amazing experiences.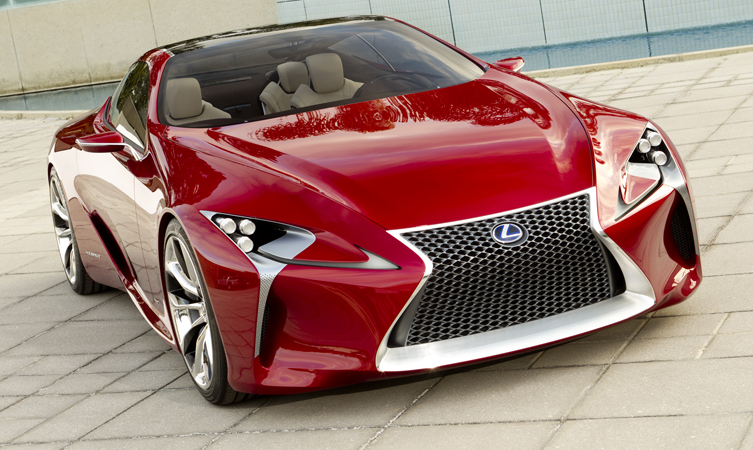 But the truth is, the LF-LC was never intended to be a production car. It was a gorgeous piece of California dreaming inspired by West Coast road culture as envisioned by our Calty Design Centre in Newport Beach, USA. But a practical road-going proposition? Not really.
So put yourselves in the shoes of chief engineer Koji Sato when he was informed by top management that they were determined not to disappoint the LF-LC fans. Lexus would turn this visionary concept into a production car that people who love beautiful objects can actually own and enjoy. Sato-san's reaction? First joy, then awe, as the magnitude of his task sank in.
It's a widely known fact that most concept cars are impossible to drive and prohibitively expensive to build. They lack everyday features like airbags and all the safety equipment you need to put a car on the road.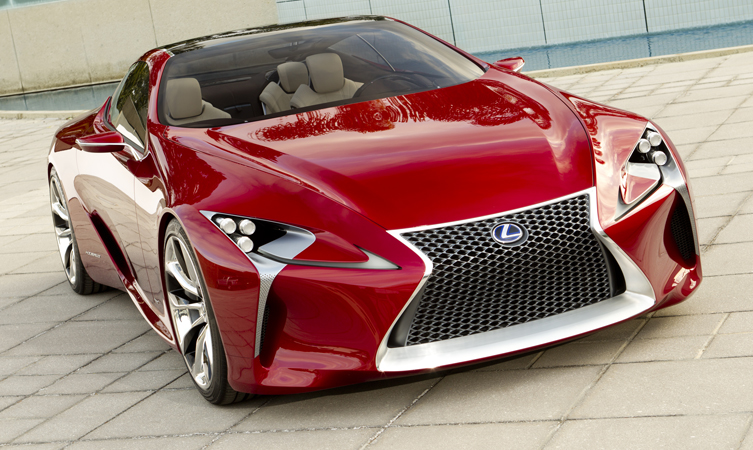 No wonder that when concepts are turned into production cars they tend to lose their original excitement. Sharp lines become blunted and dynamic curves gradually put on weight. But Sato-san and his team were adamant this would not happen. They would stay true to the dream.
Koji Sato: "Building the LC was one of the greatest challenges since Lexus created the original LS"
So, in the spring of 2012, the LF-LC was handed over to the Lexus Design Centre near Nagoya, Japan. The brief was to make this concept a reality. From the very start, Sato-san understood that he could only succeed if the design and engineering teams worked together more closely and creatively than ever before.
Lexus was able draw on the wide skills and experience of its workforce and make use of its world-class design and engineering facilities in order to achieve its vision for the LC. In all, more than 4,000 people were involved in the project and it is thanks to their shared belief and commitment that the LC successfully evolved from a dream concept into a road-going reality.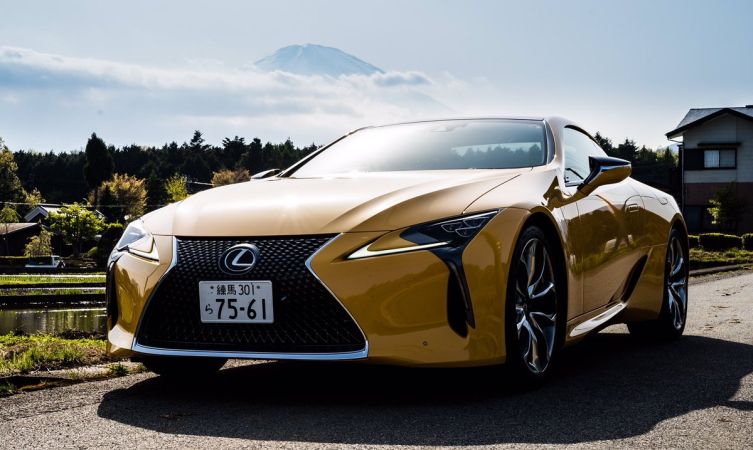 Clear ground rules were quickly agreed. The LC production car would have everything that made the LF-LC concept so instantly desirable: the long low bonnet, the swooping coupé roofline, that stance, the bold rear, the same exquisite artistry of sculpted lines and precise detailing. It encompassed everything, including rear lenses inspired by the afterburners of a jet fighter. Naturally, it also had to be exhilarating to drive and luxuriously comfortable.
Through an exacting process of constant refinement, the team removed every obstacle to success. For example, to create the low bonnet, our suspension engineers had to rework the components over and over again.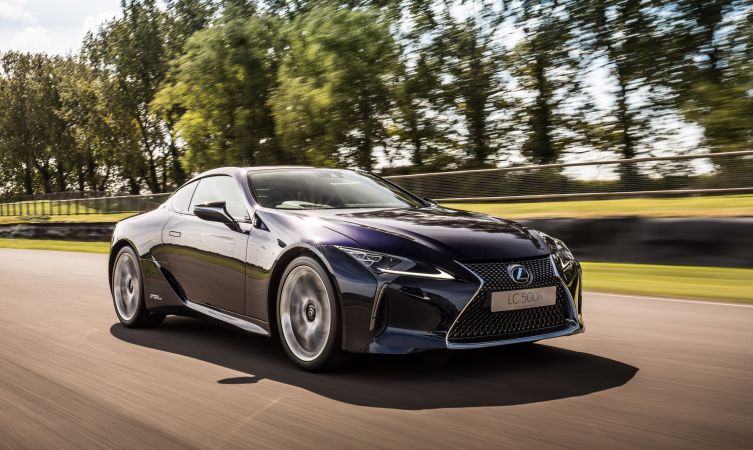 Everyone at Lexus is extremely proud of the result, with some thinking that the production LC surpasses the design of the LF-LC concept in some respects. So it was hardly surprising that, when the LC appeared at Detroit five years after the LF-LC had received such acclaim, it won yet another design award – this time for best production car design.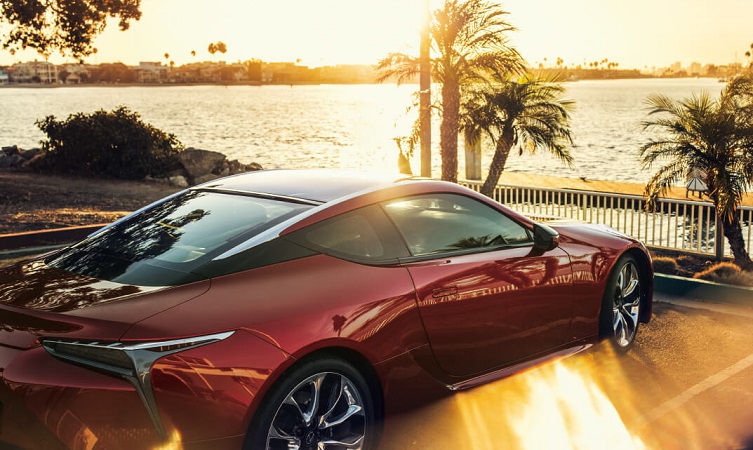 Lexus made a dream come true; and you can share it. Find out how on Lexus.co.uk