Lexus's reputation for pushing the boundaries of technology and innovation has inspired the creation of a new film advert entirely scripted by artificial intelligence (AI).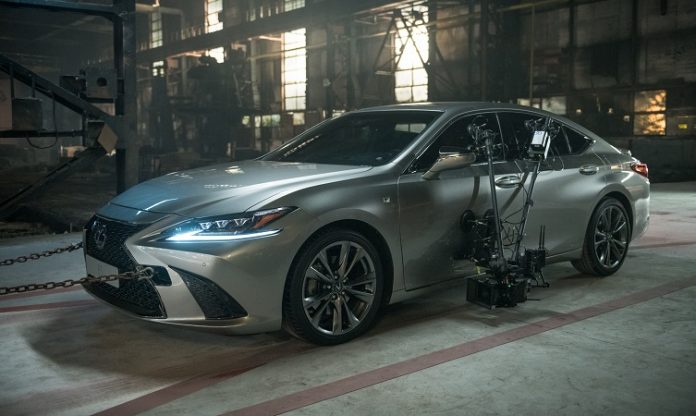 The 60-second feature is entitled Driven by Intuition and directed by Oscar-winner Kevin Macdonald. In both its creative concept and content, it celebrates the bold, innovative and imaginative characteristics that define Lexus as a brand.
The film launches in the UK on 15 November before being released across digital, social and cinema channels throughout Europe to herald the arrival of the all-new ES executive saloon early next year.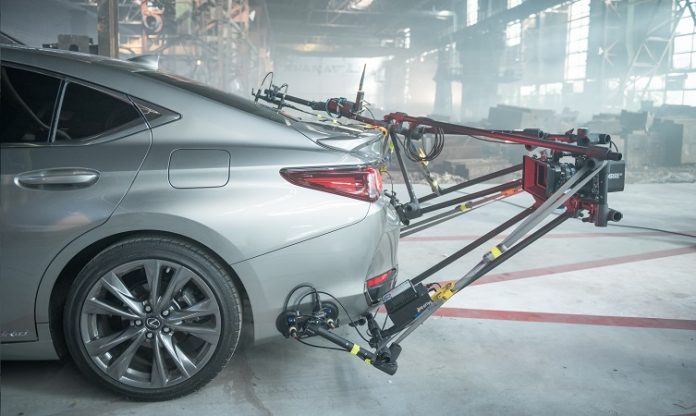 In the same spirit of daring technical achievement that delivered the Lexus Hoverboard, the film's storyline and script are wholly sourced from an AI, built by technical partner Visual Voice in collaboration with The&Partnership, and with support from the IBM Watson suite of AI tools and applications.
The concept has been brought to life by Kevin Macdonald (below, in chair), acclaimed director of The Last King of Scotland and Whitney, and winner of a Best Documentary Academy Award for One Day in September.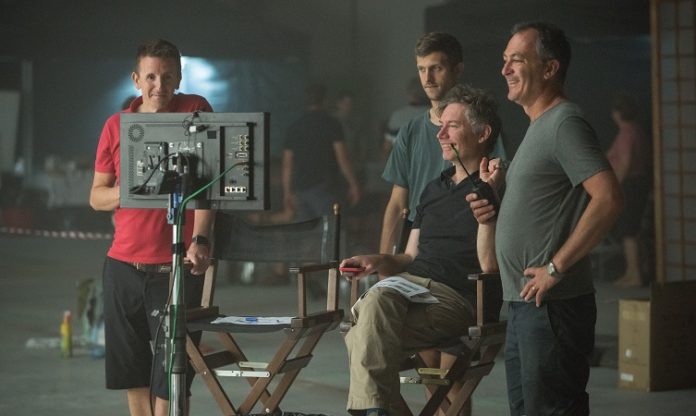 The production process involved developing the bespoke AI and training it with data. This included 15 years of award-winning luxury adverts, emotional intelligence about what connects most strongly with viewers, and specially commissioned information about human intuition.