Inspired by the Lexus CT 200h, our search for high-quality and finely-crafted compact products has addressed everything from home life to transport and included feasts for a number of human senses.
But while portability has been a fundamental part of the design of most of the products, this final offering is the only one built to accompany you to places you would never normally dream of taking such a device.
PANASONIC LUMIX DMC-FT5 – RUGGED AND MULTITALENTED CAMERA
The Panasonic Lumix DMC-FT5 is one of the most multitalented compact cameras on the market. Built like a proverbial tank, its rugged, shockproof construction means the camera can survive being dropped from heights of up to two metres and offers pressure resistance up to 100 kilogram-force. Equally, the craftsmanship behind that construction is so precise that it can take photos when submerged in water at depths of up to 13 metres and still operate in temperatures as low as -10 degrees centigrade.
In other words, no matter where you find yourself, this is the pocketsize camera that can confidently capture the moment when other cameras, and especially fragile camera phones, would normally fail.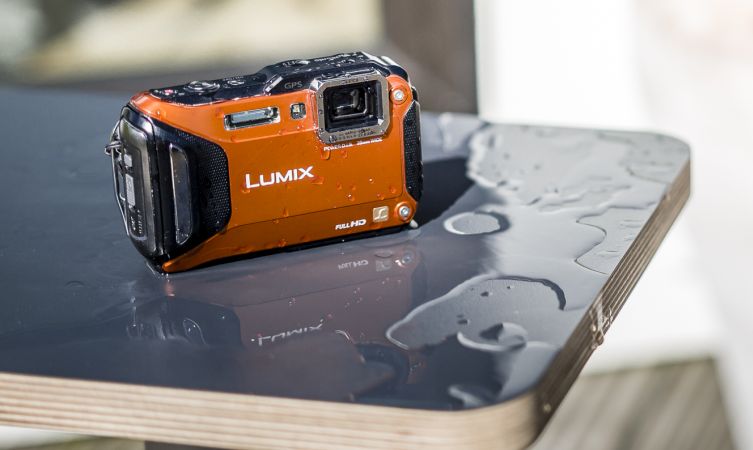 Similarly, the versatile Lexus CT 200h has a rigid bodyshell designed to protect its occupants and promote superior vehicle stability. Independent crash testing by Euro NCAP has credited the car with a maximum five-star safety rating, an achievement corroborated by Japanese and American crash test programmes.
The FT5 also has plenty of precious internals to protect and stabilise. Between its Leica optics and 3.0-inch LCD screen lies a high-sensitivity sensor that can capture images up to 16.1 megapixels in size and HD quality videos at 1080 pixels. What's more, with built-in GPS, compass, barometer and altimeter, every photo you take can be geo-tagged in order to pinpoint the camera's position. Because you never know when you might want to return and re-live the experience.
You need never be lost for direction in the Lexus CT 200h either, with satellite navigation available as standard or as an optional extra on every UK model. But while we appreciate that the car is unlike the FT5 in that it would not survive unscathed from being submerged in water or dropped from a great height, the CT 200h is tough, reliable and precision-crafted to maintain operational efficiency in all weathers and all temperatures.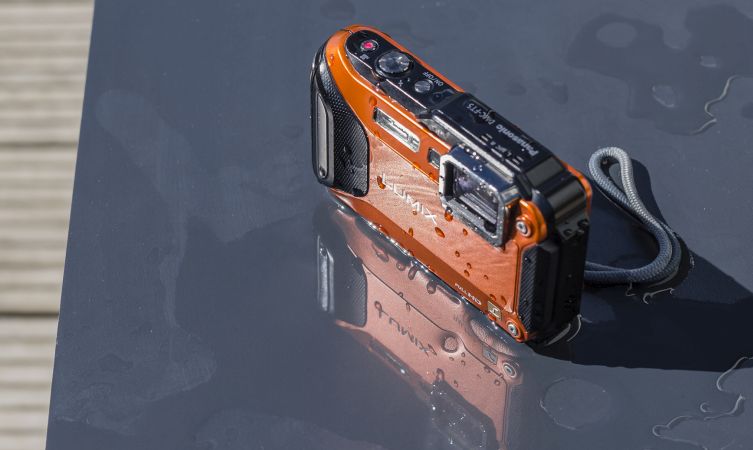 Perhaps the only way to improve the Lexus CT 200h is to fill the boot once again with all these compact quality products we've found.
Read more:
Lexus CT 200h and the search for compact quality: Part 1
Lexus CT 200h and the search for compact quality: Part 2
Lexus CT 200h and the search for compact quality: Part 3
Lexus CT 200h and the search for compact quality: Part 4
See more:
Click the following link to see the full selection of images from this photoshoot on our Lexus UK Flickr album