The third instalment in our search for compact products that possess quality and craftsmanship is a treat for both the ears and eyes. It is also a product that packs an aural punch that belies its modest size.
In times past it was thought that high quality, room-filling sound could only ever be delivered by furniture-size speakers, while the system these were connected to was usually a stack of hi-fi separates.
We would therefore like to introduce you to a compact speaker system that shatters those myths, delivering remarkable audio quality allied to the intriguing concept of a sound system without the bulky 'system' part.
RUARK AUDIO MR1 – BLUETOOTH SPEAKER SYSTEM
Ruark Audio is a family-owned British company that specialises in compact yet high-end audio equipment. Its MR1 Bluetooth speaker system has won numerous awards in the press for its audio quality, craftsmanship and a lung capacity that gives it the power to perform flawlessly in many applications.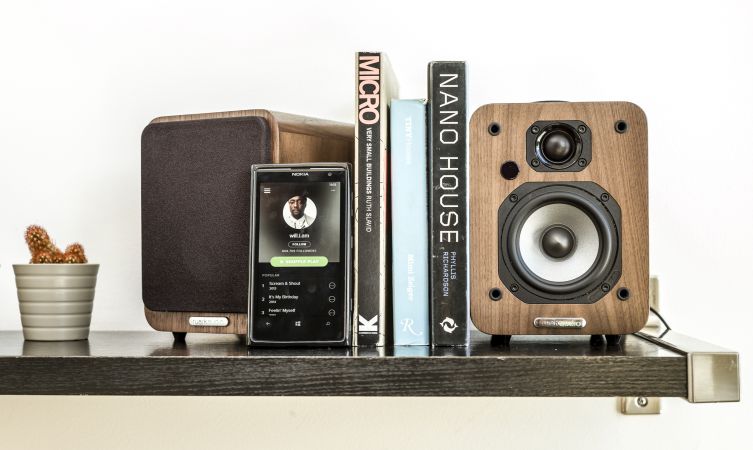 Each Ruark Audio MR1 speaker measures less than a handspan in any direction, which makes the pair small enough to use as a desktop speaker system, yet the sound the pair produces is enough to fill spaces as large as a living room.
Just as the Lexus CT 200h features high-quality components also found in more expensive Lexus models, a key to the astounding quality and performance of the MR1 is its adoption of high-end audio technology.
Examples of this include the use of high quality neodymium magnets instead of conventional ferrite systems in the woofers and tweeters, linear amplifiers similar to those used in the world's best audio equipment, and special audio coding technology that allows the system to receive wireless signals and transform them into CD-quality sound that is virtually indistinguishable from a wired connection.
This means that the signal source of this audio 'system' can be any Bluetooth enabled device; though if a physical connection is preferred, it can also be any device with a line out jack. You needn't keep returning to the source to control audio volume either. Just as the Lexus CT 200h features audio controls on the steering wheel, so the MR1 comes with its own slim-line remote control fob.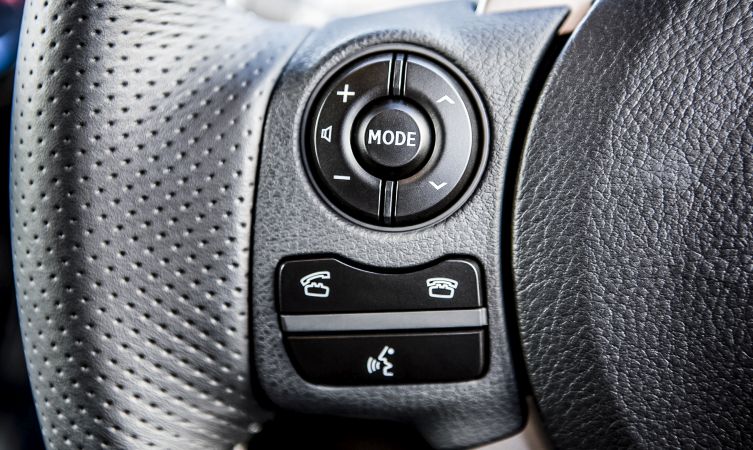 The Ruark Audio MR1 comes in a choice of three surface finishes – Rich Walnut (as seen in our photos), Soft Black or Soft White – across its hand-crafted wood enclosure, and the grille can also be easily removed to reveal the speakers. So the system is sure to be a pleasure to look at and listen to in a variety of home environments.
However, the MR1 has also been designed to accept an optional battery pack on the rear of the drive unit, which allows the highly portable speakers to provide hours of mains-free listening when out and about. A similar principle is used in the Lexus CT 200h, where the inclusion of a powerful hybrid battery pack provides the car with a useful range of mains-free and emissions-free running in EV mode.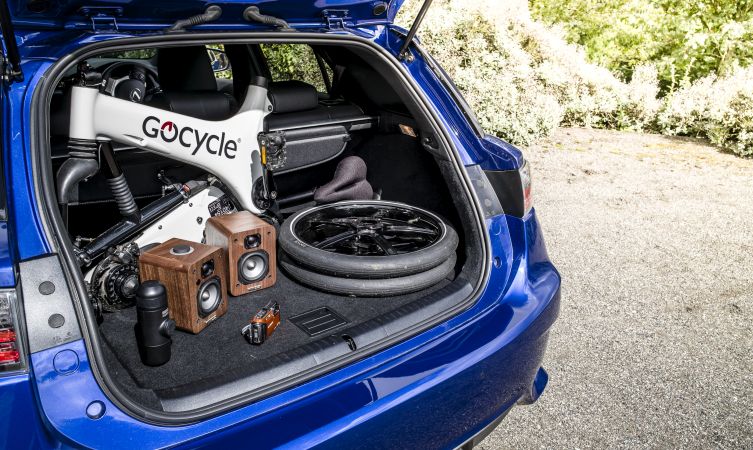 Please return to the blog tomorrow when we reveal our penultimate compact quality product; a device that holds extra appeal to a different one of our senses.
Read more:
Lexus CT 200h and the search for compact quality: Part 1
Lexus CT 200h and the search for compact quality: Part 2
Lexus CT 200h and the search for compact quality: Part 4
Lexus CT 200h and the search for compact quality: Part 5
See more:
Click the following link to see the full selection of images from this photoshoot on our Lexus UK Flickr album