The Lexus CT 200h is recognised as the first full hybrid vehicle in the compact premium hatchback segment. Designed primarily with the needs of the European market in mind, the CT 200h is the most approachable Lexus model in terms of price. But it is also the model that distils the fundamental Lexus attributes of quality and craftsmanship into the most compact space.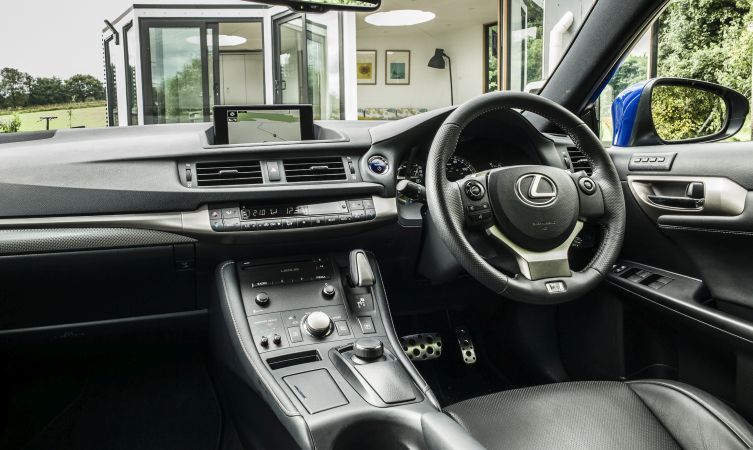 Size, efficiency and functionality are prime requirements of Lexus CT 200h buyers, and we have found that discerning customers have similar preferences when it comes to other belongings. In recognition of this, we have gathered a selection of compact, high-quality products to illustrate how life can be enriched by thinking small.
They say that home is where the heart is, so it seems fitting to begin this five-part series with the Hivehaus modular living space concept. The following instalments will see the rest of our collection being set against this appropriate backdrop.
HIVEHAUS – MODULAR LIVING SPACE
The intriguing Hivehaus concept uses biomimetics to begin solving the complex problem of affordable, space-efficient and energy-efficient housing. By adopting the hexagonal shape of a honeycomb to make a standardised but adaptable module, designer Barry Jackson has created an accommodation concept that can interlock each module and cluster the construction into anything from a garden office to a fully functioning detached home, or 'hive'.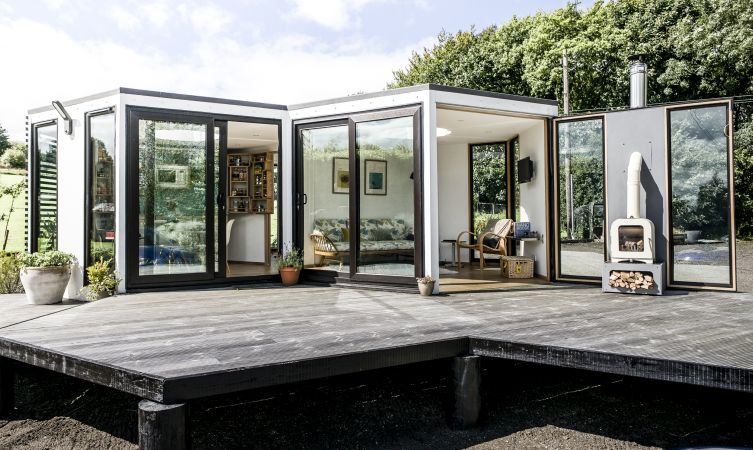 Cleverly, each primary module can be connected by any or all of its six sides, which allows you to create separate rooms and open plan living spaces to suit individual needs. In addition, each of these modules can be dissected into smaller diamond- and triangular-shaped modules to increase the design configurations.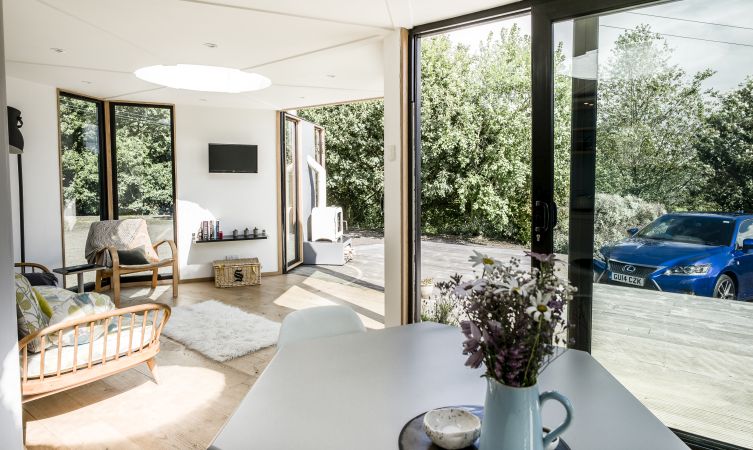 Just as Lexus has provided a helpful build configurator on the official website to help you specify and personalise the CT 200h, so Hivehaus has developed applications for both Apple and Android devices to help potential owners design their own space.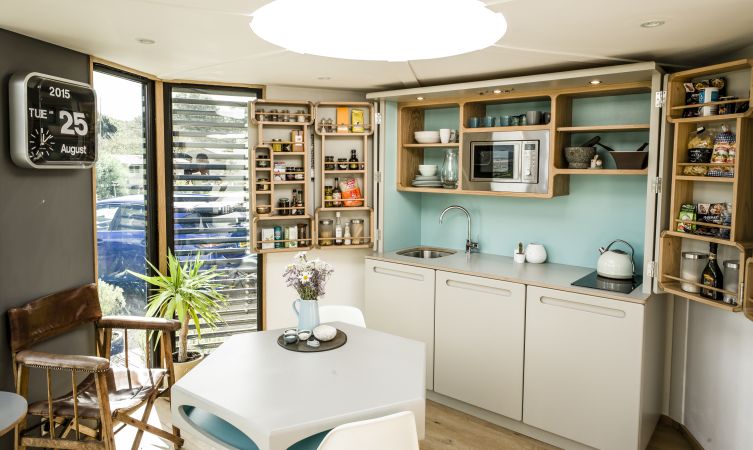 A high concentration of quality and innovative materials goes into the construction of each Hivehaus. These include recycled, recyclable and environmentally-friendly materials, which have a direct relation on the low environmental impact and longevity of this concept.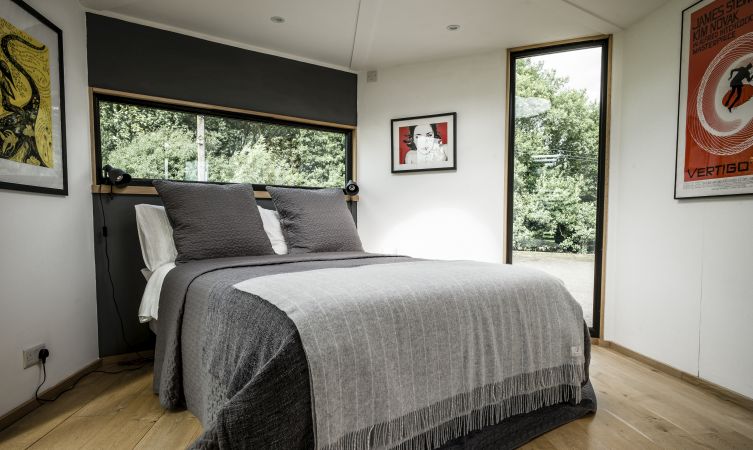 Similarly, the Lexus CT 200h is built on the same production line as larger and more expensive Lexus models; and with assembly overseen by highly trained Takumi craftsmen, benefits from exactly the same quality and attention to detail.
What's more, the CT 200h was the first Lexus to make widespread use of new environmentally-friendly materials such as bio-plastics and bamboo to reduce the car's carbon footprint and improve quality.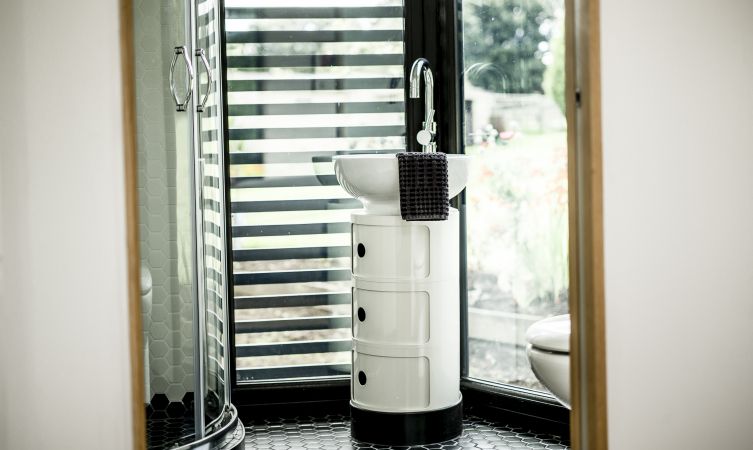 What other products have we found that remind us of the Lexus CT 200h in their focus on quality, craftsmanship and space-efficiency? We encourage you to return to the blog tomorrow when the next instalment will be published.
Read more:
Lexus CT 200h and the search for compact quality: Part 2
Lexus CT 200h and the search for compact quality: Part 3
Lexus CT 200h and the search for compact quality: Part 4
Lexus CT 200h and the search for compact quality: Part 5
See more:
Click the following link to see the full selection of images from this photoshoot on our Lexus UK Flickr album