For the past nine years, Lexus has handed several key models to top tuning and styling companies to modify for the SEMA show, the annual showcase of performance vehicles and aftermarket upgrades in the flashy environment of Las Vegas, USA.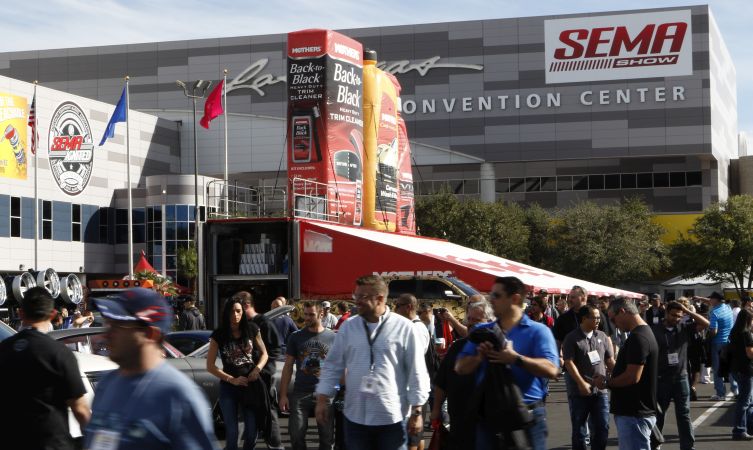 This year Lexus enlisted three tuners to spend a few weeks re-imagining four key models – IS 200t, RC 200t, GS F and RC F – with special aftermarket components and design elements.
But why has Lexus encouraged independent companies to alter its cars for this show? Because within the aftermarket industry Lexus models are renowned for being solid and finely engineered; which in turn provides a perfect foundation to work from, especially for talented tuners aiming to push technical boundaries.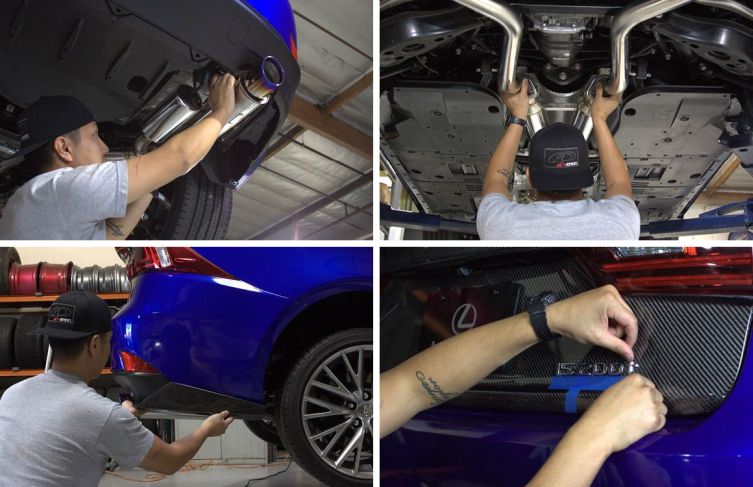 "It's always great to work on new models," commented Clark Ishihara, whose VIP Auto Salon team enhanced the Lexus IS 200t shown in the images above. "But to be working with a vehicle that houses what is said to be one of Lexus's most important engines in a decade is truly amazing."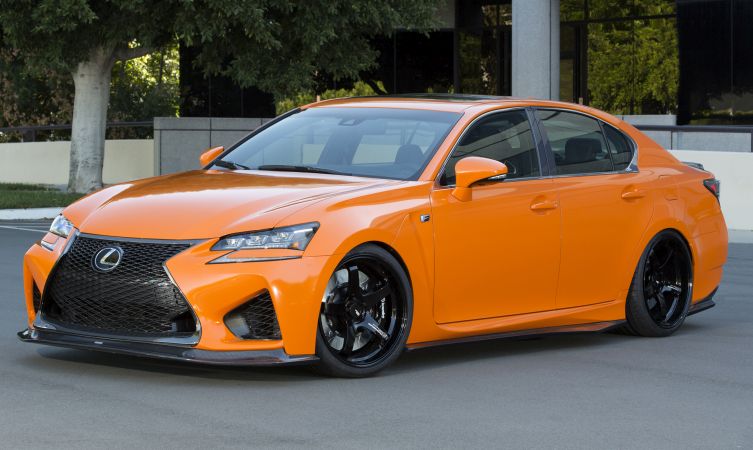 Gordon Ting of Beyond Marketing, whose team received a yet-to-be-launched Lexus GS F (above) also enjoyed the challenge. "The Lexus GS F was such a fun but extremely challenging build," he explained, "because nobody has had a chance to measure or spec-out the car to manufacture any new tuning or aesthetic parts for it."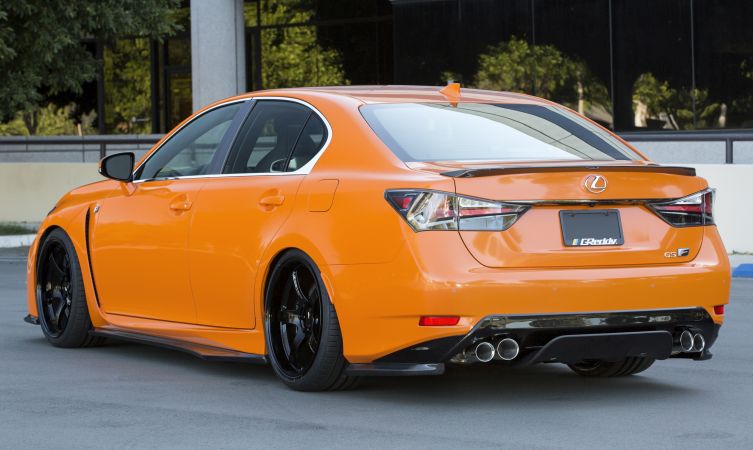 Nevertheless, the small matter of parts availability did not hold back the Beyond Marketing team, which was also charged with modifying its sister car, the Lexus RC F (below).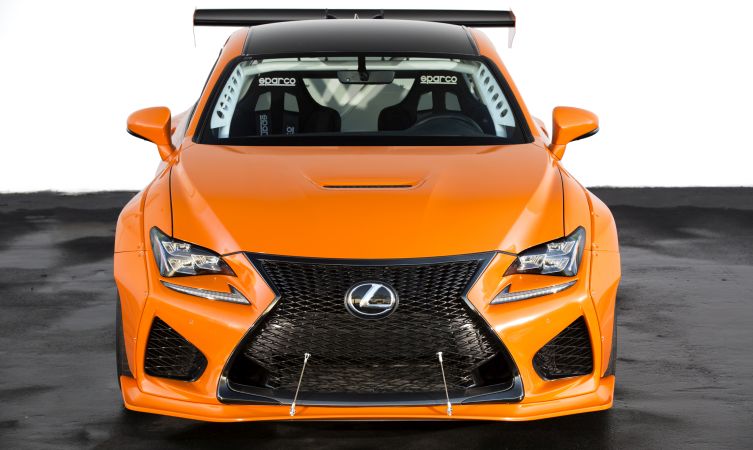 As for the Lexus RC 200t (below), the 360 Elite Motorsports team behind its build apparently had as much fun driving the turbocharged vehicle as they did giving it new aftermarket aero components and a blue vinyl wrap.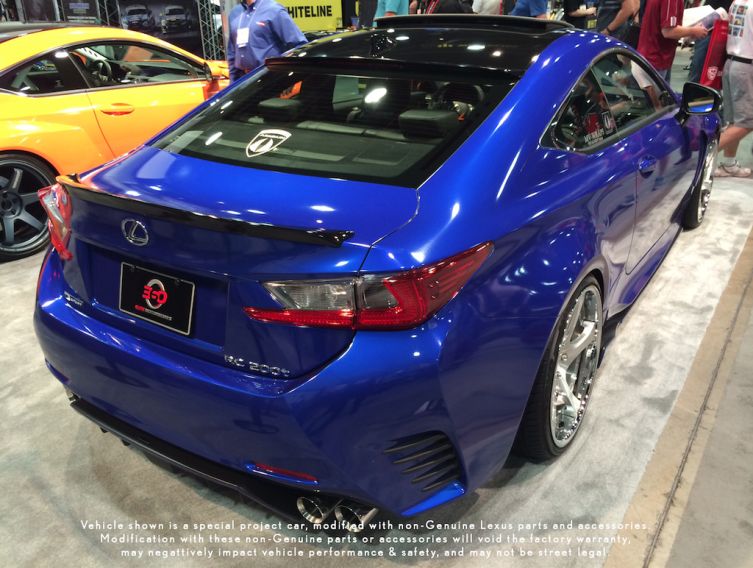 Read more: Lexus chooses SEMA to reveal its new RC F GT3 racer
Read more: What modified models did Lexus bring to SEMA in 2014?