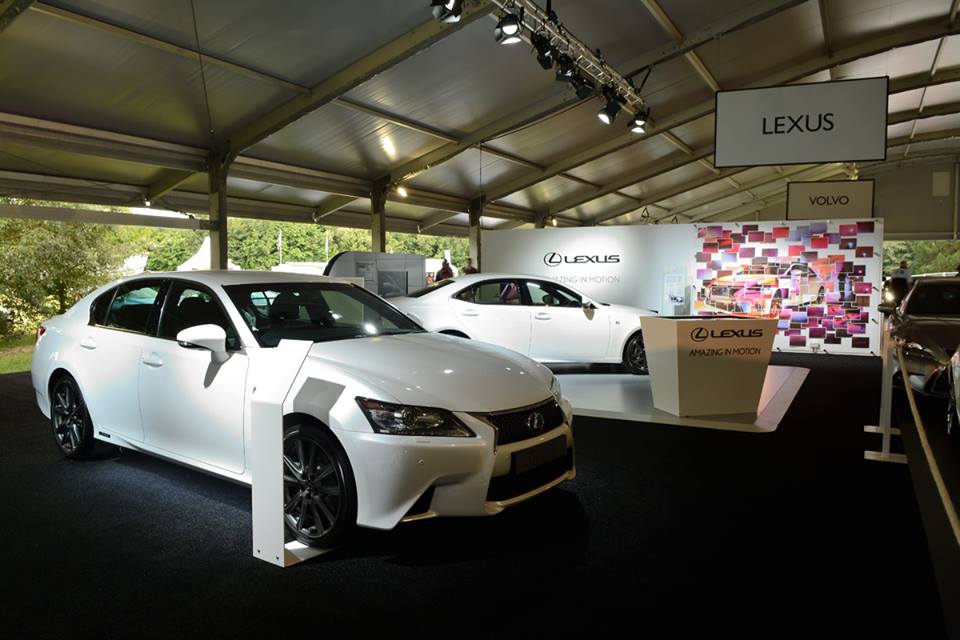 Until next year, The Goodwood Festival of Speed is over – but what a year it was. The UK's favourite motoring festival celebrated its twentieth year, and for the first time Lexus joined the party as a contributing manufacturer and sponsor.
The action kicked off on Thursday with the Moving Motor Show, during which 100 lucky members of the public were invited to be among the first in the country to experience the stunning new Lexus IS. They drove the IS 300h along a specially-designed route (with a little help from a professional), tackling the revered Goodwood hill climb course on the way.
You can find out what each driver thought of the car by watching all of the Lexus IS first drive videos on our YouTube channel.
Alan Croston from Brighton was complimentary of the IS, commenting "The steering and feel of the car is nice and light but it does feel controlled and planted to the road."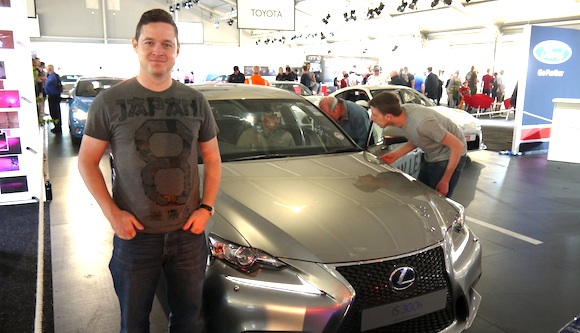 Siobhan Crick from Jersey was smitten with the car, adding "I've test-driven quite a few new cars in the past six months to replace mine but this is definitely the best so far."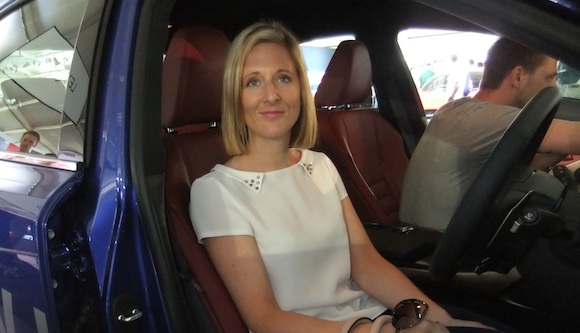 To read what else was said about the IS on Thursday, read our first drive summary. Additionally, all of the Moving Motor Show IS test drives are available to watch on our YouTube channel.
As the Festival of Speed began and the heat soared, there was much to enjoy from Lexus at the festival. The legendary LFA attracted huge crowds in the supercar paddock, with visitors able to get up close and personal with the car, and hear its aggressive and powerful exhaust note. The car also took to the track during numerous supercar parades, allowing visitors to experience the sight and sound of it in action.
See more of the LFA on our Facebook page.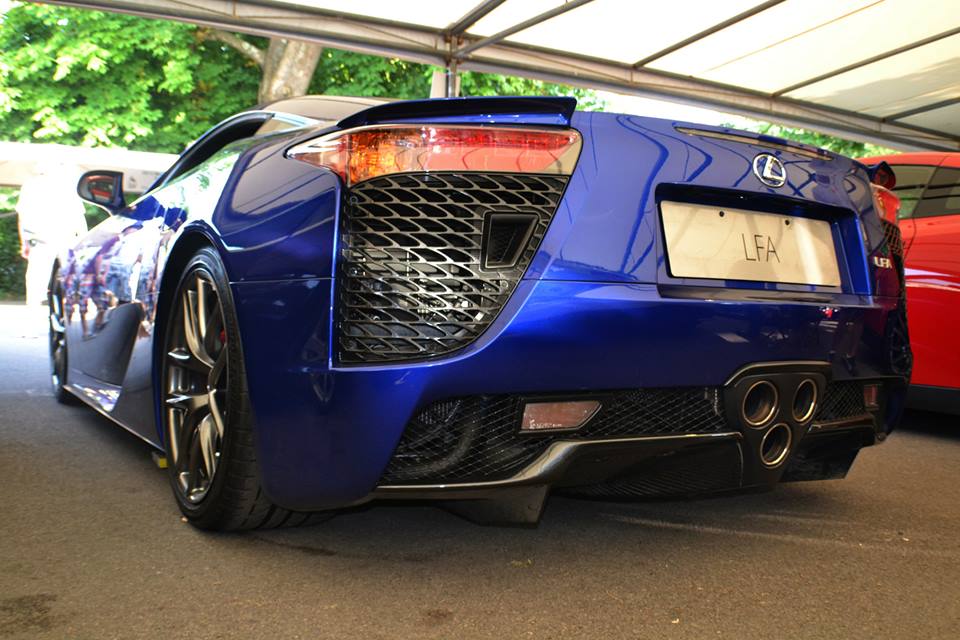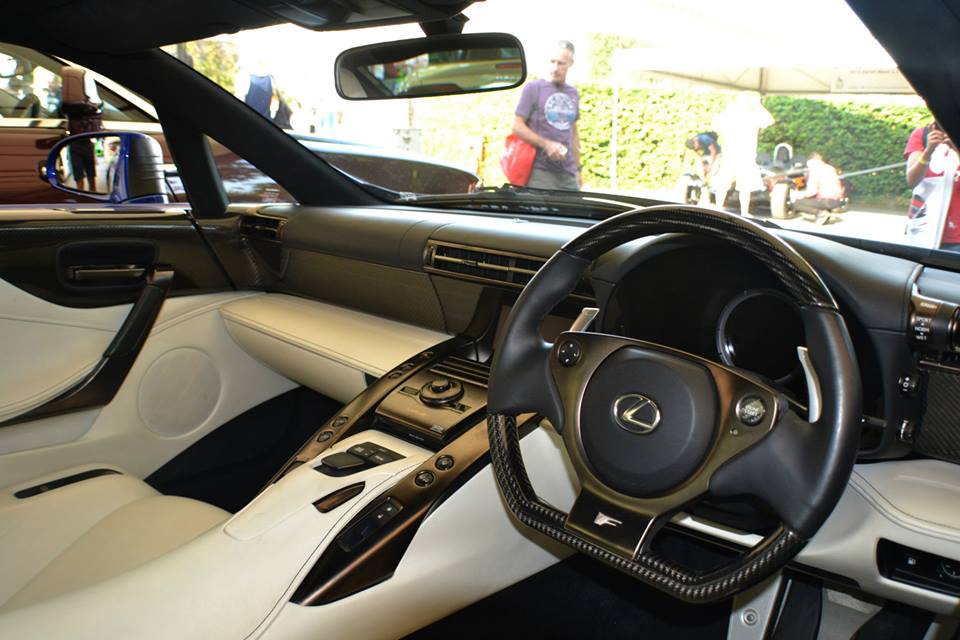 A racy TRD-tweaked IS attracted attention on one of the number of Lexus information points stationed around the festival grounds. The white model, based on an IS 300h F Sport benefitted from a raft of sporty visual upgrades comprising a full body kit, side skirts, deeper front air intakes and a rear diffuser. Unique black multi-spoke alloys and quad exhausts completed the look. Inside, the car featured exotic red leather trim.
See our IS TRD gallery on Facebook.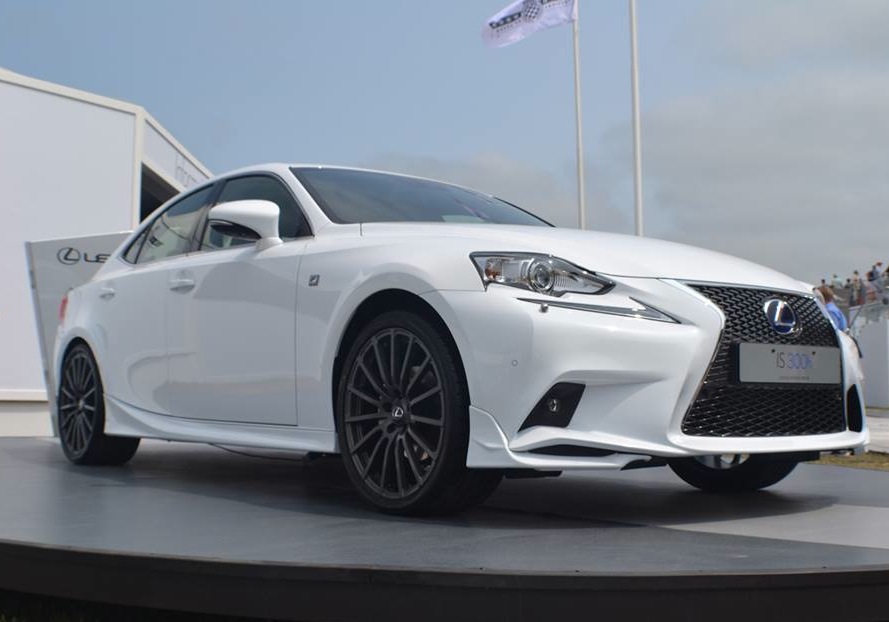 The clean lines of the Lexus IS weren't the only visual treat at the show. Art lovers were given the opportunity to see the finished version of the exciting Lexus IS Art Project, which proved to be a real draw. Created in a Hoxton studio in February across six days, the project saw a team of professional photographers come together with a selection of Instagram users to create a striking 'Amazing in Motion' IS collage, formed of hundreds of different images of the car's most intricate exterior and interior details.