Lexus will host two European product premieres at the upcoming Frankfurt International Motor Show, presenting the new NX luxury compact crossover and the refreshed CT premium compact hatchback.
As a nimble urban crossover, the NX has enjoyed rapid success since its launch three years ago. The appeal of its expressive styling, spacious packaging, comfort, safety and driving dynamics have helped the model make a significant contribution to Lexus' global sales growth. It is now poised to exceed customer expectations with updated exterior styling, interior enhancements and equipment features with improved convenience and functionality.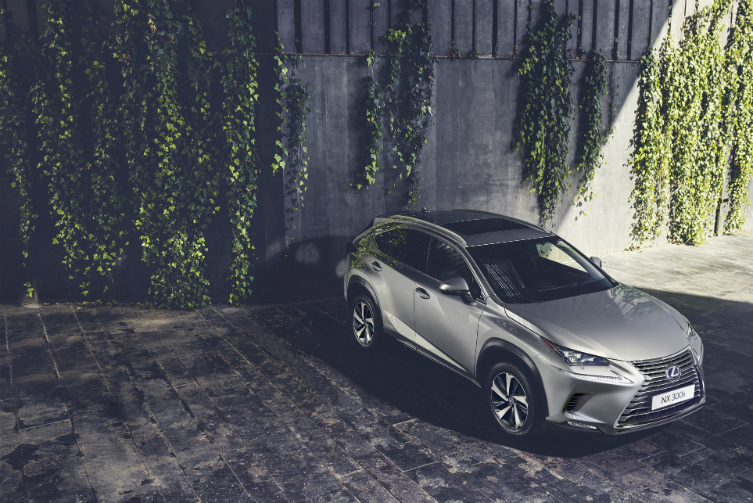 Lexus introduced the compact hybrid hatchback to the luxury car market with the debut of the CT 200h at the 2010 Geneva motor show. With this latest update, the model has undergone evolutionary changes with sportier styling, an enhanced cabin and new equipment features. These have been designed to build on the model's established strengths and add to its reputation for efficiency, reliability and driver-appeal.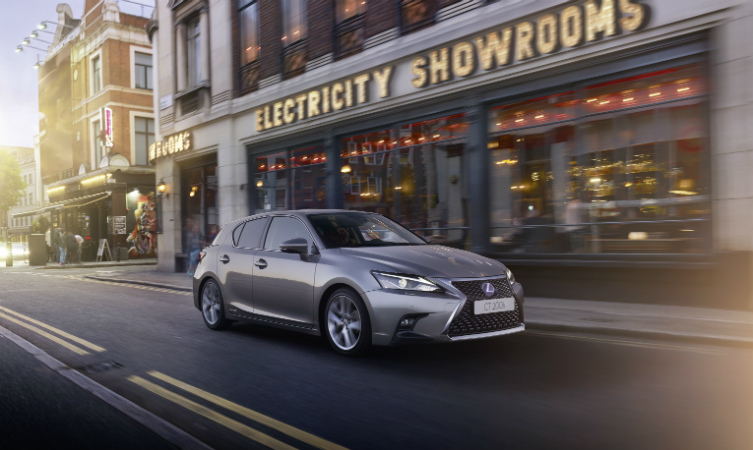 Lexus brand icons on display
The new NX and refreshed CT will share the spotlight with Lexus' two new flagship models: the all-new LS limousine and LC luxury coupe. These halo vehicles best exemplify Lexus's new global communications strategy and tagline, "Experience Amazing", and are central to one of the busiest years in the brand's history.
To assert its status as a global luxury lifestyle brand, Lexus is also presenting some of its recent creative collaborations in the worlds of fashion, cinema and design.
These include the futuristic SKYJET featured in Luc Besson's sci-fi epic Valerian and the City of a Thousand Planets, which premiered in cinemas worldwide this summer. Lexus worked with the film's creative team to bring to life their vision of the SKYJET, a single-seat pursuit craft that plays a central role in the movie's action sequences.
A radical new approach to the motor show press conference
In line with its pioneering spirit, Lexus is going to redefine the traditional press conference, with a radical new way of communicating news to the media at Frankfurt motor show.
Its new, disruptive approach is another example of how Lexus is applying the human-centred principles of Omotenashi – the best traditions of Japanese hospitality – to deliver the highest standards of service.
There will be no fixed time for a Lexus press conference during the busy press day schedule. Instead, media representatives can call at the Lexus booth at a time that suits them, equip themselves with a pair of augmented reality glasses and make a "guided tour" of the stand with commentaries and presentations by Alain Uyttenhoven, Head of Lexus Europe, and Lexus product specialists.
The Lexus booth will be located in Hall 8.0, stand A20. The press conference presentation will be available on-demand at any time during the show's press days (12 and 13 September).