The Lexus ES is designed to usher in an ambitious new era for one of the marque's longest-established and most popular models. Although new to the UK and other markets in Western Europe, the vehicle actually represents the seventh generation of the ES line.
The Lexus ES is one of the marque's longest-established and most popular models
Long renowned for its comfort, refinement and luxury appointments, the new 2019 Lexus ES builds on its strengths with an all-new platform that allows for a more dynamic exterior design and even better driving performance.
It is a further expression of our commitment to crafting vehicles that provide more excitement, emotional connection and passion, helping to bring our vision for its future to a wider audience.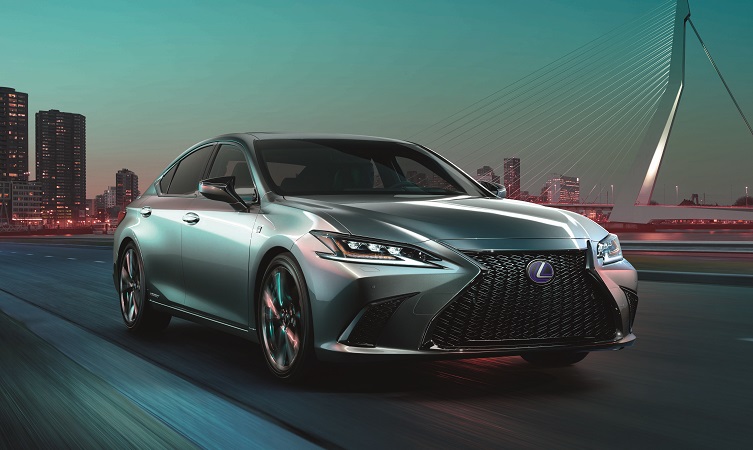 The new ES will deliver everything that traditional Lexus buyers expect, together with qualities that will draw in those who may not have considered the brand before. Stronger styling, more dynamic performance, high-quality interior finishes and the latest safety technology will help recast the image of ES into one that is new and unexpected.
The Lexus ES follows the new LS flagship saloon and LC coupe in carrying forward a new chapter in Lexus design that has a much stronger emotional quality. The eye-catching styling, made possible by the use of an all-new Global Architecture-K (GA-K) platform, underlines a more engaging driving experience and even higher safety provisions.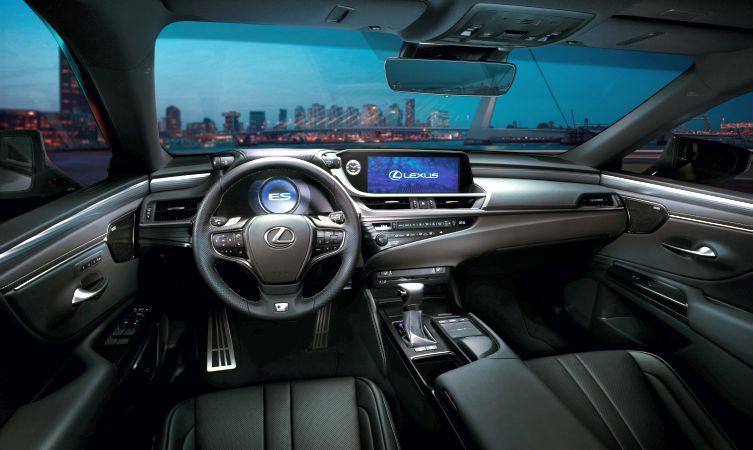 Available in the UK from January 2019, ES 300h models will be powered by a new fourth-generation self-charging hybrid system. The new saloon will become a core model in the Lexus line-up, contributing to the brand's ambition to reach 100,000 annual new car sales in Europe by 2020.