Cut, fold, repeat… Repetition is something that is key to learning any skill. Japanese Takumi take this to the extreme, dedicating their lives to endless repetition with no short cuts. They practice the same skill over and over and over again for 60,000 hours until they are a master of their craft. Clare Pentlow has been cutting paper for a decade, creating amazingly intricate works of paper art.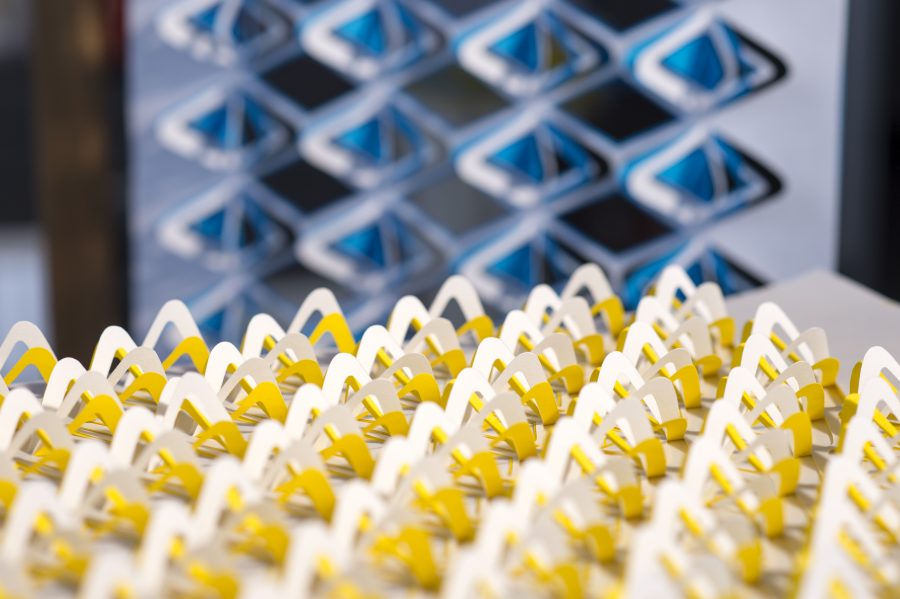 Clare initially studied textiles at university, but began working with paper on an origami project and she was almost immediately hooked: "I just fell in love with all the different styles, textures, weights", she says.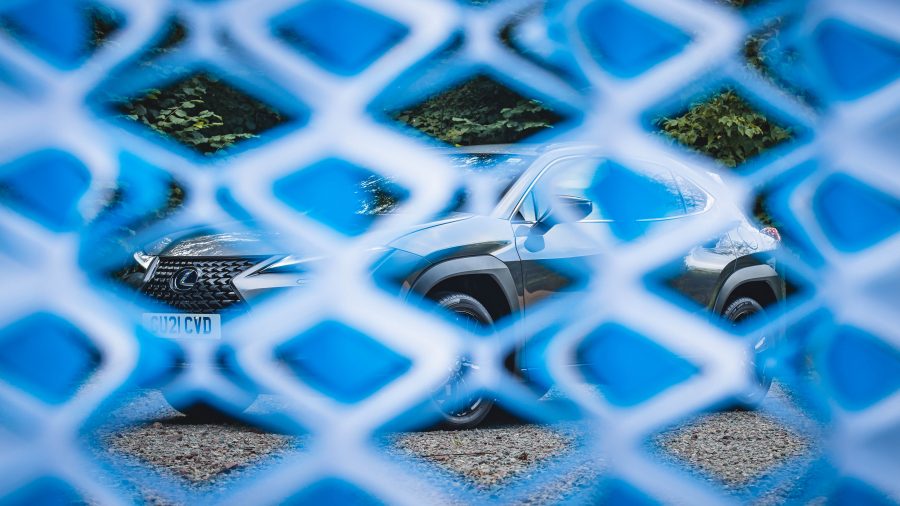 Her passion for paper art continued to grow after leaving university. Without the availability of a laser cutter, she started cutting and folding everything by hand. Needless to say, to Clare a sheet of paper so much more than just a sheet of paper: "When I see a sheet of paper, I see something which can be transformed," explains Clare, "I just want to cut it and fold it and see what can be created from this humble material."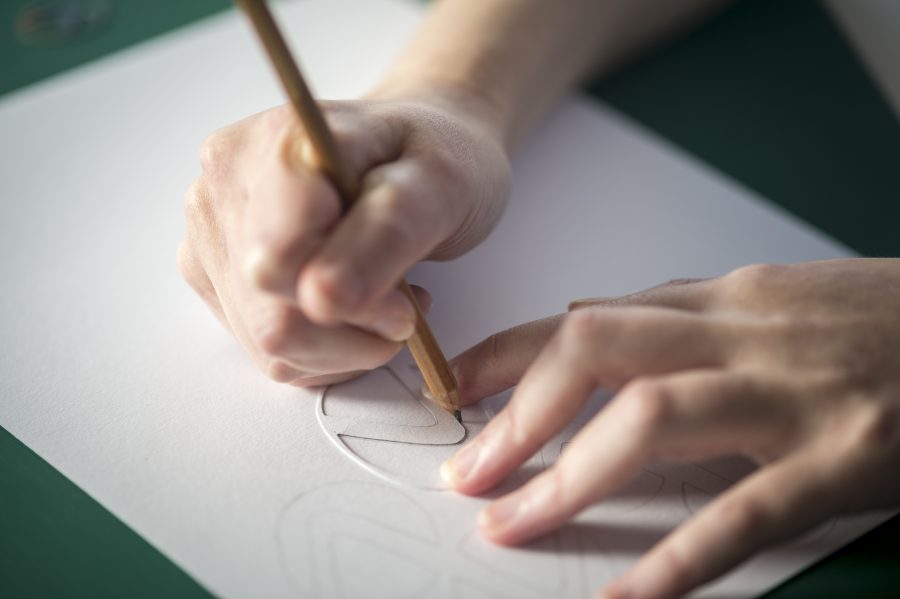 "There's a huge misconception that a lot of people think that working with paper is easy", she continues. "Yes, anybody can fold a piece of paper, but it takes a lot of practice and patience to learn these techniques."
Clare now has a studio in Coventry in the Midlands, a region of the UK that has a long history of making , from shoemaking and leather making in Northamptonshire, to car manufacture in the West Midlands.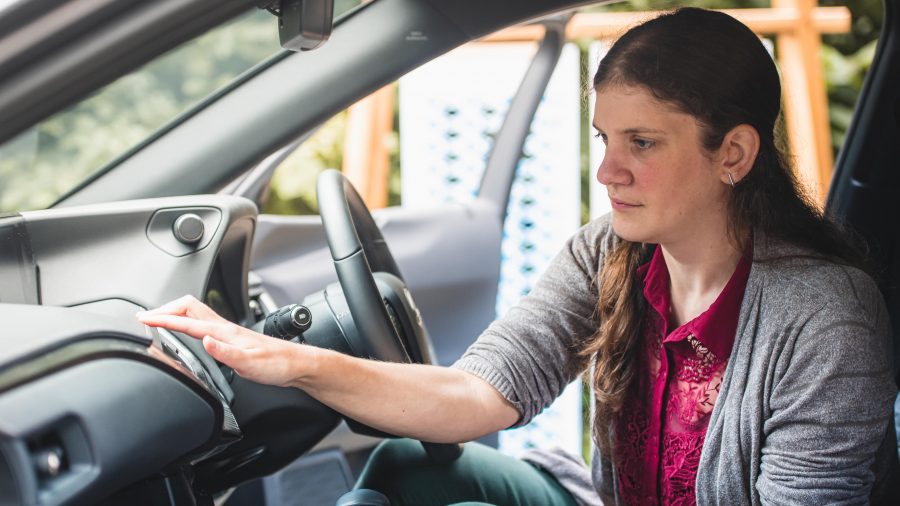 The Lexus UX 250h influenced not only the design of Clare's paper art, but also the specific material that she used: Washi paper. The texture of the car's dashboard is inspired by Washi, the grained paper used for the shoji sliding screens found in traditional Japanese homes.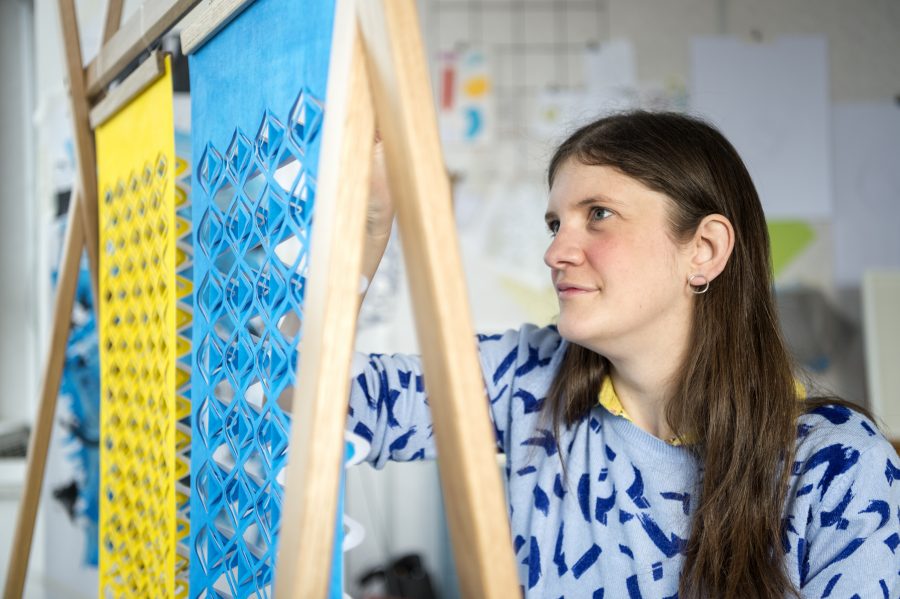 The way Washi is made had a profound influence on the piece itself, as Clare explains: "It's made from a particular type of plant fibre that is then washed the mountains and then hung up to dry. Visually, there was something magical to me about all these layers of paper moving around in the wind." Hanging her piece and working in a much larger scale was a departure for Clare, who usually focuses on creating very small, delicate pieces of paper art.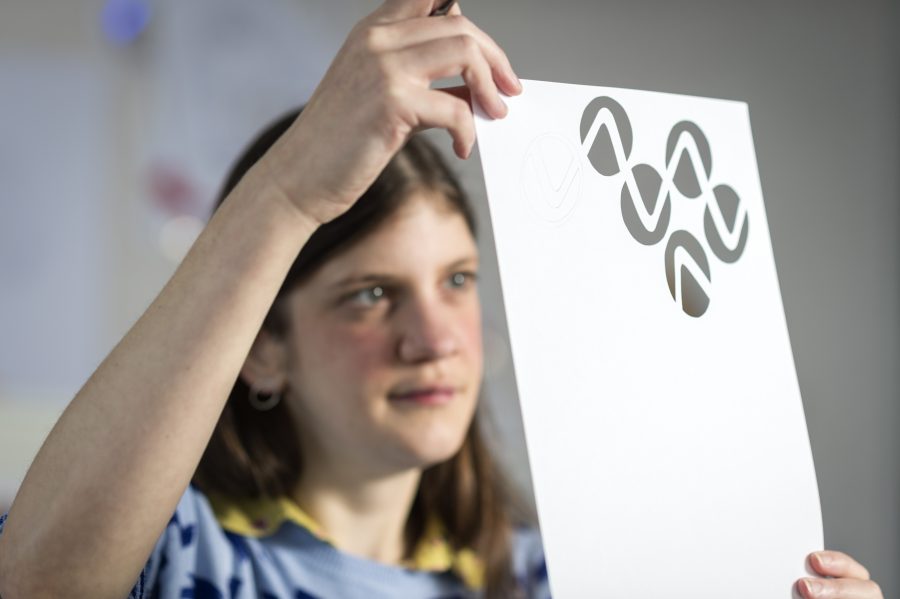 Having never worked Washi paper before, Clare did encounter a few challenges when using this new material: "I am generally used to working with a thicker type of paper, so it took time to get used to how it cut with the knife. Applying the colour was a little bit more difficult too due to its fibrous nature, but it was definitely good get out of my comfort zone and work with a new type of paper."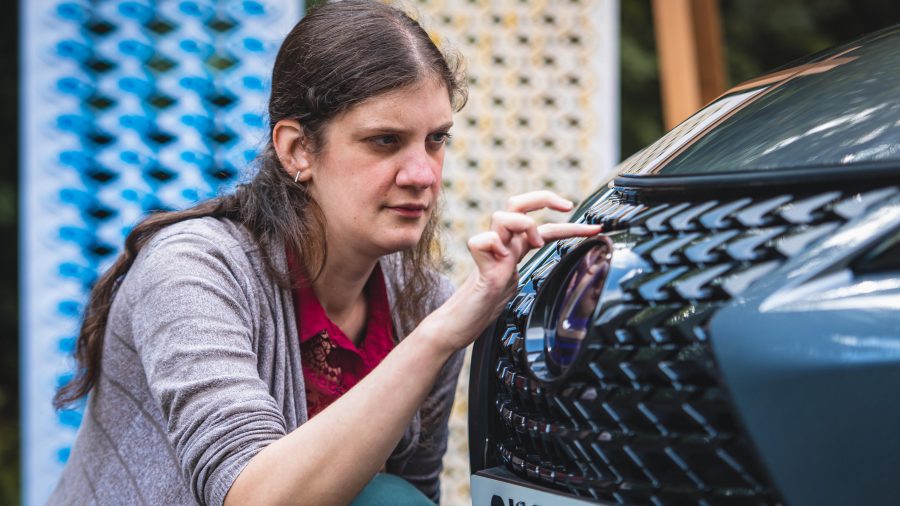 The shapes within the piece were inspired by the 'L' in the Lexus logo and the shapes and details of the UX hybrid's spindle grille, which also heavily draws the 'L' motif. "I took that 'L' shape and just started playing", Clare explains, "experimenting, repeating and folding and seeing where it took me and seeing how far I could take it.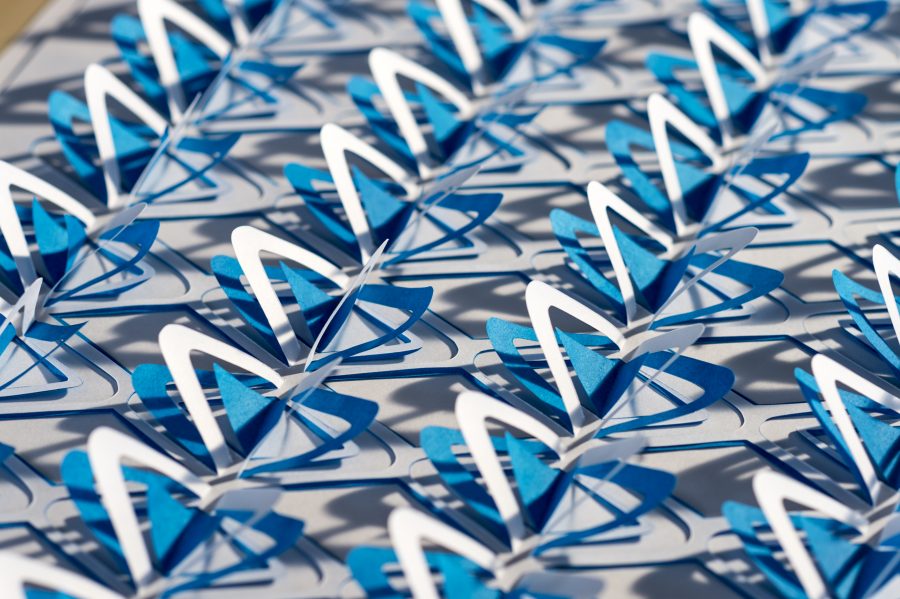 "And that's when I eventually landed on the design that I carried forward to the final piece. I thought doing it on a larger scale would look great next to the car, but it's also really important that you can see both sides, because they are just as beautiful as each other."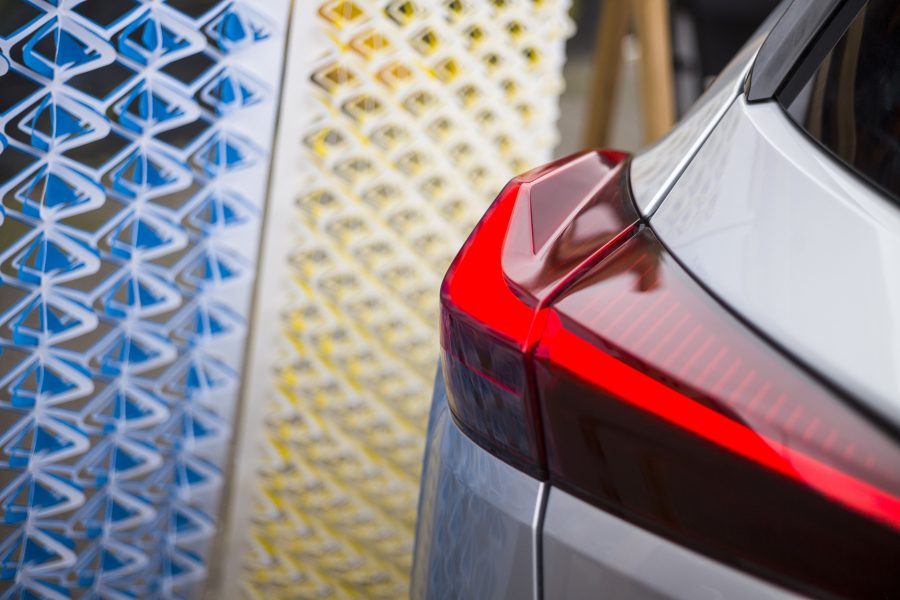 Clare spent the majority of her time developing and working on this piece during the pandemic and, for her, craft played a more crucial role than ever while the country was in lockdown: "The world's been turned upside down and people have had to communicate electronically. Having something physical to touch and feel and make with your hands is so incredibly important for our own mental health and well-being as well."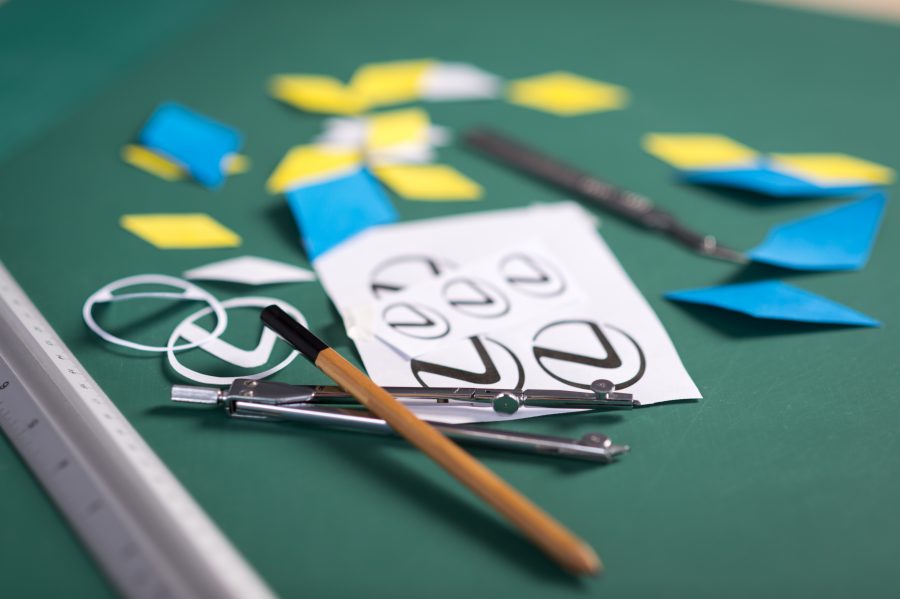 Before she embarked on this journey, Clare has never heard of 'Takumi' before, but as she has gone through the process of researching creating her piece, the word took on a new meaning and significance: "I think there's something incredibly beautiful about the word 'Takumi' and what it stands for in Japanese culture. The Japanese have such high regard for craftspeople in general and I think that's something which is really special and unique. I think it's very different to how we view craftspeople in westernised society and culture."
Welcome to the Takumi club, Clare.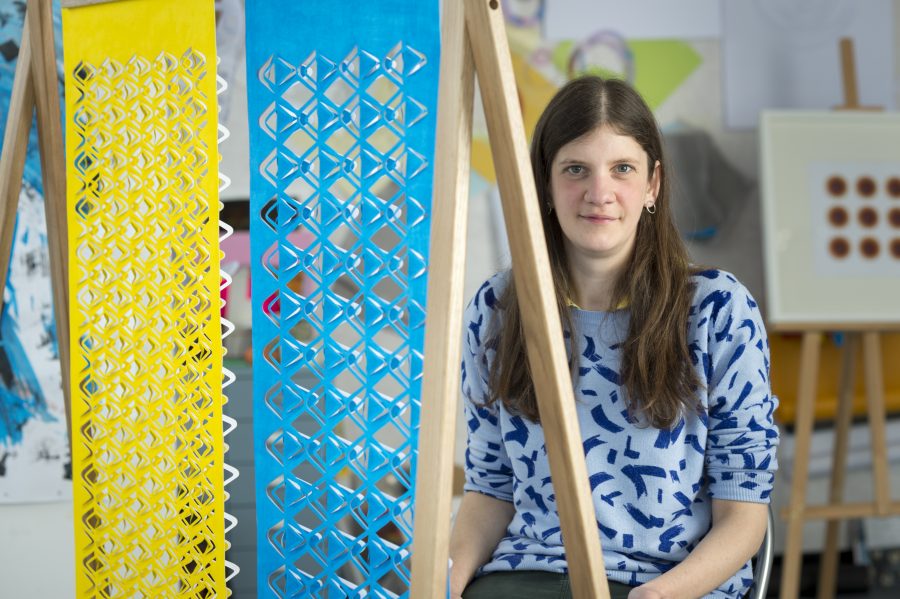 What is In Search of Takumi?
In Search of Takumi is a series of five films that draw parallels between the fine Takumi craftsmanship in Lexus cars and highly skilled artisans in the UK. Each episode will focus on a different Lexus car and material. An expert British craftsperson will then create a bespoke piece inspired by the design of the vehicle, and crafted from the material featured within it.
Read more In Search of Takumi stories