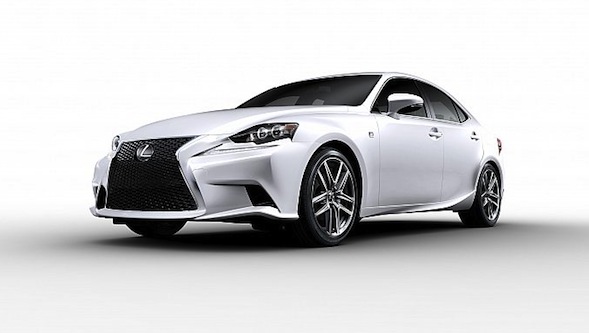 The new IS promises to be the most driver-focused Lexus saloon ever – and you could win the chance to drive it at Goodwood.
We have 10 drives to give away at the Goodwood Moving Motor Show, which takes place on Thursday, July 11th, ahead of the 2013 Festival of Speed.
Not only could you be one of the first people in the UK to get behind the wheel of the car, you'll also get to drive up the UK's most famous hill climb track. You'll be able to bring a friend along to enjoy the day too and see some of the world's finest cars in the picturesque grounds of the Goodwood estate.
Just answer the following tiebreaker question (the most amazing answer will win, so think big!):
Why do you want to drive the new Lexus IS?
To be in with a chance of winning, send your answer, along with your name, address, and a contact telephone number to contact@ld.lexus.co.uk.
Winners must be able to attend on the day and travel to Goodwood. Read our full terms and conditions here.