For the second year running, Lexus is delighted to sponsor the Hampton Court Artisan Festival, where we will showcase the all-new NX as the star of an electrified SUV line-up, and host live demonstrations by Claudia de Sabe, the artist behind our world-first tattooed car.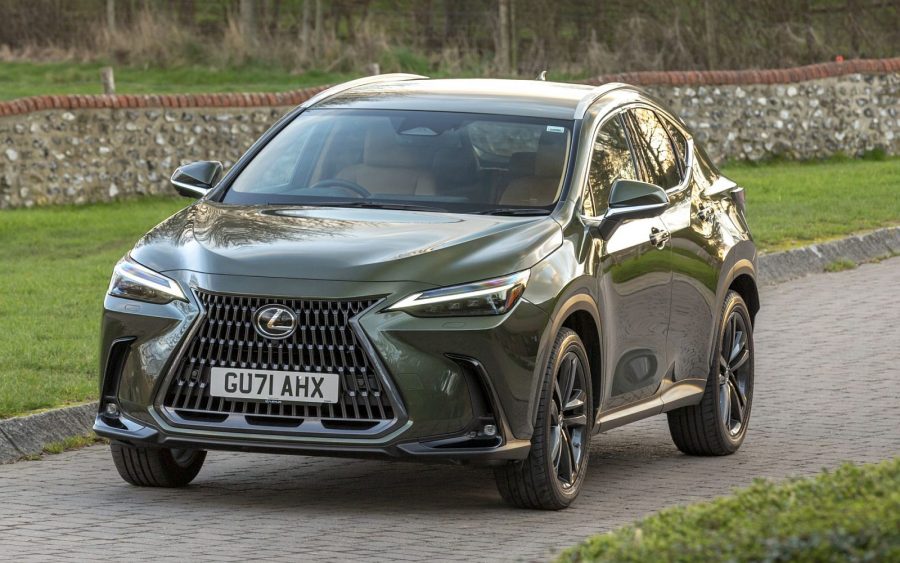 Running from 13-15 May, the Artisan Festival will offer visitors a perfect opportunity to closely examine the new NX and also take a test drive in the NX 450h+ plug-in hybrid version (above and below). This is our first plug-in hybrid electric vehicle (PHEV), which reaps the benefits of advanced technology to deliver low emissions, great fuel economy and a generous all-electric driving range. It will be on display at Hampton Court alongside the NX 350h full hybrid electric model and all-electric UX 300e compact SUV.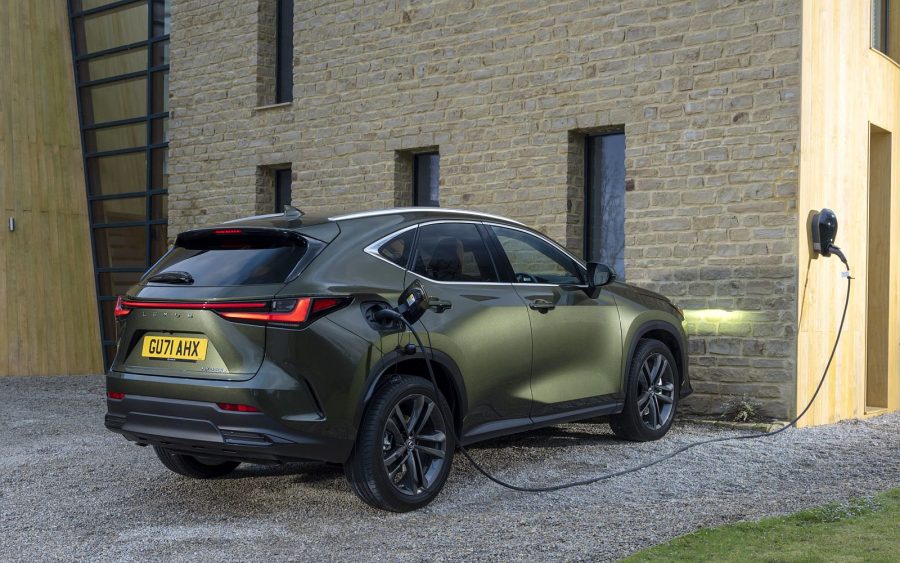 The new NX is an appropriate choice for a festival celebrating artisan skills as it showcases how Lexus applies the traditions of Japanese takumi craftsmanship to its vehicles. Painstaking attention to detail, precision methods and the use of high-quality materials create an authentic luxury that is unique to the brand. In the NX, this combines with omotenashi hospitality to give the car's interior the look and feel of a luxury lounge.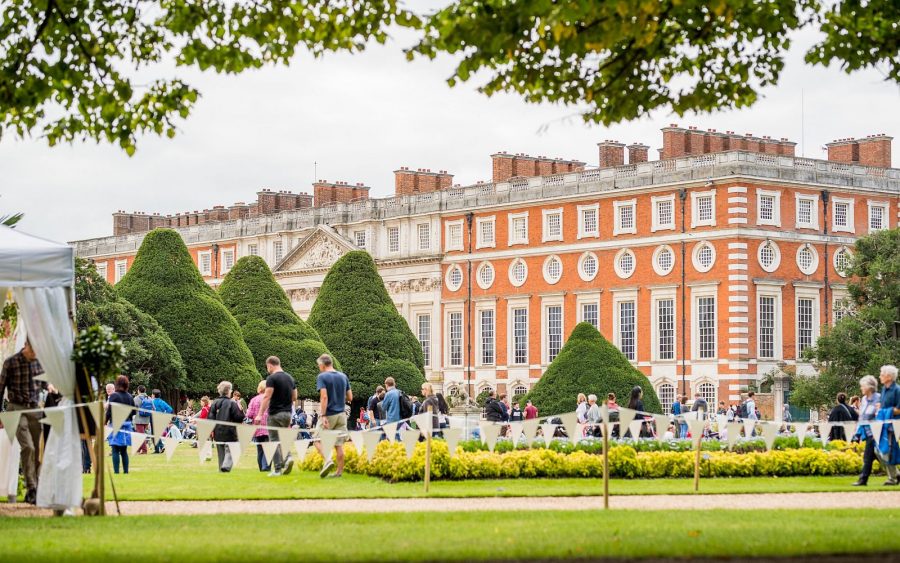 Test-drives of our electrified models will be available to festival-goers on a first-come, first-served basis. They will be able to experience the NX 450h+ or the UX 300e on a set route through the Hampton Court estate, accompanied by a Lexus professional driver.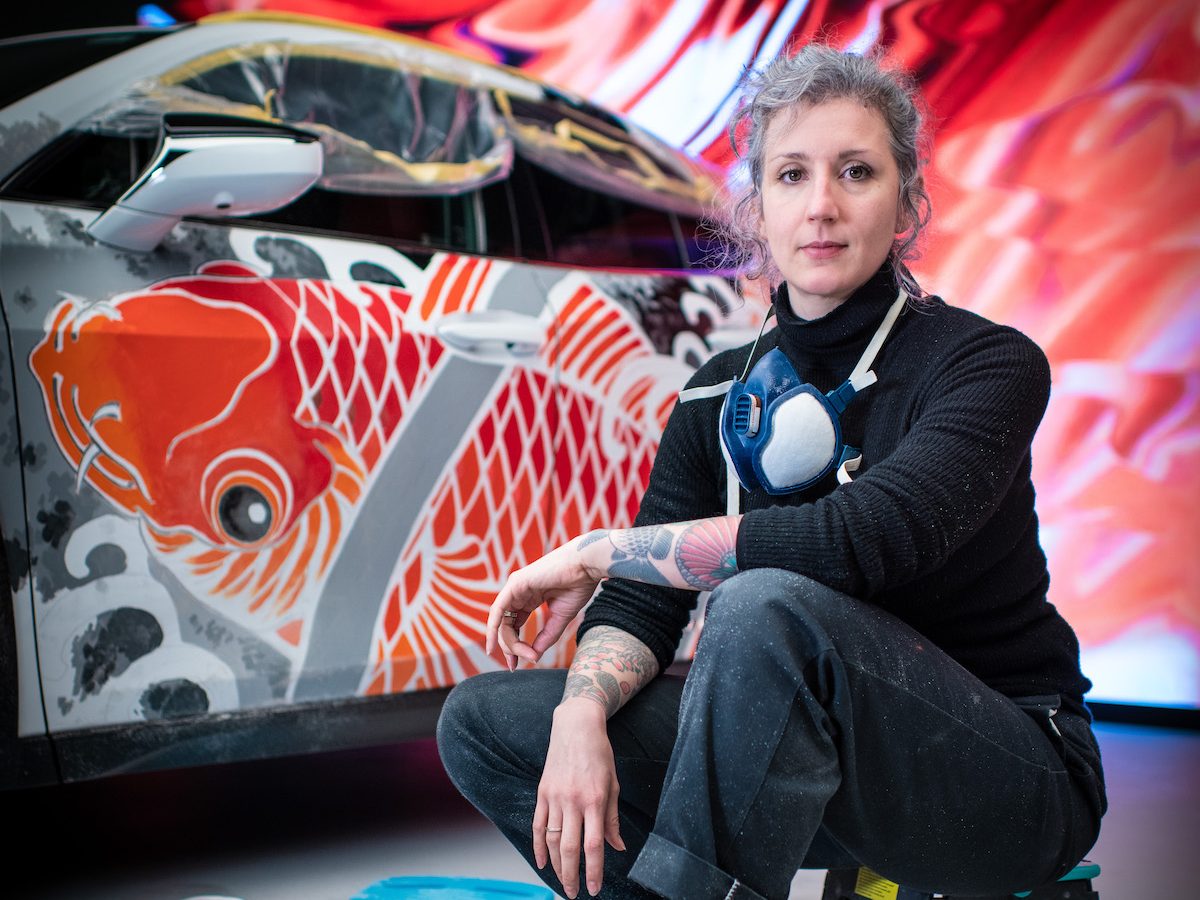 Lexus will further celebrate takumi craftsmanship with live demonstrations by artist Claudia de Sabe (above), who describes her style as "western traditional meets Japanese." Through the three-day festival, de Sabe will create an original artwork inspired by our electrification theme, featuring light boxes set within a Japanese water tiger mural.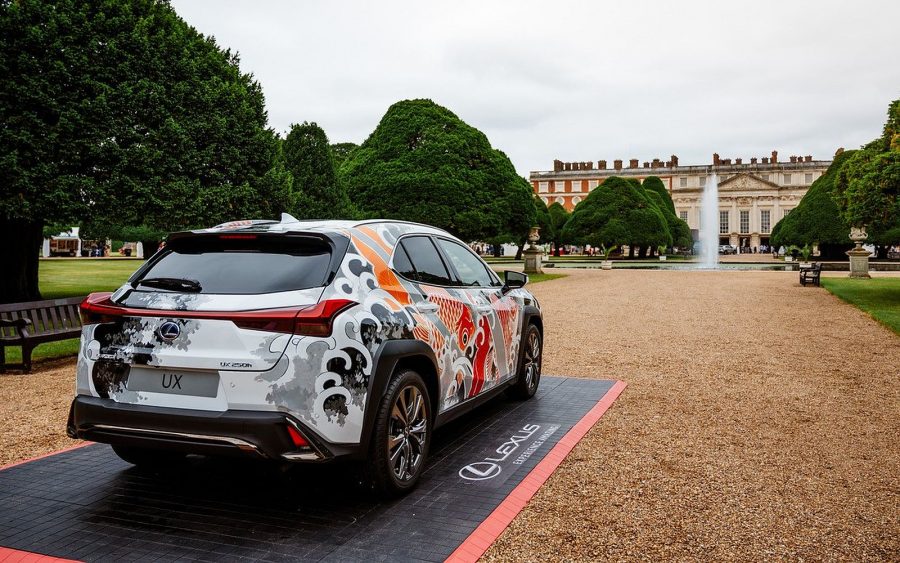 Also joining her will be the commission that Lexus enthusiasts now associate with de Sabe's work – the 'tattooed' car. This unique interpretation of the Lexus UX (above) will also be on display as a tribute to fine craftsmanship and traditional Japanese artistry.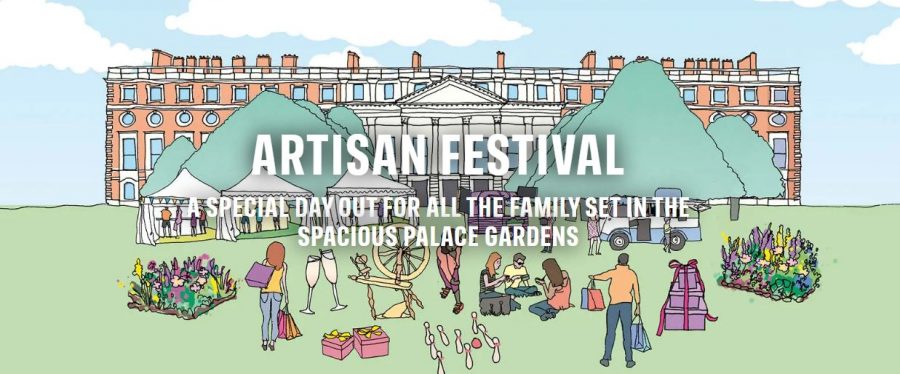 About the Hampton Court Palace Artisan Festival
The Hampton Court Palace Artisan Festival offers something for every member of the family. It brings together the best in independent craftsmanship, along with great shopping, delicious food and drink, and inspirational workshops in the beautiful gardens of Henry VIII's former palace on the River Thames, just west of London.
Learn more: How Claudia de Sabe 'tattooed' a Lexus UX