Rewind, a memory tool for people living with dementia, by product designer, Poh Yun Ru, has been selected as the winner of the 2022 Lexus Design Award.
Designed to evoke memories, Rewind uses a motion-tracking tool that guides people with dementia to re-enact familiar gestures. These actions are then reflected as audio-visual feedback on a paired device that triggers recollection.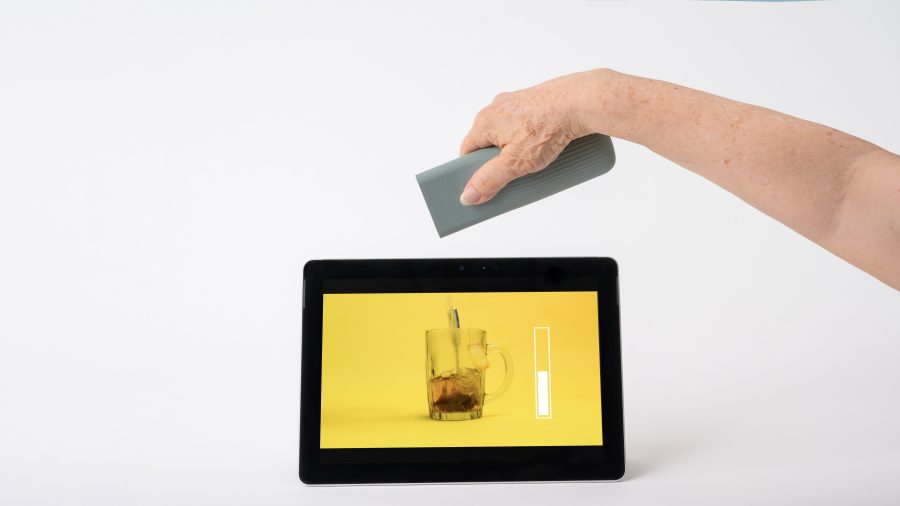 Poh Yun Ru is a socially engaged product designer based in Singapore, who aims to create a positive impact on society by improving the lives of others. Living in a culturally rich and diverse society, she sees design as a methodology to develop intuitive and inclusive solutions for people from all walks of life.
Following her nomination, Poh Yun Ru commented:
"I feel immensely grateful that Rewind is now a step closer to improving the lives of more people. This couldn't have happened without the unwavering support of my mentors, my team of dedicated engineers, programmers, healthcare experts, and users. This opportunity from the Lexus Design Award to turn a project into a real-world product felt nothing short of amazing, and I feel heartened to have met and learned from so many passionate designers from around the world. It has been such a rewarding and inspiring journey, and I am excited to continue designing for a better world and a better tomorrow for all."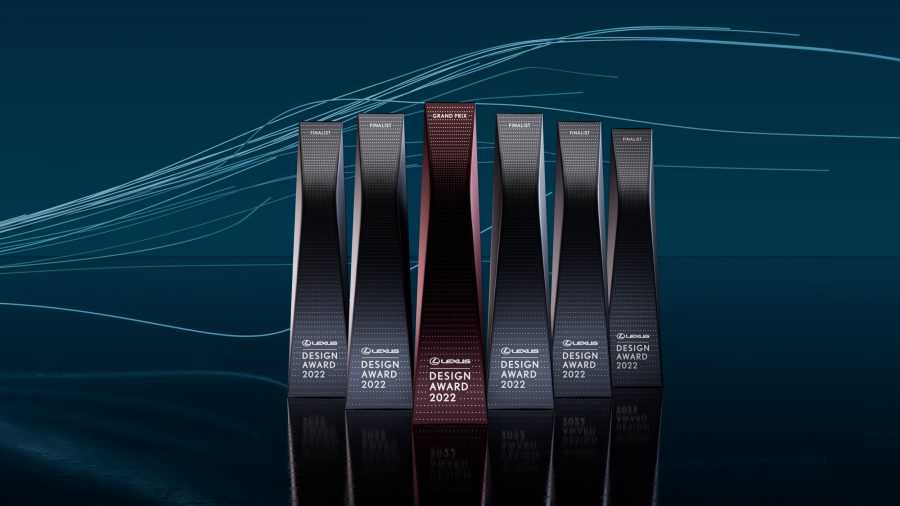 The Lexus Design Award aims to support and nurture young creators. Rewind was selected from six award finalists who were chosen for their original ideas contributing to a better tomorrow, while articulating the Lexus brand's three core principles — Anticipate, Innovate, and Captivate. Each finalist had to present their work at an online event in front of a panel of judges.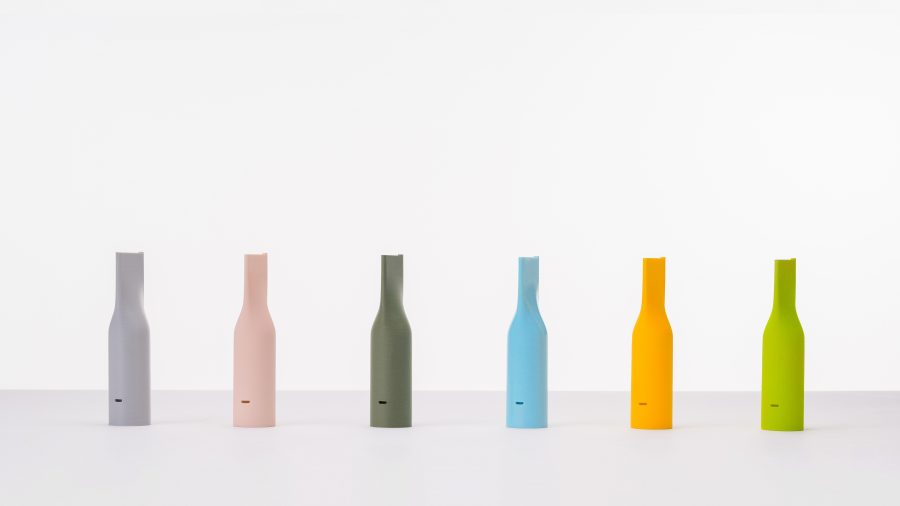 At the end of the session, Lexus Design Award judge, Paola Antonelli, commented on the overall importance of design in today's world: "The Lexus Design Award 2022 finalists offer a wide range of products in different fields of design, employing different types of technology, but they all have one thing in common: care – care for the environment; care for the elderly and differently able; care for the needs of families and communities, and more. They demonstrate that at a time of emergency in the world, design can offer suggestions that are poetic and beautiful, and also feasible and scalable. In the hands of great designers, doing the right thing – by society, the environment, the world – also becomes inspiring and elating."
More than 1,700 entries from 57 countries were received for the Lexus Design Award 2022, and our panel of judges is delighted to announce the six finalists below. Each finalist was chosen for their original ideas contributing to a better tomorrow, while articulating the brand's three core principles: Anticipate, Innovate and Captivate.
Lexus Design Award 2022: finalists
Chitofoam (USA) by Charlotte Böhning and Mary Lempres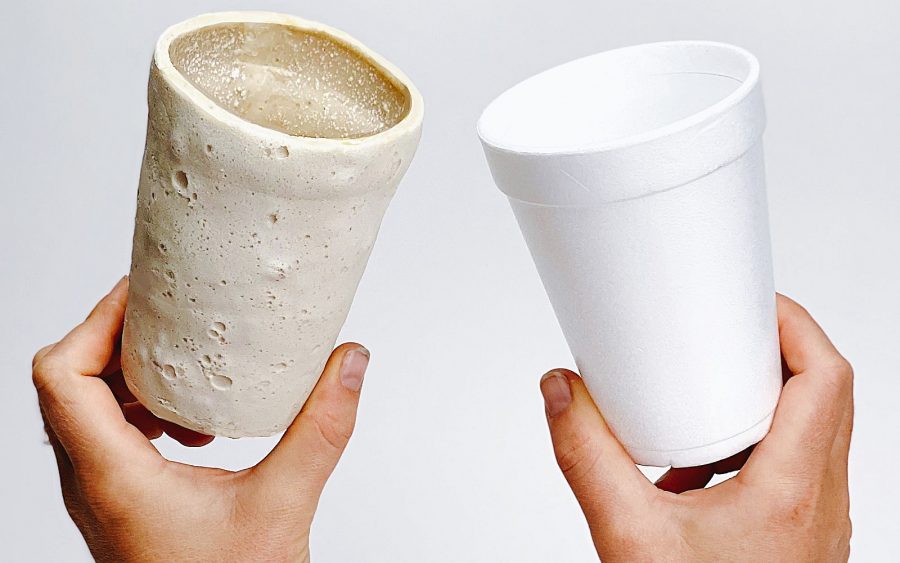 Design: Scientific research has shown that mealworms can safely digest polystyrene. Chitosan extracted from their exoskeletons can be used to make biopolymers – an environmentally friendly alternative to polystyrene foam.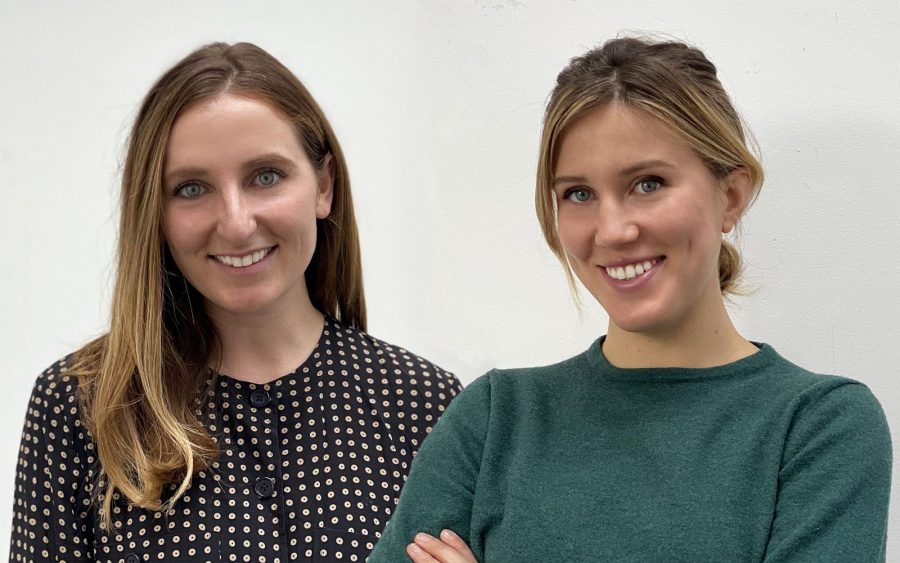 Charlotte Böhning (above right) and Mary Lempres (above left) are both studying a master's course in Industrial Design at the Pratt Institute. Their backgrounds are in development and behavioural economics, chemistry, and fine art. Their design practice is centred on material-driven innovation, empathic technologies and human-centric factors.
Hammock Wheelchair (Malaysia) byWondaleaf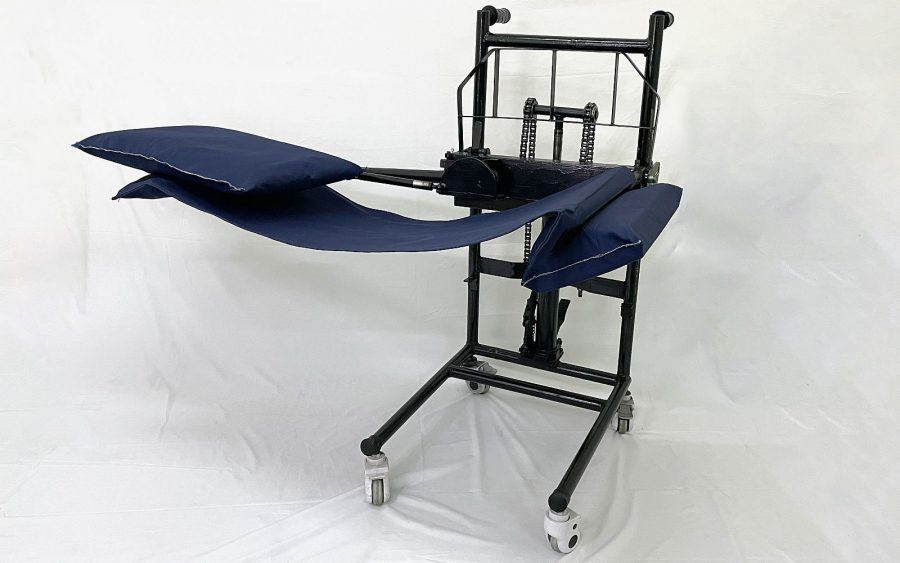 Design: By combining features of a wheelchair, forklift, and hammock, care givers can move and transfer patients without having to manually lift them. A cloth with tunnel casings serves as a pallet, while a wheelchair with two prongs acts like a forklift.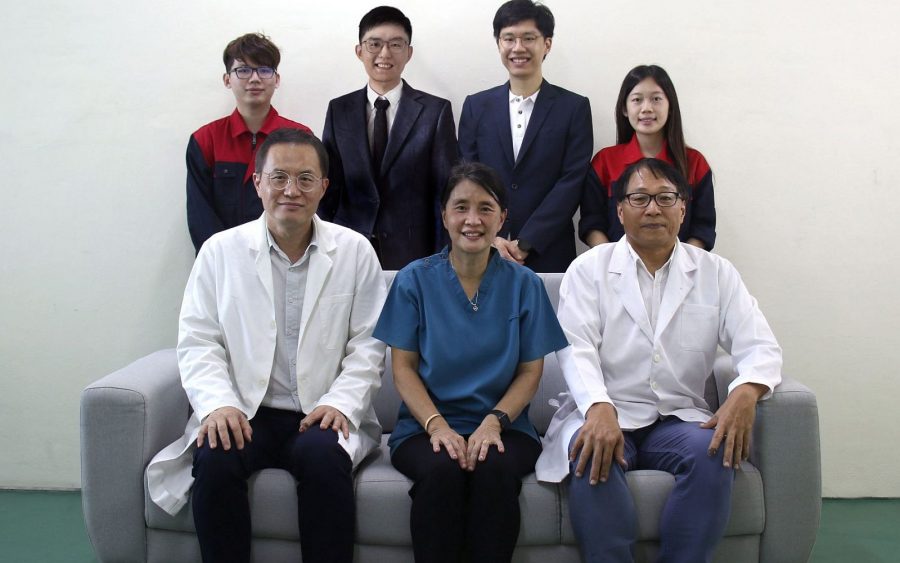 Wondaleaf is part of a medical device innovation company. Each team member specialises in different aspects of the design and production process. The Hammock Wheelchair was inspired by the difficulties experienced by some of the team members in caring for patients in a nursing home.
Ina Vibe (Nigeria) byTeam Dunamis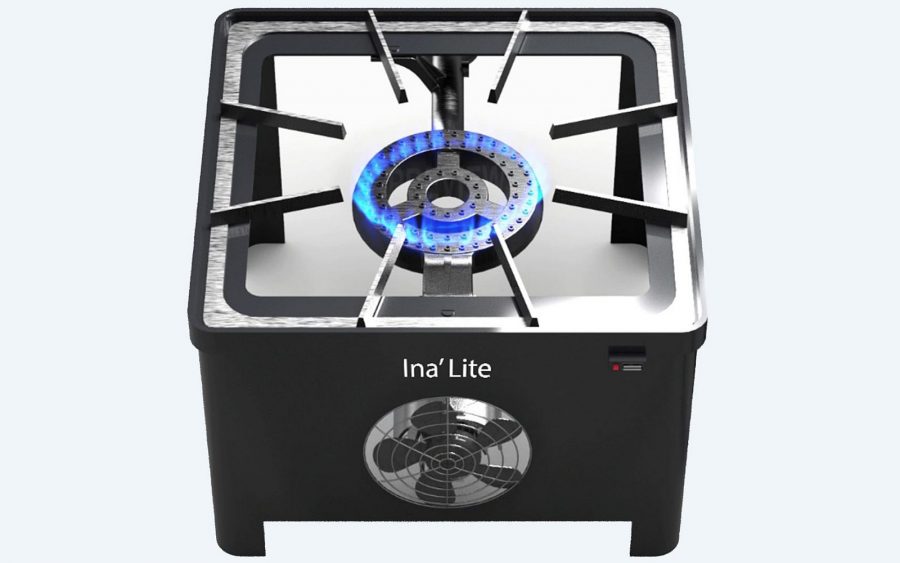 Design: Ina Vibe is a lightweight, portable, gas-powered cooking burner/stove with a thermoelectric generator that harnesses heat energy to produce sustainable, affordable and clean electricity, making it possible to cook, charge and light in a sustainable and healthy way.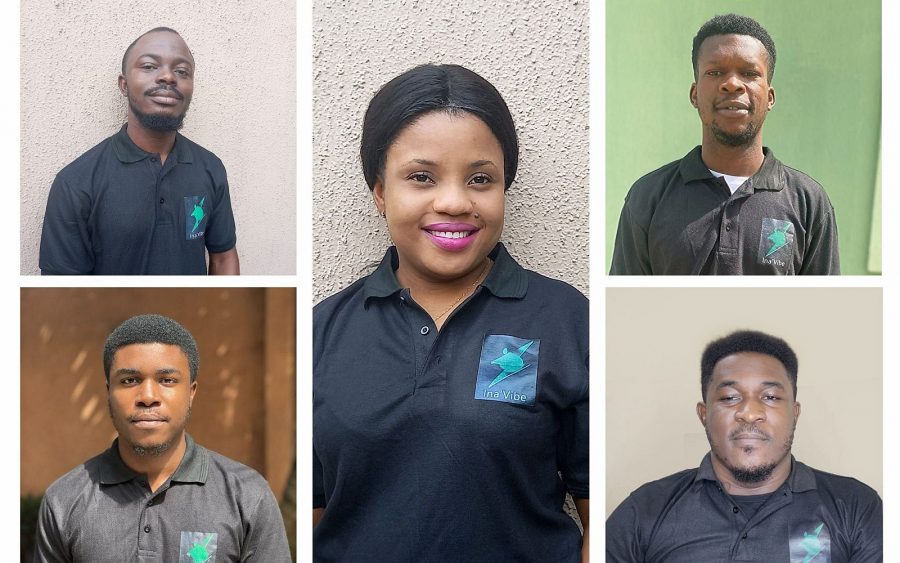 Team Dunamis consists of five graduates in engineering and business management from Landmark University and Rivers State University in Nigeria. They are passionate about creating energy solutions, human-centred products and systems geared towards transforming their continent for the better. They aim to be a beacon of hope in their communities.
Rewind (Singapore) by Poh Yun Ru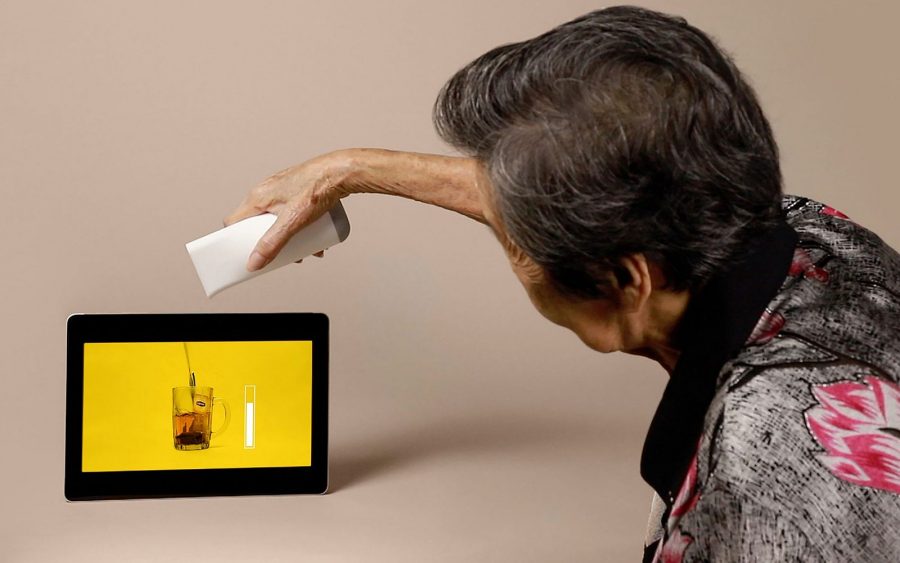 Design: Designed to evoke memories, Rewind uses a motion-tracking tool to guide elderly people with dementia in re-enacting familiar gestures. These actions are then presented in audio-visual feedback on a paired device to help trigger recollection.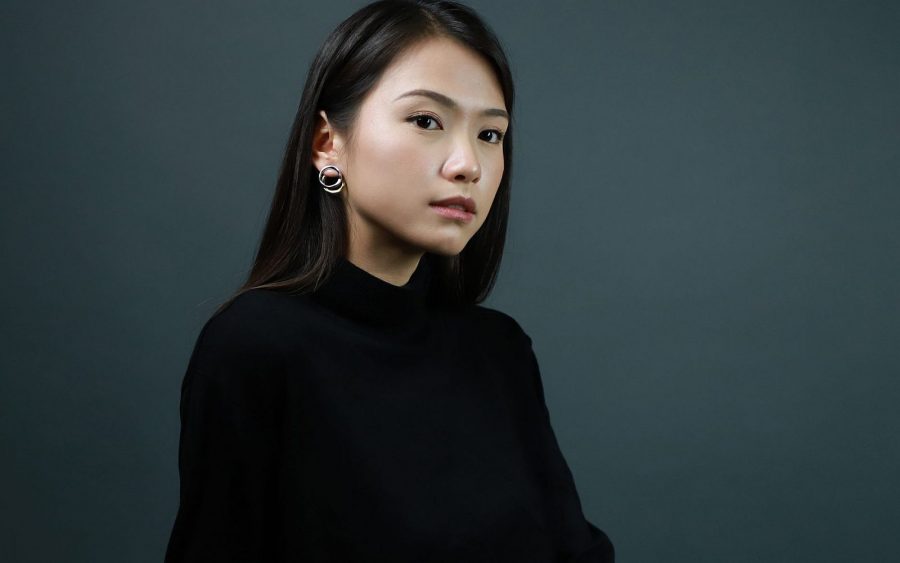 Poh Yun Ru is a product designer who seeks to make a positive impact on society by improving the lives of others. Living in a culturally rich and diverse society, she sees design as a methodology to develop intuitive and inclusive solutions for people from all walks of life.
Sound Eclipse (Russia) by Kristina Loginova and Shamil Sahabiev
Design: Sound Eclipse is a noise cancelling device that reduces noise from outside when placed near an open window. A microphone on the back of the unit captures external noise, while speakers emit sound waves of identical amplitude to cancel it out.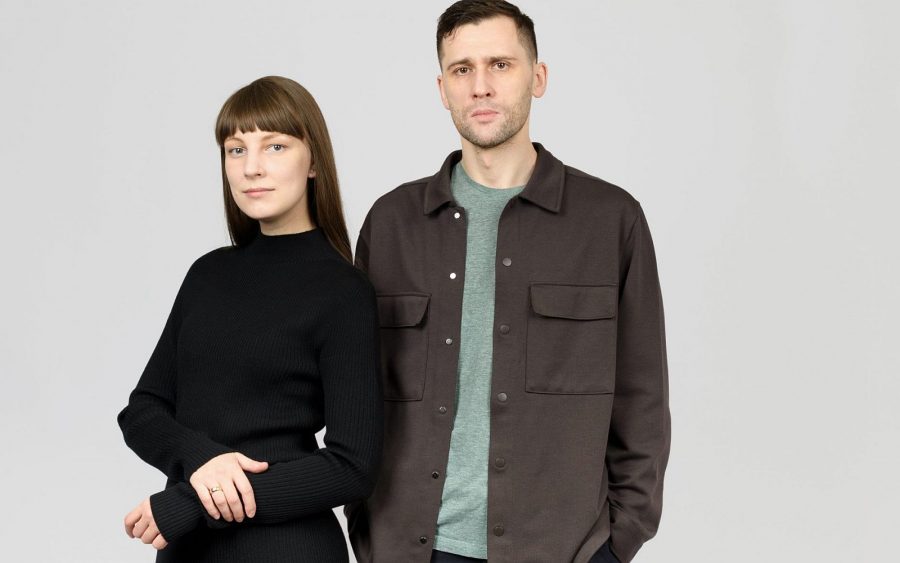 Shamil Sahabiev is an industrial designer who has also worked as a concept artist. He has contributed design to multiple video game titles, including VR games. As a product manager, Kristina Loginova has helped turn many creative ideas into profitable businesses. Together they are now focused on industrial design with the goal of creating things that benefit society and bring the future closer.
Tacomotive (Japan) by Kou Mikuni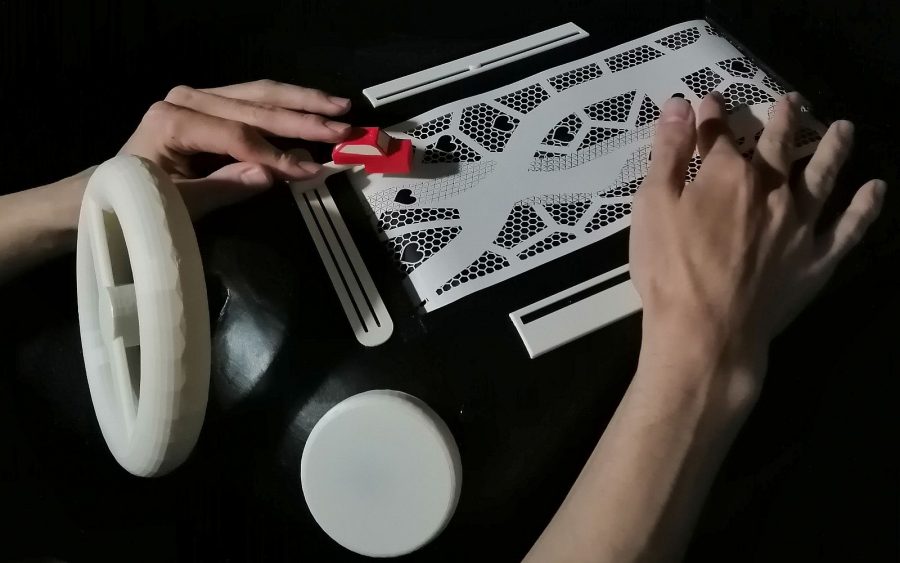 Design: Tacomotive is an analogue driving game with a tactile quality, inspired by the concept of co-creating communication in the education of children with visual and aural challenges. The texture of the paper, especially its roughness and softness, changes subtly with pattern cutting.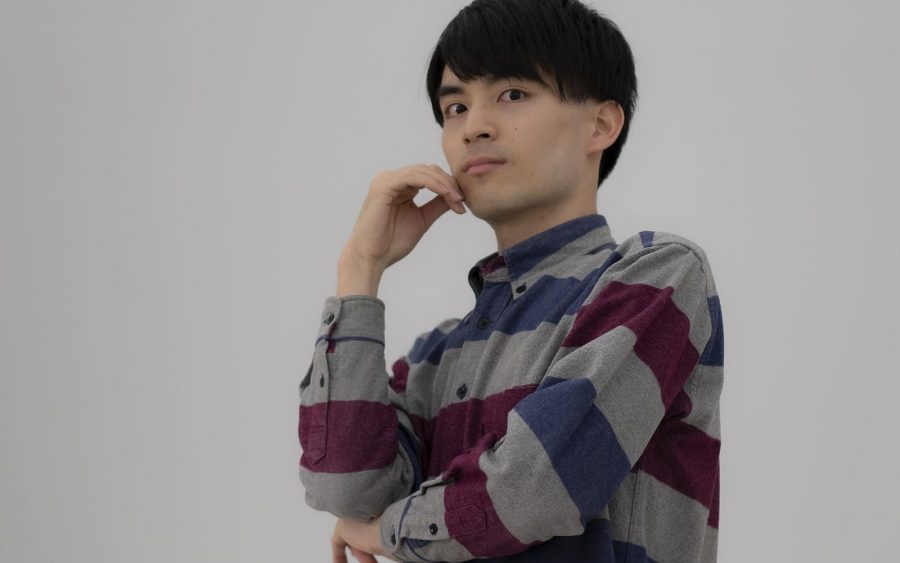 Kou Mikuni graduated from the Department of Integrated Science (natural science) at the University of Tokyo, where he is now a doctoral student studying design at the School of Engineering (mechanical engineering).
Lexus Design Award 2022: What happens now?
Earlier in January, the six finalists participated in a five-day workshop with mentors Sam Baron, Joe Doucet, Sabine Marcelis, and Yosuke Hayano. Their professional guidance helped them explore the potential of their ideas and bring them to life. The finalists will continue working with mentors to further develop their prototypes from now until the award's Grand Prix which will take place on 12 May 2022.
The judging panel will select the Grand Prix winner, based on the finalists' presentations of how their prototype designs would work in practice. In individual follow-up sessions, the finalists will also receive personalised consultations with each of the panel members to explore career paths and give them a flying start to their further professional development.
Where can I see the finalists' work?
Visitors to Milan Design Week will have the opportunity to explore the prototype work of the six finalists as part of the Lexus: Sparks of Tomorrow design installation. This immersive presentation by award-winning architect and designer Germane Barnes (below), in partnership with lighting studio Aqua Creations, highlights our commitment to expert craftsmanship and use of quality materials.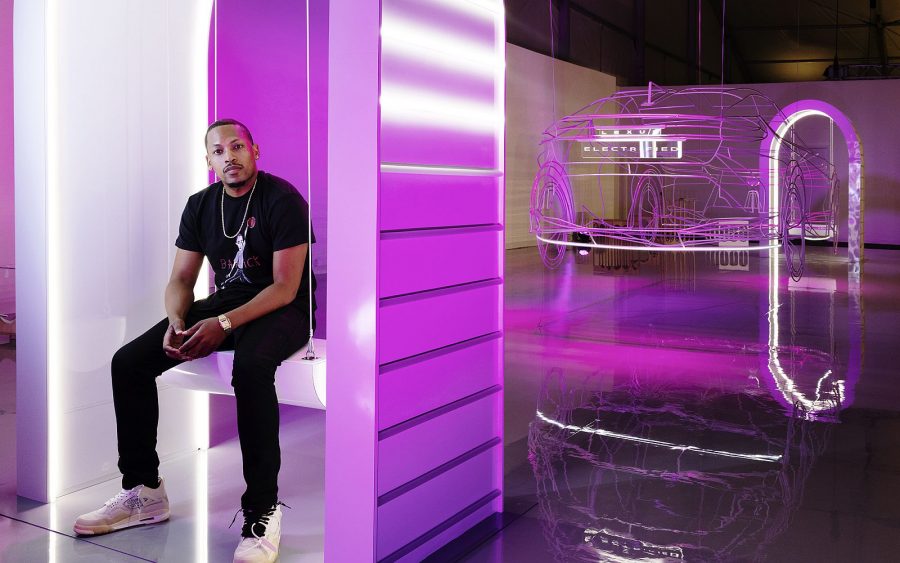 The installation is inspired by the forthcoming, all-electric Lexus RZ and centres on a three-dimensional scale sculpture of the vehicle, rendered in steel and illuminated by a series of colourful Code 130° pendants hand-made by Aqua Creations. The car's frame glows and is suspended just above the ground, expressing the emergence of a more sustainable future, with the lighting creating an elegant, physical embodiment of electricity that reflects the RZ's design.
A lounge area adjacent to the installation will provide discrete areas for rest and recharging, demonstrating the exceptional hospitality, or omotenashi, of Lexus. This area will also feature the new ToTeM lighting collection by Aqua Creations.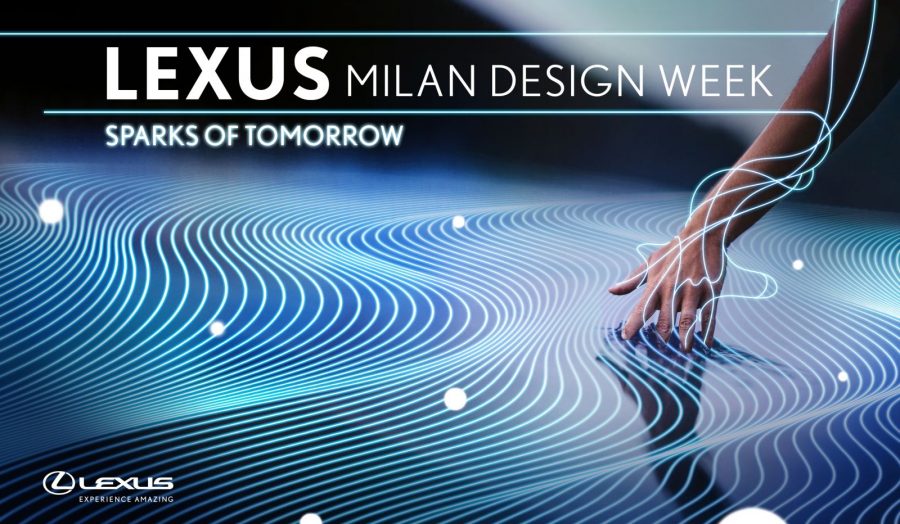 Lexus: Sparks of Tomorrow is open from 11:00am to 9:00pm on 6-12 June 2022, and is located at Superstudio Più (Art Point), Via Tortona, 27 20144, Milan, Italy.
Learn more: Lexus Design Award 2022 website