The Lexus Design Award 2022 competition is now open for entries. They can be submitted online from today, 13 July, through to the closing date, 10 October 2021.
This prestigious international design competition was launched in 2013 to nurture and support the next generation of creators. Each year it attracts thousands of entries from around the globe. Now in its 10th year, the Lexus Design Award continues to evolve as a platform for design innovation that leads to a better tomorrow.
Click here for full details on how to take part in the Lexus Design Award 2022
Entrants need to demonstrate how their creative ideas express three key principles of the Lexus brand: anticipate, innovate and captivate.
Their design should anticipate global challenges facing future society. Entrants to the Lexus Design Award 2022 must imagine engaging and innovative ways to contribute to a sustainable and happy future for all. Lexus is looking for captivating designs that intersect with thoughtful solutions and can truly make a brighter future for people and societies in diverse circumstances.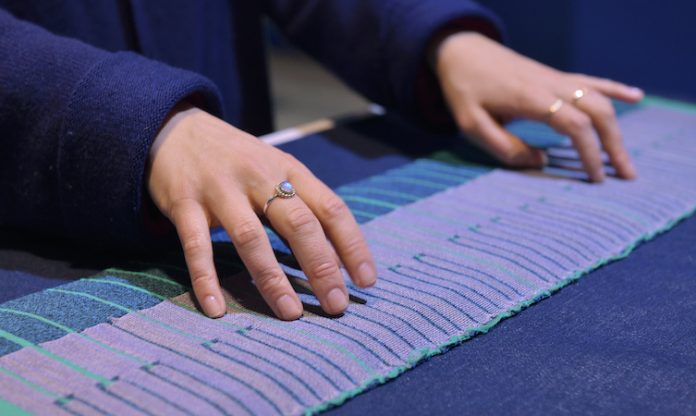 An elite judging committee will review the entries, choosing six finalists to be announced in early 2022. These finalists will have the opportunity to liaise with four internationally renowned creators, who will provide them with a once-in-a-lifetime learning and mentoring experience. Personal guidance from these mentors of varied backgrounds and specialisms will help the finalists to build prototypes that bring out the potential of their ideas.
The finalists' prototype development will be funded by Lexus with a budget of up to three million yen (about £20,000) per finalist. In spring 2022, the six finalists will present their final proposals to the judges, who will then select one Grand Prix winner.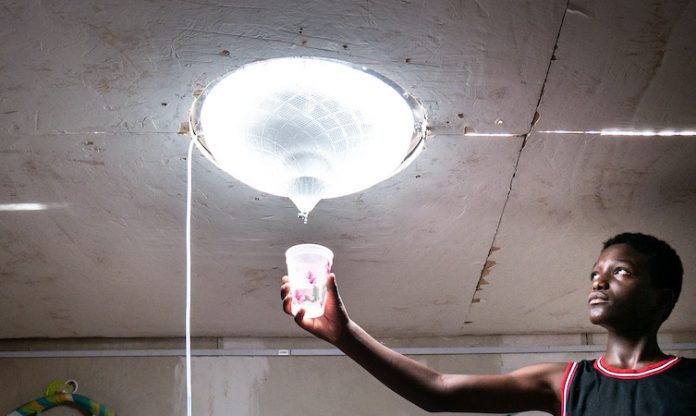 Lexus Design Award 2022 judging committee members and mentors
Lexus has selected four distinguished creators for the judging panel of the Lexus Design Award 2022, a global platform that supports and nurtures the next generation of designers.
This year, Lexus welcomes Indian architect Anupama Kundoo and Canadian designer Bruce Mau to the panel. They will be joining the long-serving judges Paola Antonelli, Senior Curator for the Department of Architecture and Design at MoMA, NYC, and Simon Humphries, Head of Toyota and Lexus Global Design.
Anupama Kundoo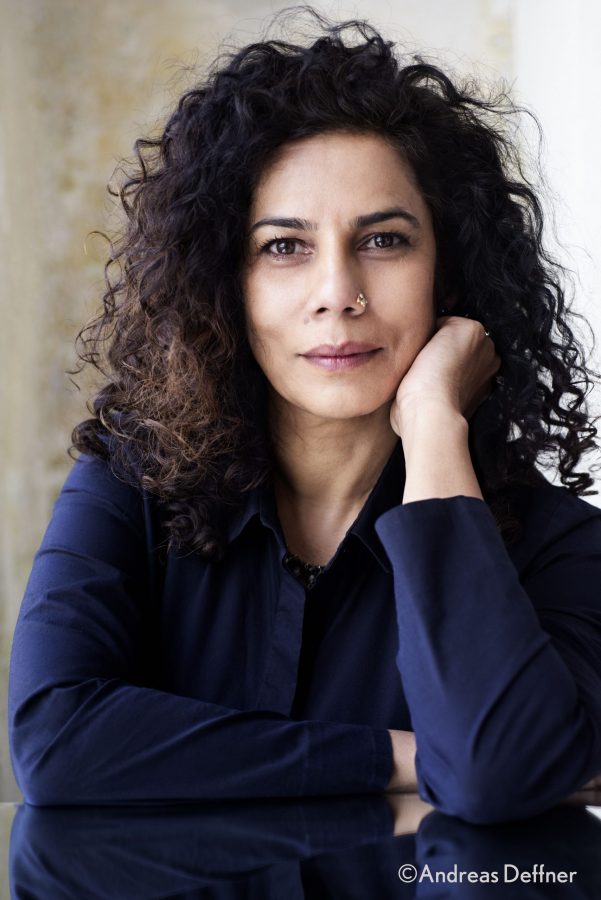 Anupama Kundoo graduated from the University of Mumbai in 1989 and received her PhD degree from the TU Berlin in 2008. Her research-oriented practice has generated people-centric architecture based on spatial and material research for low environmental impact while being socio-economically beneficial. She is currently a Professor at the Potsdam School of Architecture in Germany. She won the 2021 Auguste Perret Prize for her contribution to architectural technologies and was the 2021 recipient of the RIBA Charles Jencks Award.
Lexus believes that the innovative approach of Anupama Kundoo, whose many experimental community-centric projects blend craft traditions with modern architectural techniques will be of great value in the nurturing the potential of up-and-coming creators.
Bruce Mau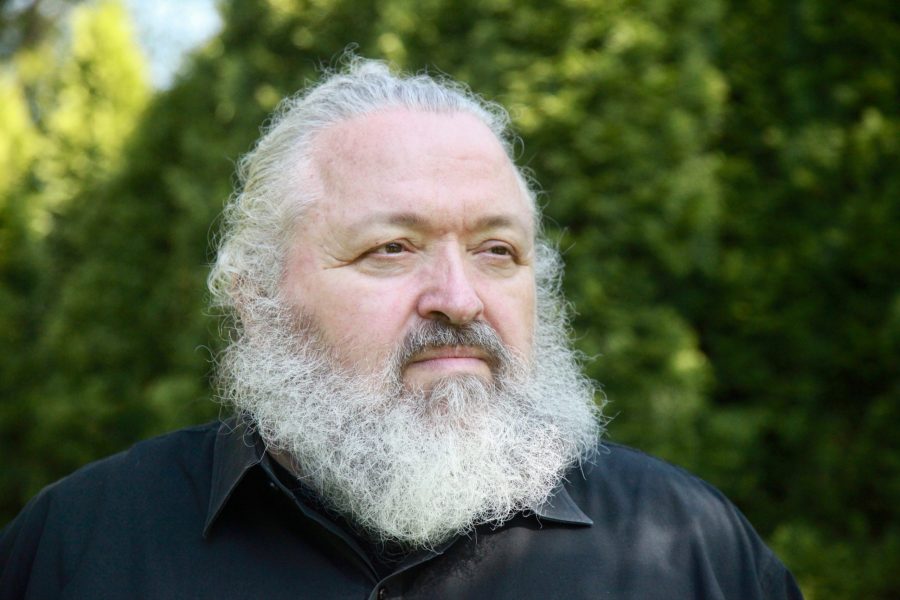 Designer, author, educator, artist and entrepreneur Bruce Mau practises a holistic life-centred design approach grounded in empathy and fact-based optimism to help clients and collaborators envision and articulate their purpose and future. His broad multi-disciplinary approach resonates with the Lexus Design Award's theme of Design for a Better Tomorrow.
He said, "I'm deeply honoured to be part of the Lexus Design Award competition because this programme takes on the important responsibility of encouraging tomorrow's designers and empowering them to make the world a better place for us all. Lexus recognizes the great value in leveraging the best in design talent and providing the six competition finalists with a solid foundation and financial support to advance their projects. The competition's emphasis on mentorship is particularly meaningful to me, as many years ago a mentor helped define the direction of my life as a designer." 
Lexus Announces Mentors for Lexus Design Award 2022
Lexus is pleased to announce the four mentors who will work with the finalists in the Lexus Design Award 2022 (now open for entries).
Since the award's launch in 2013, up-and-coming creators have been given the once-in-a-lifetime experience of mentorship from some of the design world's most famous names. For the 2022 edition, Beijing-based architect Yosuke Hayano, and France and Portugal-based designer Sam Baron will join designer Joe Doucet, now in his third year as a mentor, and designer Sabine Marcelis, who joined the mentor line-up in 2021.
The mentorship programme sets the Lexus Design Award apart from other competitions. It gives the finalists direct access to elite working professionals who guide them in exploring the potential of their ideas and finalising their prototypes and presentations.
"To be part of the mentor team is an honour, as the Lexus Design Award is about creative empowerment of the next generation," said Baron. "To share explorations and experiences with the selected candidates is a unique opportunity to get to know young international talents who will challenge themselves to be among the finalists. I will enjoy my time with them on my mission of finding their key assets…to express their concept and also their personalities." 
Sam Baron, Designer/Creative Director, Sam Baron & Co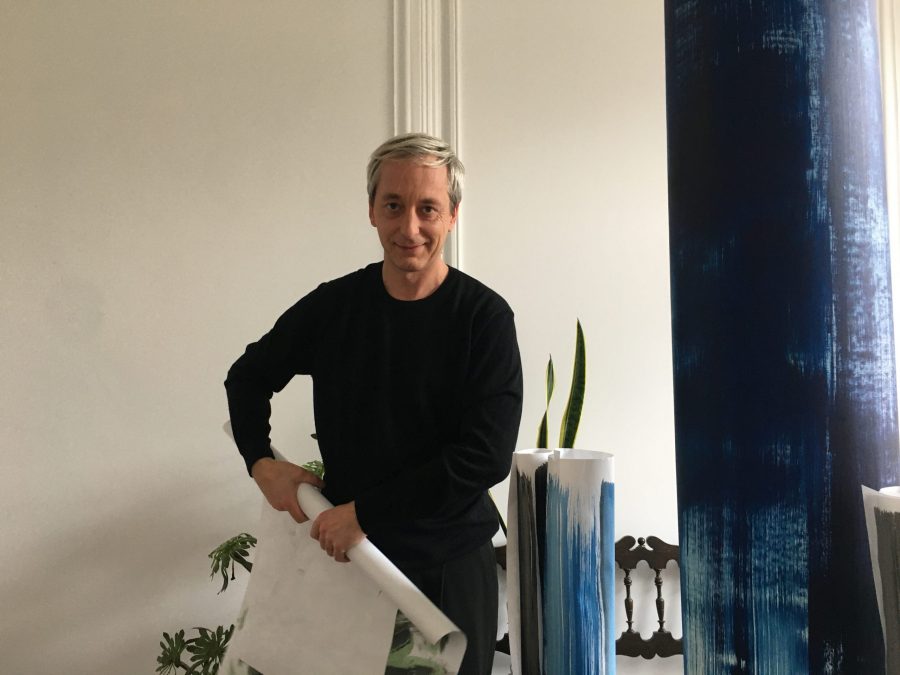 A visionary creative leader, Sam Baron creates products and experiences, giving life to cross-over works mixing art and design that drive innovative ideas from concept to completion.  His work touches many fields across hospitality, retail, design, fashion, and culture. He leads sophisticated initiatives that create an experience for some of the world's leading brands.  In 2009 Baron received the Grand Prix de la Creation de la Ville de Paris in the design category, and in 2010 Philippe Starck selected him as one of the 10 important designers of the next decade. His work is constantly featured in the international press and included in international museum collections. Recently Baron has been awarded the special PAD Paris fair prize. He currently lives and works between Portugal and France.  
Joe Doucet, Founder, Joe Doucet X Partners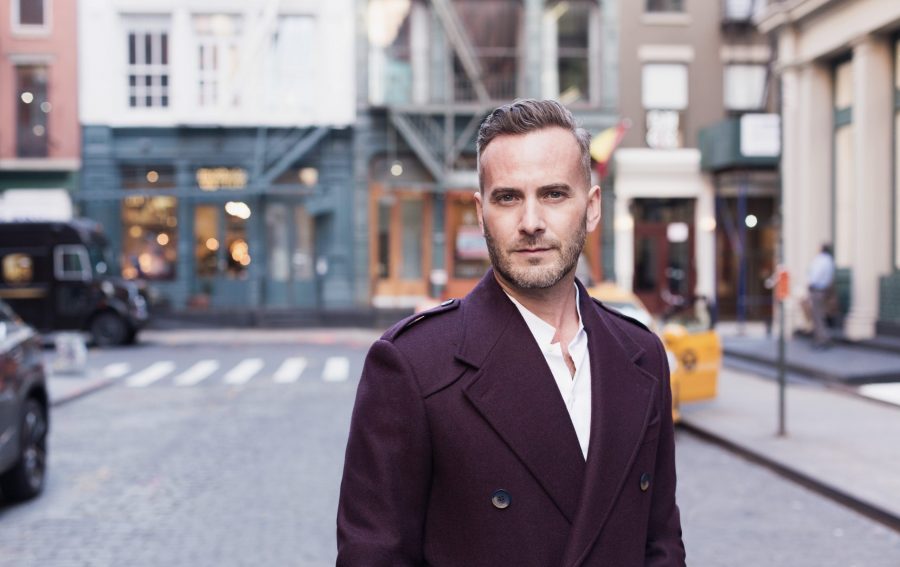 A designer, entrepreneur, inventor and creative director, with numerous patents for his designs and inventions, Joe Doucet is one of the most sought-after creative talents working in the USA today. He believes that process can play a larger role in innovation and problem solving, as well as aesthetics.  Doucet has received numerous international awards, including a World Technology Award for Design Innovation and multiple Good Design Awards. He was named the 2017 Winner of the Smithsonian Cooper-Hewitt National Design Award as Product Designer — the highest honour in his field. He was also named as a Designer of the Year 2019 finalist by Dezeen, and was a recipient of Fast Company's Most Important Design Companies of 2019. 
Yosuke Hayano,  Principal Partner, Mad Architects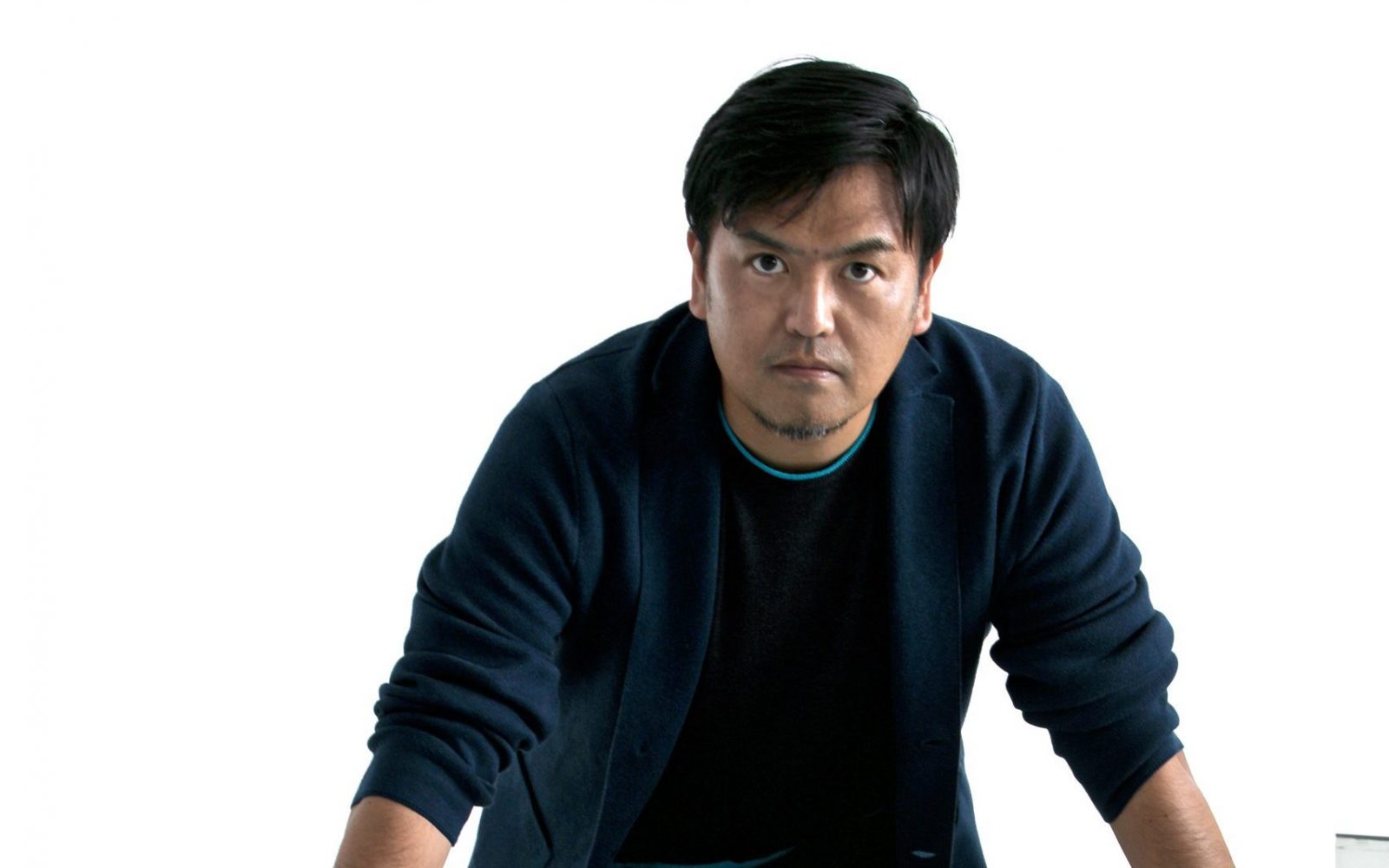 Yosuke Hayano, an architect from Japan, is principal partner of MAD Architects based in Beijing, China. MAD develops futuristic, organic, technologically advanced designs that embody a contemporary interpretation of the Eastern affinity for nature. With a vision for the city of the future based on the spiritual and emotional needs of residents, MAD endeavours to create a balance between humanity, the city and the environment.  Yosuke has been the winner of several high-profile awards, including the Architecture League of New York Young Architects Award (2006), the Design for Asia Award (2011), and the Kumamoto Artpolis Award (2011).  
Sabine Marcelis, Designer/Founder, Studios Sabine Marcelis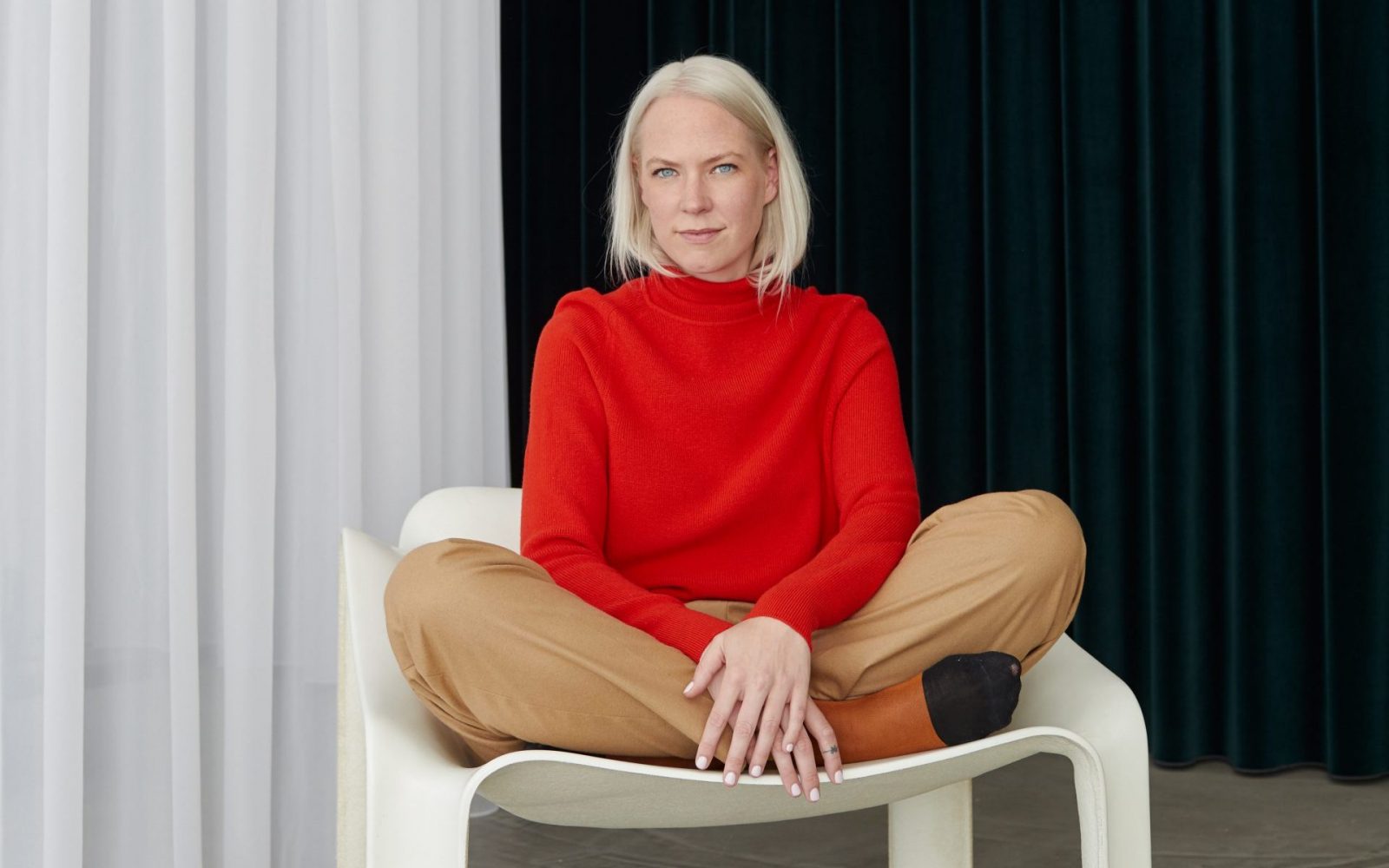 Sabine Marcelis is a Dutch designer based in Rotterdam. After graduating from the Design Academy of Eindhoven in 2011, she began working as an independent designer in the fields of product, installation and spatial design with a strong focus on materiality. Her work is characterised by pure forms which highlight material properties. Marcelis applies a strong aesthetic point of view to her collaborations with industry specialists, which allows her to intervene in the manufacturing process, using material research and experimentation to achieve new and surprising visual effects for projects both showcased in museums and commissioned by commercial clients and fashion houses. Sabine won the prestigious Wallpaper awards 'Designer of the Year 2020,' The Elle Deco International Design award 2019 Young Designer of the Year and GQ Men of the Year 2019 International Artist of the Year.  
Entries for the Lexus Design Award 2022 will be accepted up to 10 October. Full details on how to take part can be found here.
Members of the mentor team will be announced this autumn.
Read more: Lexus Design Award 2021 finalists revealed