A sustainable packaging material, a device that delivers virtual hugs, and a terracotta evaporative cooling system for subway stations have won their creators' places among the six finalists in the Lexus Design Award 2021. 
They were selected from 2,079 entries from 66 countries worldwide in the ninth staging of the Lexus Design Award which supports up-and-coming creative talent whose ideas embody the three principles of the Lexus brand – Anticipate, Innovate, and Captivate – with an emphasis on design that leads to a better tomorrow. The finalists have been mentored by Joe Doucet, Sabine Marcelis, Mariam Kamara, and Sputniko!, who helped bring each proposal to fruition with the intent of leading to a Better Tomorrow.
The six Lexus Design Award 2021 finalists were selected for their potential contribution to design innovation and will produce prototypes under the mentorship of globally recognised creators. 
Lexus Design Award 2021 Finalists
CY-BO
A sustainable, reusable packaging material, inspired by cell biology, by Kenji Abe (Japan).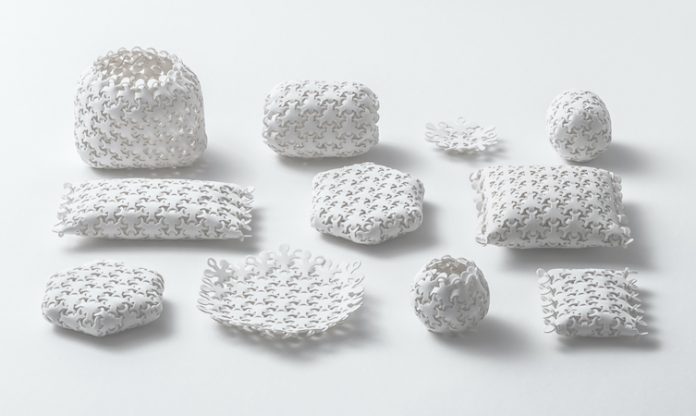 Kenji Abe is a graduate of the Tama Art University Product Design Department, now working as a product designer, based in Tokyo.
Heartfelt
A device that delivers virtual hugs, long-distance, helping to overcome the anxiety and emotional stress of being alone, by Gayle Lee and Jessica Vea (New Zealand and Tonga, based in New Zealand).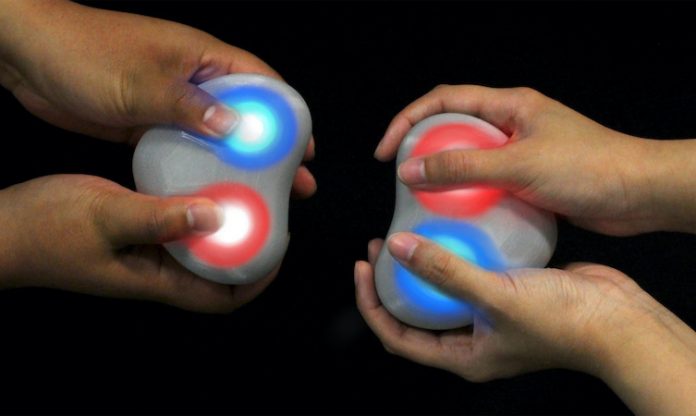 Gayle Lee and Jessica Vea are recent Bachelor of Creative Technologies graduates from Auckland University of Technology.
InTempo
Mitts that use rhythm and music to distract from stressful situations, by Alina Holovatiuk (Ukraine).
Alina Holovatiuk is a young architect from Kiev who is currently continuing her studies and research at Kiev National University of Construction and Architecture.
KnitX
Digital 3D knitting of functional, electronic textiles that can respond to visual, auditory, and tactile stimuli, changing their appearance, and providing temperature regulation, by Irmandy Wicaksono (Indonesia, based in USA).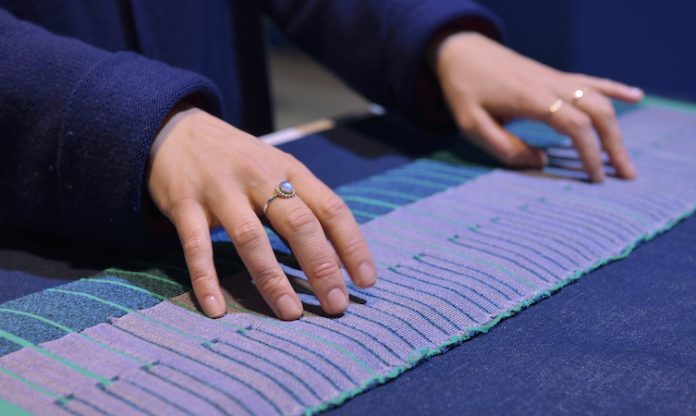 Irmandy Wicaksono is an electrical and textile engineer and designer and is currently a PhD student in the Responsive Environments, Massachusetts Institute of Technology (MIT) Media Lab.
Solar Desalination Skylight
A device that uses seawater to emit natural diffused light, to make drinking water, and to produce energy from leftover salt, by Henry Glogau (Dual New Zealand and Austria, based in Denmark).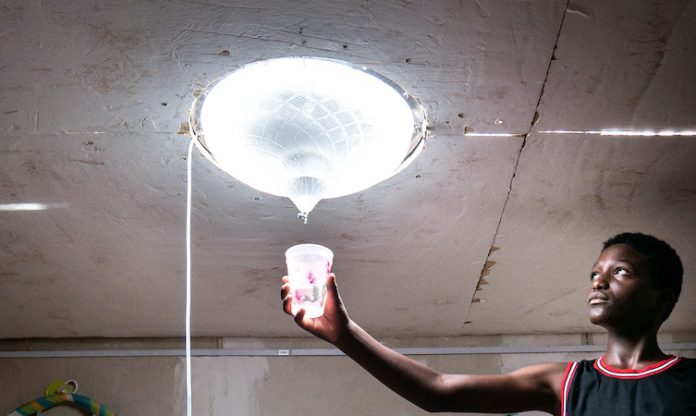 Henry Glogau is a New Zealander who recently graduated from the Royal Danish Academy in Copenhagen, Denmark.
Terracotta Valley Wind
A terracotta evaporative cooling system for subway stations, using the wind created by trains, by Intsui Design (China, based in Japan).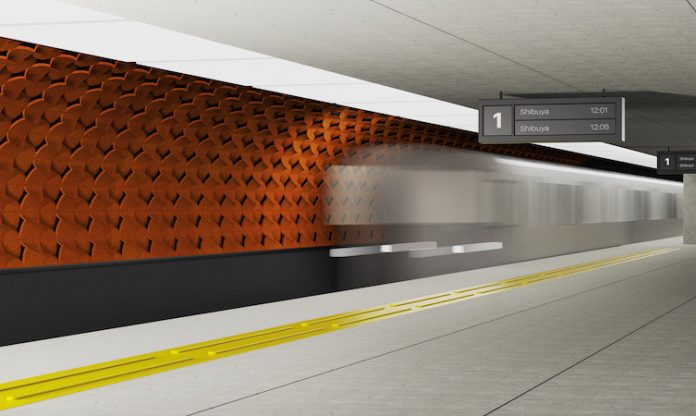 Intsui Design is a design group based in Tokyo, consisting of Chenkai Guo, Baohua Sheng, Yilei Lyu, Yu Zhang, who are currently pursuing Masters degrees at Tama Art University's Integrated Design department.
What next?
Mentorship is a uniquely attractive core element of the Lexus Design Award. Six finalists are given the irreplaceable once-in-a-lifetime experience of being mentored directly by world class creators. Mentors provide diverse perspectives and help finalists refine their ideas through continued discussion. Nurtured by the synergy of the finalists' insatiable curiosity and the mentors' passion, each idea has evolved into an even more innovative proposal within the limited period of about three months.
The six finalists are being mentored by leading design experts Joe Doucet, Sabine Marcelis, Mariam Kamara, and Sputniko!. They recently attended a five-day virtual workshop to help them produce a prototype of their ideas, with a budget of 3,000,000 yen (approx. £21,000) per project.
They will present their final proposals to a jury of renowned design leaders: Paola Antonelli, Dong Gong, Greg Lynn and Simon Humphries. One Grand Prix winning design will be announced on April 27th, marking the climax of this edition of the Lexus Design Award.
About Lexus Design Award
Launched in 2013, the Lexus Design Award is an annual international design competition which targets up-and-coming creators from around the world whose ideas and works help shape a better society.
Open to professionals, students and design enthusiasts around the world, the Lexus Design Award encourages submissions across the categories of Industrial Design, Architecture, Technology/Engineering, Interior Design, and Fashion Design.
Find out more about: Mentors and judges revealed for Lexus Design Award 2021