The new 2021 Lexus ES executive saloon has been revealed at the Shanghai Motor Show, ahead of its market launch later this year.
The ES is a model renowned for its quiet, smooth performance and high levels of cabin comfort and spaciousness. The upcoming changes focus on strengthening these qualities, refreshing the car's styling, improving ride and responsiveness and introducing new, technology-led equipment features.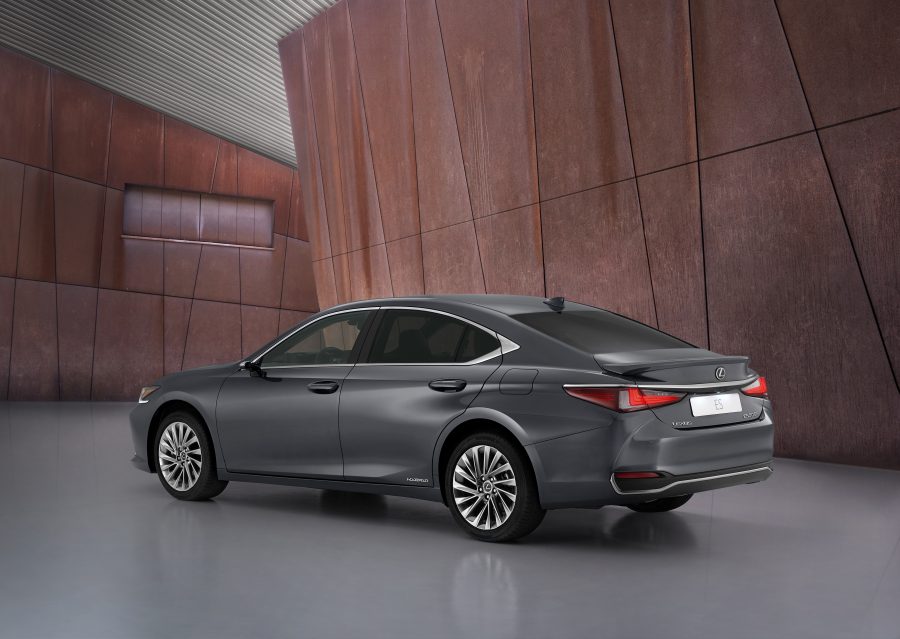 Although the ES has been part of the Lexus line-up since the brand was launched in 1989, it was first introduced to the UK and European markets in 2018. Powered by the fourth generation of Lexus's self-charging hybrid electric system, it is an attractive competitor in the executive fleet market, not least for the high efficiency and refinement of its 2.5-litre powertrain.
Dynamic performance benefits from increased torsional rigidity in the rear trailing wishbone suspension, targeting a more linear response to the driver's inputs, for example in high-speed lane changes. Brake control and feedback have been enhanced with a reshaped pedal and measures to reduce vibration. The control parameters in the ES 300h's electronic brake system have also been adjusted for better control.
In the ES F Sport model, a new actuator has been introduced in the Adaptive Variable Suspension, together with redesigned internals to expand the range of damping force, improving ride comfort, steering response and stability.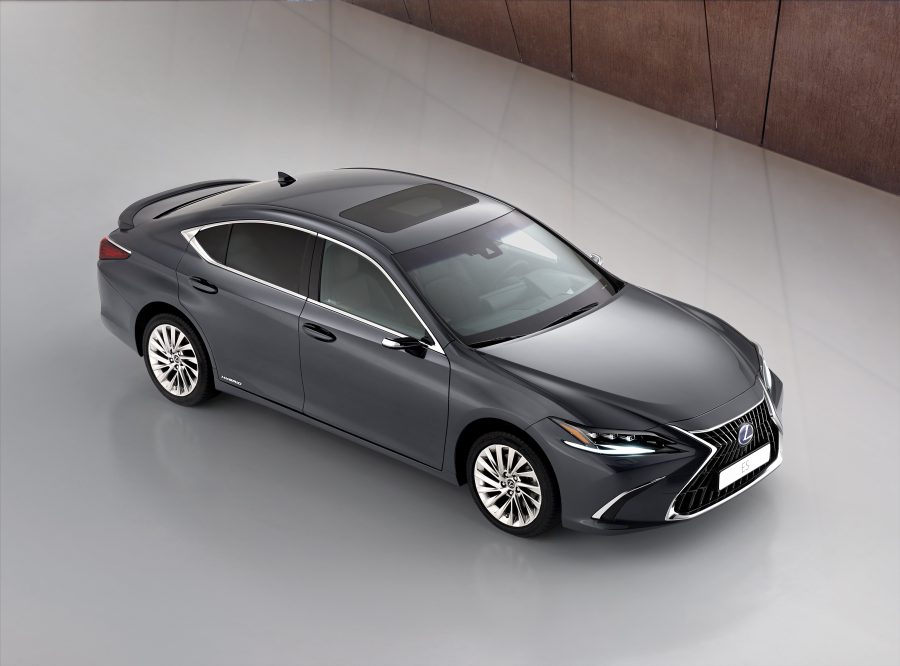 Styling details include an evolution of the spindle grille design, new-look headlights and new designs and finishes for the 16, 17 and 18-inch alloy wheels.
Having pioneered new technology features with Lexus' first digital side-view monitors, the ES is now set to adopt the BladeScan Adaptive High-beam System, giving wider and brighter illumination from the LED headlights.
New sonic paint finishes, interior colours and walnut inlay options will be introduced and new upholstery shades and combinations will be available.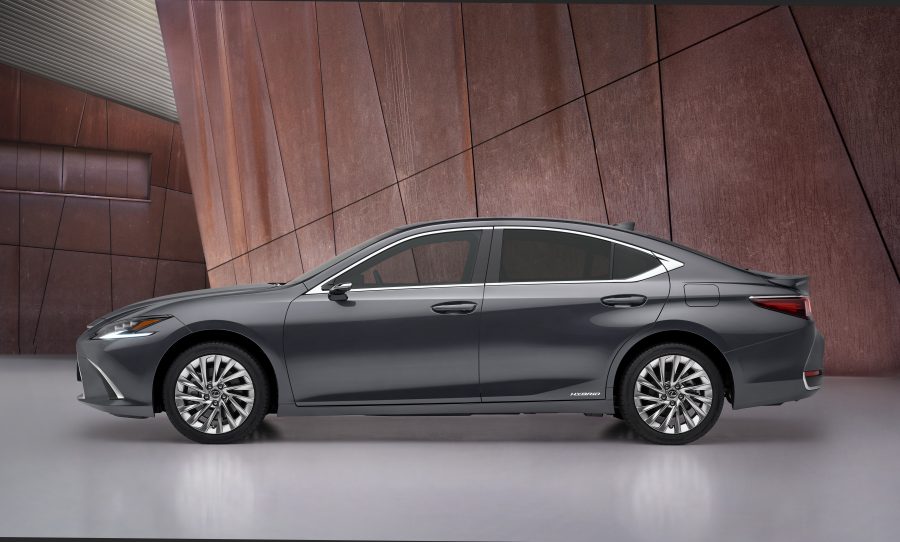 The new ES will also adopt the latest Lexus Safety System+ active safety and driver assistance improvements, including Emergency Steering Assist and better lane recognition performance. The Pre-Collision Safety system will additionally detect pedestrians during night-time driving and bicycle riders during daylight and will provide Intersection Turn Assist to help guard against collisions with oncoming traffic, or with pedestrians crossing the vehicle's path when making a turn at a junction.
The new 2021 Lexus ES range will go on sale in the UK later this year with details of specifications and prices to be announced nearer the time of launch.
All information is correct at the time of publishing.