Silvered-glass mirrors have been in existence for almost 200 years and there is a limit to their abilities when housed within a relatively small surround on a car door. Not only is the field of vision limited but the mirror itself is exposed to the elements and can only ever reflect ambient light. Lexus is therefore presenting a clear vision for safety and convenience with the introduction in the UK of the optional Digital Side-view Monitors for Lexus ES Takumi models.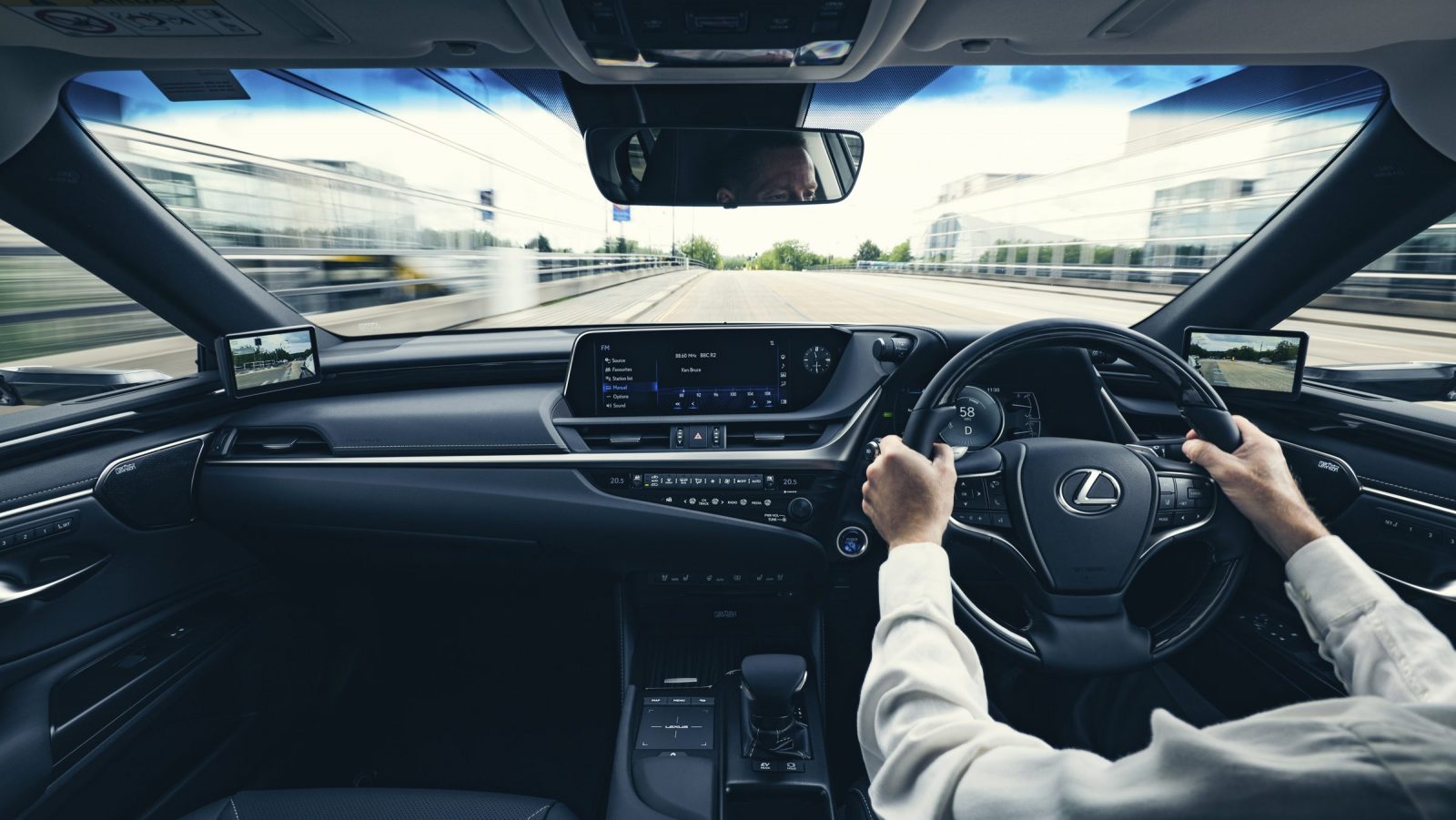 The system replaces conventional door mirrors with compact, external, high-resolution cameras linked to in-car monitors. These provide an enhanced view of the area behind and immediately alongside the vehicle in all driving conditions, almost eliminating blind spots and adapting automatically to give an extended view when the car is turning or reversing.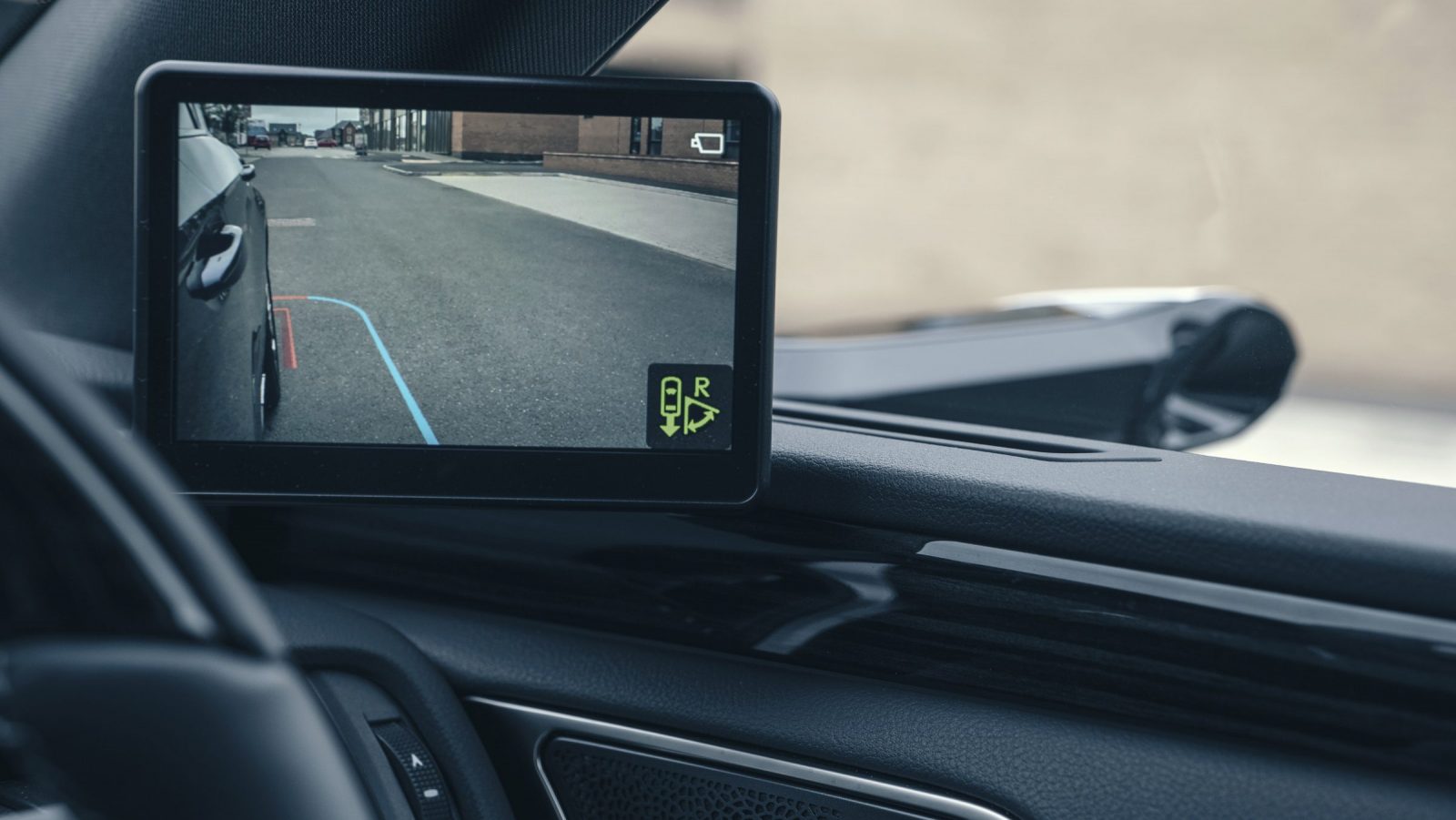 Digital Side-view Monitors: design
The system is designed to fall within the driver's intuitive line of sight, so there is no need to significantly change their natural mirror-checking action. However, the positioning of the mirrors on the inside of the car at the base of the A-pillars reduces the driver's workload by requiring less left-right head movement.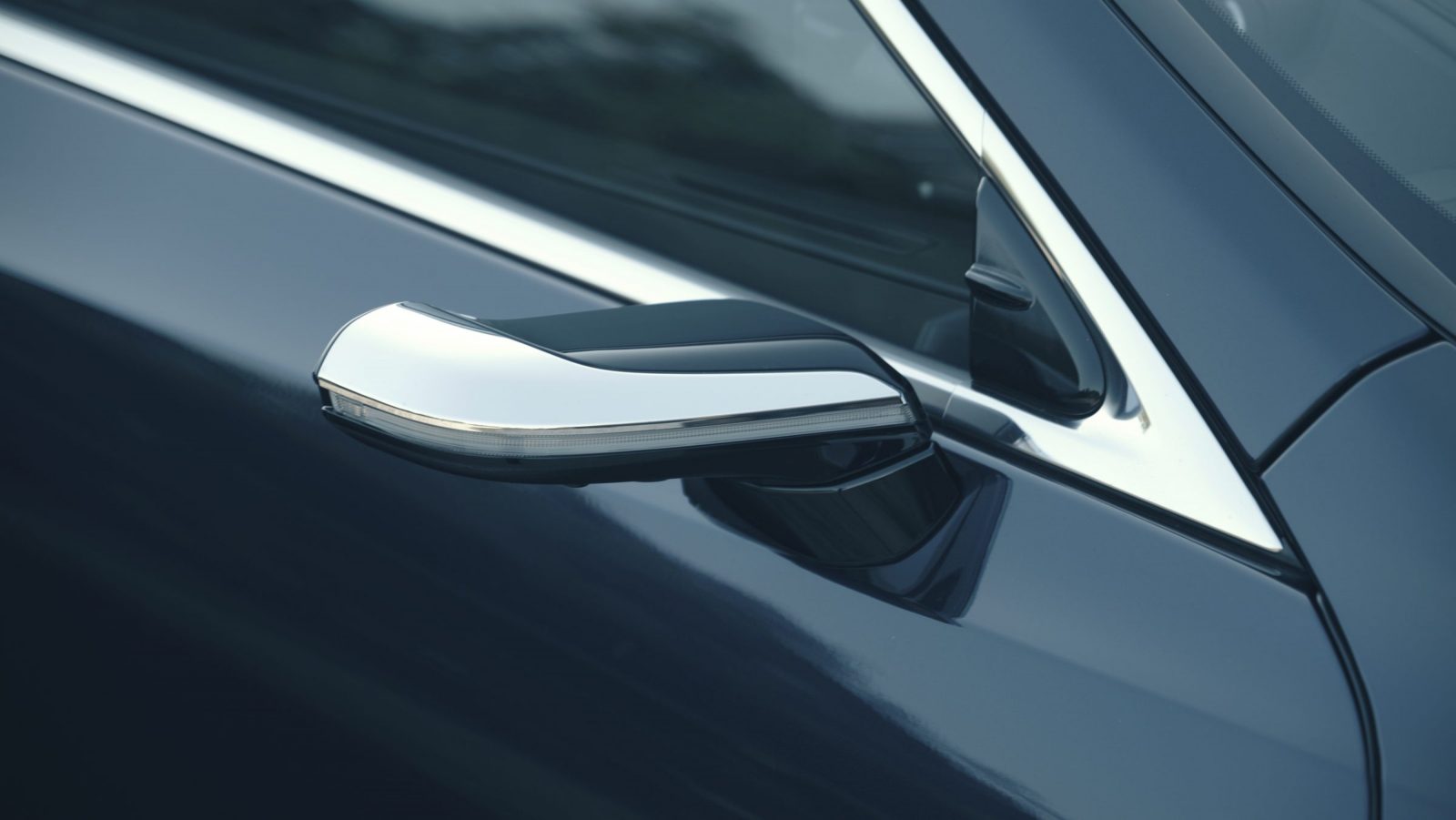 The cameras are housed in slim, aerodynamic cases that complement the elegant lines of the ES, while their smaller size reduces wind noise and improves the driver's forward diagonal view. The case is heated to avoid freezing or misting and the camera lens is located so that it is not vulnerable to being obscured by raindrops or snow.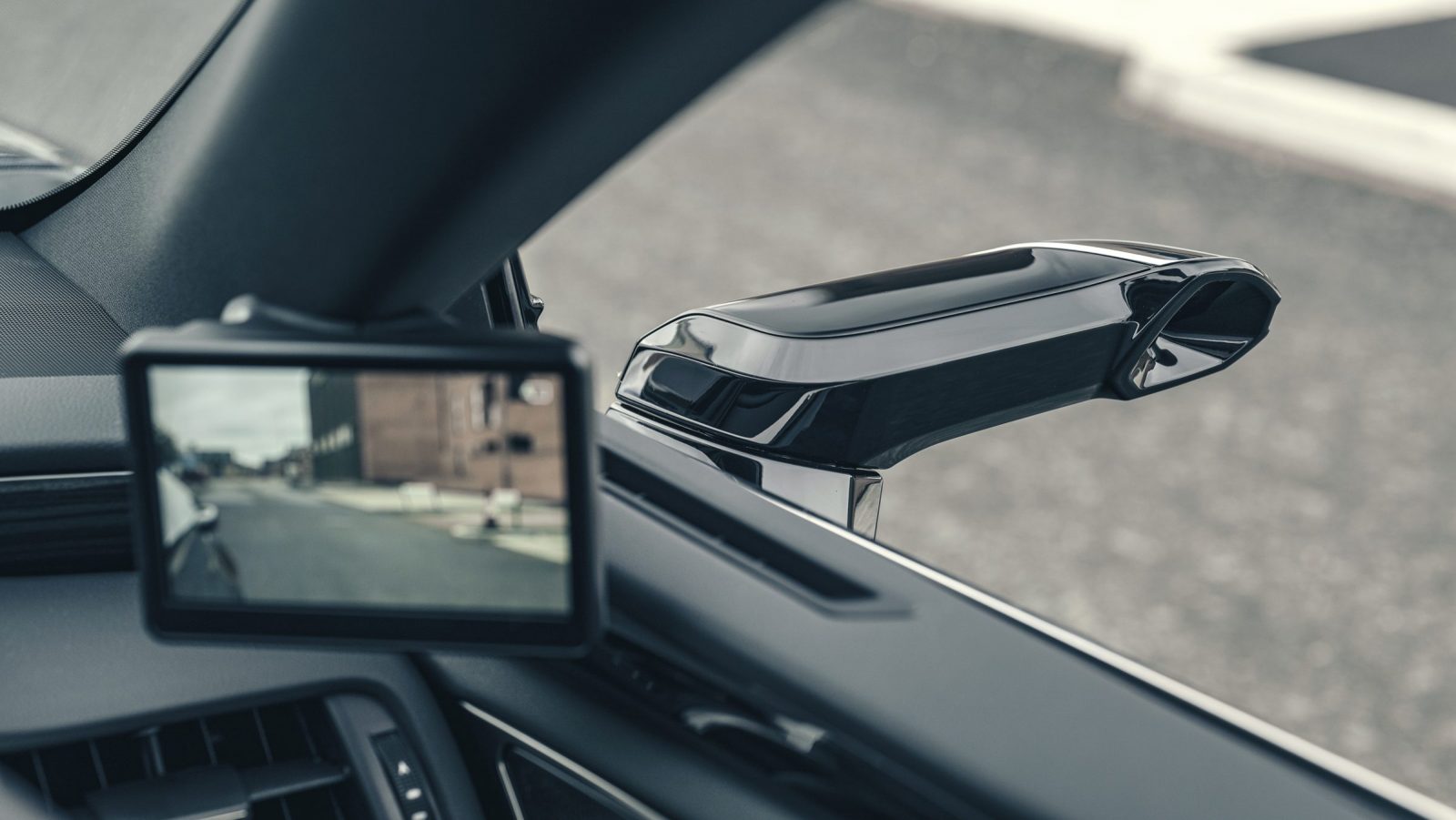 The camera also features a luminescence sensor which automatically reduces headlight glare from following vehicles at night, giving the driver a clearer rearward view.
Digital Side-view Monitors: extended views
When the driver uses the indicators or selects reverse, the monitors automatically present an extended view of the area alongside and behind the car, almost eliminating blind spots and improving safety when manoeuvring (the system also incorporates a Blind Spot Monitor). When the action has been completed, the system automatically returns to the standard aspect.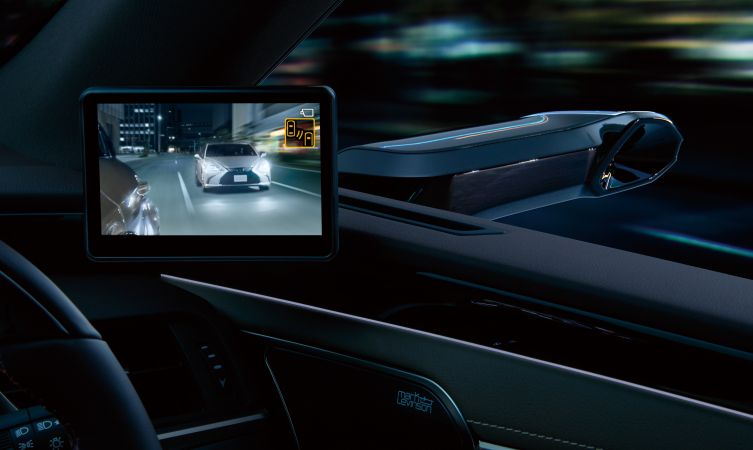 The extended view function can be adjusted using the familiar control switches used for conventional door mirrors, while a menu function gives access to system settings. This includes a brightness control and automatic retraction of the camera units when the car is parked – a feature that is unique to this Lexus system.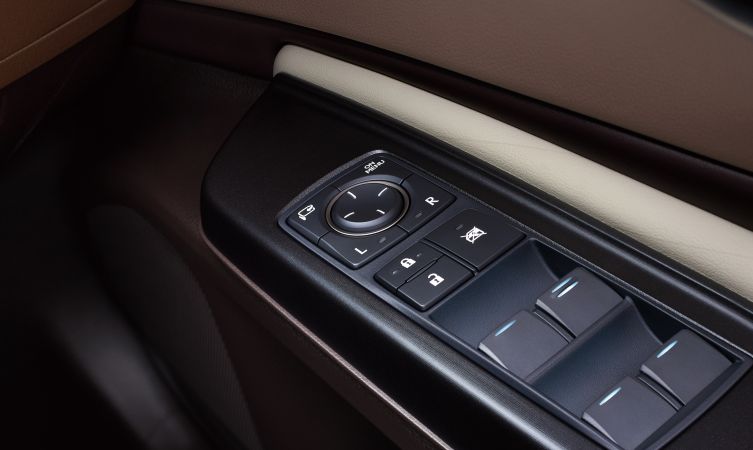 Digital Side-view Monitors: reference lines
Reference guidelines for parking or driving are automatically added to the live image feed. When parking, the lines indicate 20 and 50cm distances from the vehicle, but when driving at speeds up to 44mph the reference lines indicate distances of five, ten and 15 metres. At highway speeds, a 30-metre increment is also added.
Digital Side-view Monitors: How much does it cost?
Available to order now, customers can specify the new Digital Side-view Monitor as an option on the Lexus ES 300h Takumi model only. It costs £1,600 including VAT.