International entries for the prestigious Lexus Design Award 2021 can be submitted up to 11 October 2020. As that deadline approaches, Lexus is pleased to welcome leading figures from the world of architecture and design to the line-up of judges and mentors. Their skills and experience will be central to the award's mission to identify and nurture emerging creative talent to build a better tomorrow.
Lexus Design Award 2021: mentors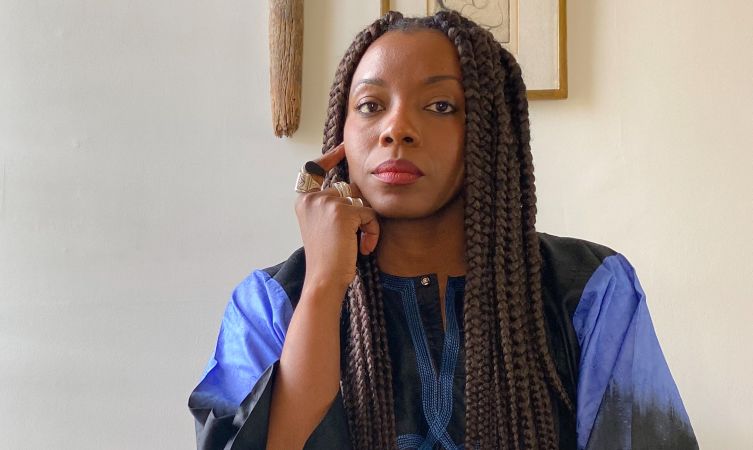 Nigerian architect Mariam Kamara joins the Lexus Design Award programme for the first time. Her worldwide projects are renowned for creating spaces that elevate, dignify and provide a better quality of life. In 2014, Kamara founded an architecture and research firm, tackling a wide variety of public, cultural, residential, commercial and urban design projects.
Also joining for the first time is Netherlands-based Sabine Marcelis. After graduating from the Design Academy of Eindhoven in 2011, Marcelis began working as an independent designer within the fields of product, installation and spacial design with a strong focus on material use. Her work is characterised by pure forms that highlight material properties.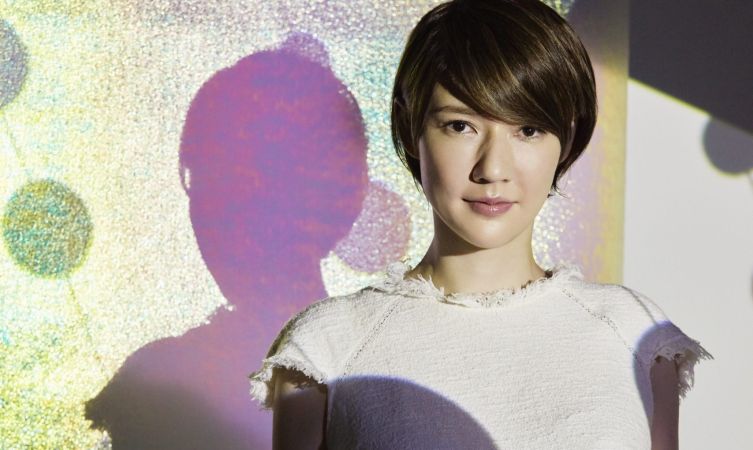 The third and final Lexus Design Award debutant is artist and designer Sputniko!, associate professor of design at the Tokyo University of the Arts. Sputniko! is known for her film and multi-media installations which explore the social and ethical implications of emerging technologies.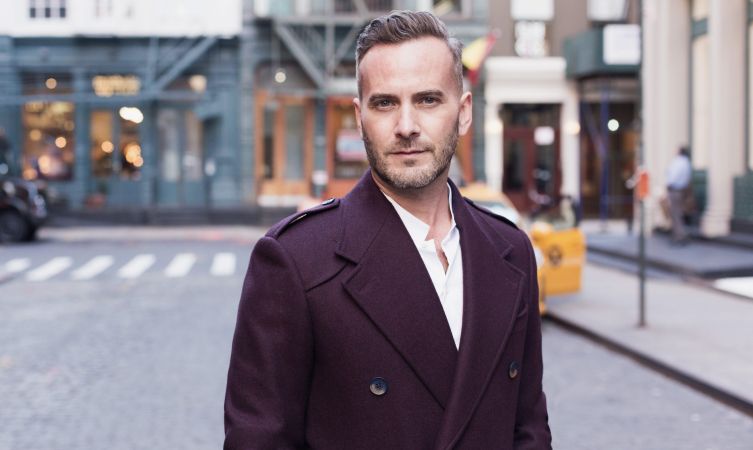 Returning to the Lexus Design Award for a second year is designer and inventor Joe Doucet, one of the most sought-after creative talents working in America today. His work is known for balancing function and form, while conveying layers of meaning. Doucet believes that design and thought processes can play a larger role in innovation and problem solving, as well as aesthetics. He currently holds numerous patents for his designs and inventions.
Such diverse backgrounds and disciplines will allow the 2021 mentors to offer valuable advice and fresh perspectives to the finalists. Beginning with a direct mentoring workshop, the programme also provides months of ongoing mentorship during prototype production. The six finalists will exhibit and present their work at Milan Design Week in April 2021.
Lexus Design Award: judges
Lexus is delighted to welcome two new judges to the program: leading Chinese architect Dong Gong and influential American architect and artist Greg Lynn. Returning judges include NY curator Paola Antonelli, a design authority who has been a part of Lexus Design Award since 2013 and Simon Humphries, head of Toyota & Lexus Global Design.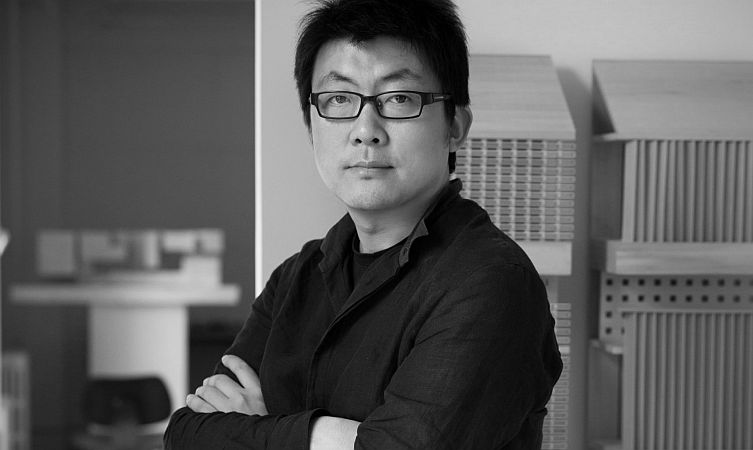 Dong Gong (above) recently became a member of France's Académie d'Architecture, and has earned international acclaim for his work, including the famous Seashore Library in Eastern China.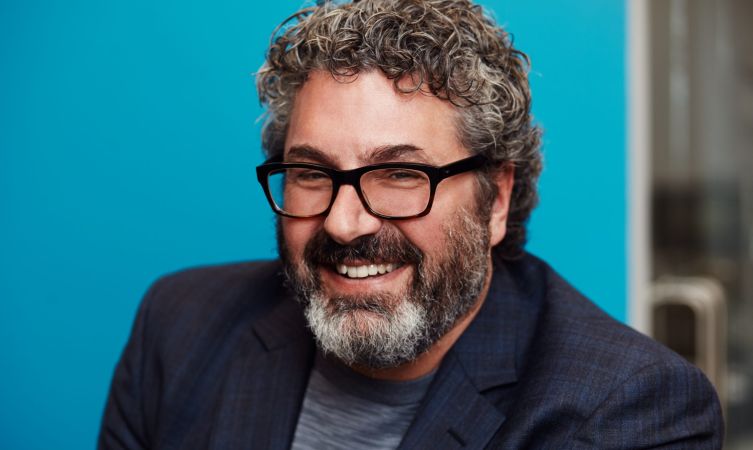 Meanwhile, Lynn (above), who is also the founder and CEO of the Piaggio Fast Forward robotics company, is recognised for his use of technology to reimagine the relationship of architecture and design with society. His wide-ranging work brings together different disciplines in interconnected spaces where he uses technology to experiment and innovate.
Lexus Design Award: judging criteria
Lexus believes that design has the power to change the world, and wants to inspire creators to produce ideas that can improve people's lives. The way in which each entry reflects the three core principles of the Lexus brand – Anticipate, Innovate and Captivate – will be considered in the judging process.
Learn more: Would you like to enter the Lexus Design Award 2021?