Lexus has partnered with Sky Arts to launch the In Search of Takumi Craft Competition to inspire and discover works of art and craft using one of five materials that feature in the craftsmanship details found in Lexus cars: wood, paper, leather, glass and metal.
The competition celebrates the takumi craftspeople who oversee the making of Lexus cars and who dedicate years to mastering their skills and perfecting their work. It also seeks to encourage a new generation to embrace the spirit and example of takumi artisans.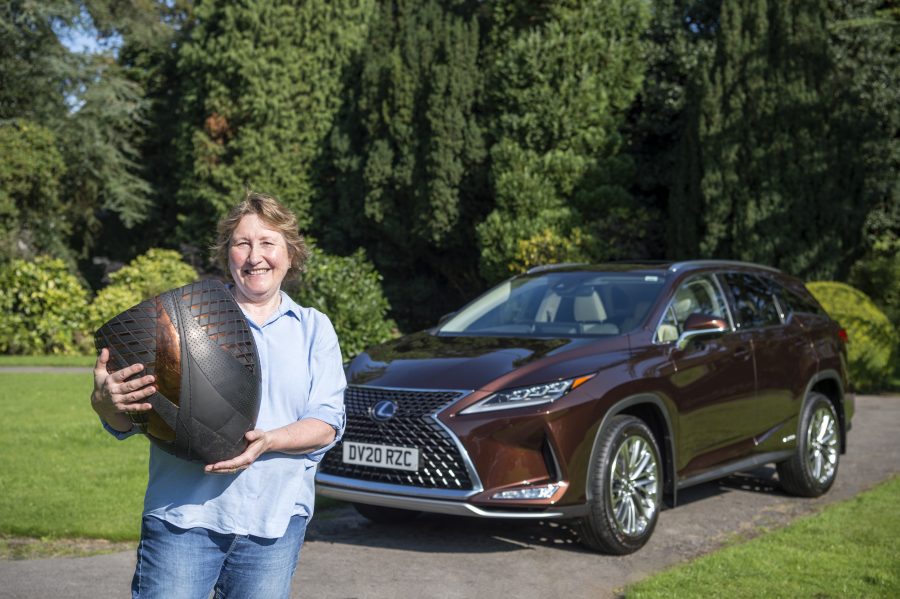 Competition entrants are invited to upload a photo of their selected craft, featuring either a finished artwork, or a drawing or image of their design, here. The items can be functional, decorative, or a combination of both. For example, metal designs might include jewellery, cutlery or furniture.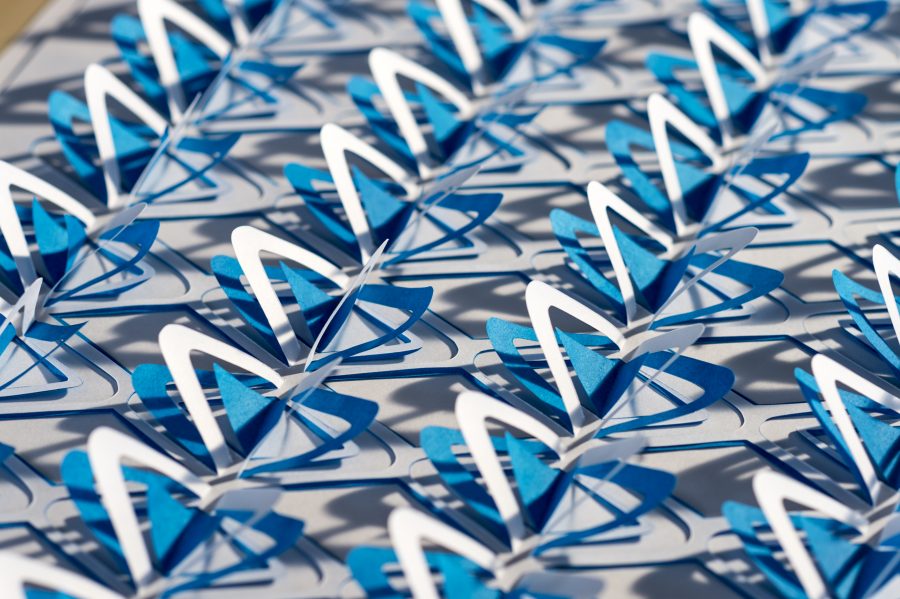 The competition follows the recent Lexus In Search of Takumi film series. These short features illustrate the parallels between the fine craftsmanship featured in Lexus cars and the detailed work of highly skilled UK artisans as they create objects inspired by different Lexus models and materials.
The In Search of Takumi Craft Competition closes on Friday 5 November, when one winner per material category will be selected by a judging panel of expert creatives. Prizes include a one-to-one workshop with a master craftsperson specialising in the winner's chosen material, plus a Sky Q television package and admission to the BBC Good Food show.
Lexus is the exclusive channel sponsor of Sky Arts, the UK's only dedicated Arts channel. The partnership supports a creative community that has experienced a challenging time throughout the pandemic and reinforces Lexus's connection to craft while celebrating the brand's Japanese heritage and raising awareness of its design-led ethos.