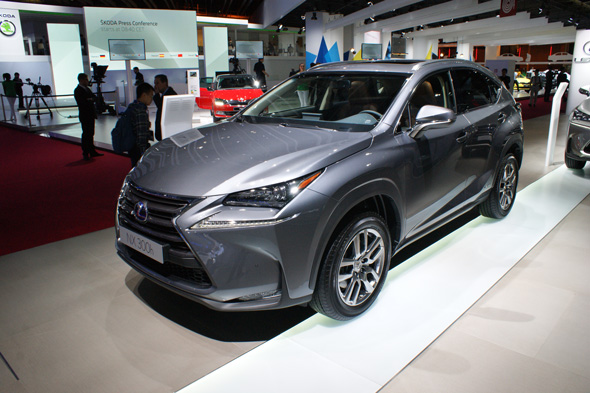 Alain Uyttenhoven, head of Lexus Europe, spoke to the world's media on the Lexus stand at the 2014 Paris motor show. He described his excitement about the all-new Lexus NX crossover and his plans to grow the company in 2015 and beyond.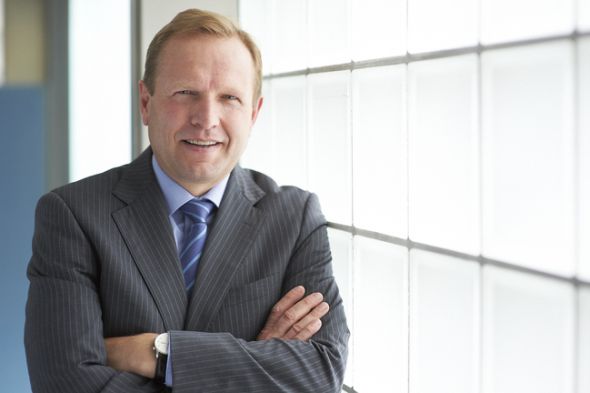 Uyttenhoven on the NX
By automotive standards, Lexus is still a young brand – we're still only 25 years old.
Can you remember how you felt at 25? No doubt you were confidently looking forward. You might have ruffled a few feathers with your enthusiasm and new ideas. Most likely you were one of the new challengers to the status quo and some of your older competitors started to feel a little bit uncomfortable.
This is the true spirit of Lexus. We are challenging the establishment, and fast becoming the main alternative in the premium market.
After having reached a new global sales record last year, we expect double-digit growth this year. In Europe, we will grow faster, increasing our sales volume by around 20%. And this growth comes before the full Launch of the new NX.
The NX is a game changer for Lexus in Europe. With its striking angles, the NX will appeal to buyers who look for a dynamic alternative to the more traditional SUVs in the segment. Yet alongside great design it still offers loads of space for passengers and their luggage and high-end advanced technologies such as a wireless charger and touchpad controls, and a 360 degree camera system that cleverly 'sews together' multiple images to create seamless panoramic views .
The NX 300h full hybrid emits just 116g of CO2 which is the lowest in the segment. In addition, customers looking for even more dynamic performance will be offered the 2.0Turbo from next spring.
NX will help us take the next important step in our plans for Europe. We plan to grow our volume from 50,000 units in 2014 to 65,000 in 2015 and we will attract more new customers than ever before. Entering one of the fastest growing segments, the new NX will represent more than one third of our sales volume in 2015.
But we're not going to stop there. We will keep building on this gathering momentum, with the complete renewal of our product range over the next five years.
By 2020, we have the ambition to reach 100,000 units in Europe, cementing our position as the main challenger brand whilst retaining a strong degree of exclusivity.
Consumers are increasingly excited about Lexus. For instance, we believe that four out of every five NX buyers will be driving away in their first Lexus.
The main reason is outstanding design. In other words, these customers share the same passion for great looking products as will.i.am. And that's exactly why we asked him to be part of our biggest and most ambitious launch campaign ever, our NX Striking Angles campaign.
See also:
Everything you need to know about the Lexus NX, including prices and specs
New Lexus NX 300h: Interview with Lexus UK Director, Richard Balshaw
New Lexus NX 300h: Chief Engineer Takeaki Kato shares his engineering highlights
Lexus NX 300h reviews round-up