At Lexus, we never stop debuting new technology. Whether developed to save lives, or simply to make them easier and more comfortable, our cars are jam-packed with some of the most innovative technology on the planet.
Take the Lexus IS for instance, launched last year in both IS 250 and IS 300h versions, it debuted no less than seven Lexus firsts, and more if you take the IS 300h in isolation. We list the seven Lexus firsts that made their way into the entire IS range below.
1. Electrostatic climate control switches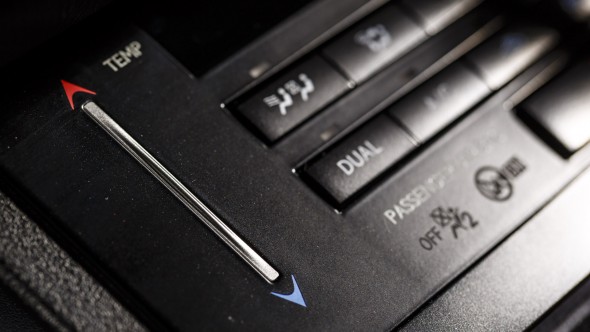 The switches for controlling the air conditioning are touch sensitive. Sliding your fingertip up or down the vertical switch adjusts the temperature by a half-degree Centigrade.
2. Independent LED daytime running lights
The current-generation IS was the first Lexus to feature LED daytime running lights that are located independently beneath the main light cluster; they're set in the trademark Lexus L-shape.
3. Rear wheel arch hemming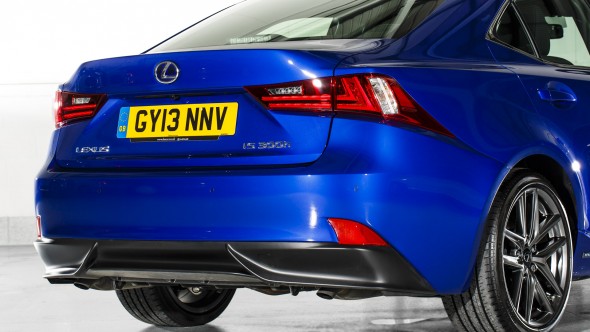 The rear wheel arches of IS receive a hemming treatment. This allows the tyre to be placed further outboard, closer to the wheel arch, for a sporty ride and stable cornering.
4. A laser-brazed roof structure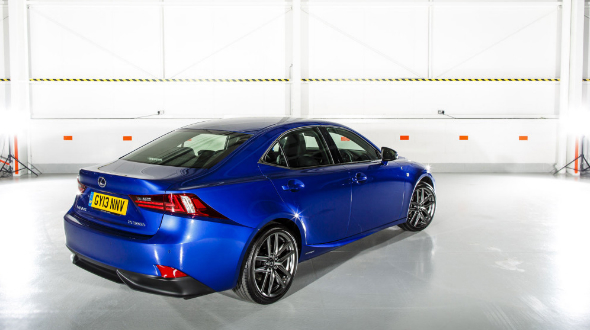 Laser brazing the roof – the process of using a filler metal for joining without melting the base material to join it to the side members – alleviates the need for an unsightly roof drip moulding.
5. A steering wheel that incorporates both multimedia and centre console controls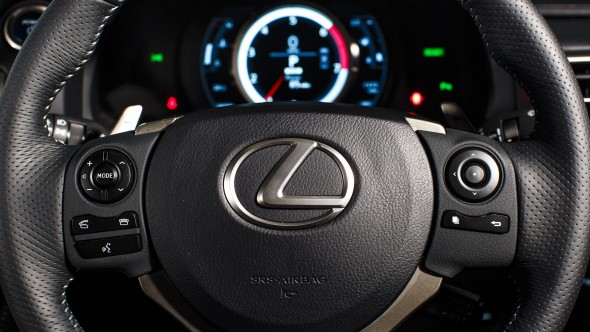 The three-spoke steering wheel in the IS is the first in a Lexus with the functionality to control both meter and centre console displays.
6. Front seats with moulded concave surfaces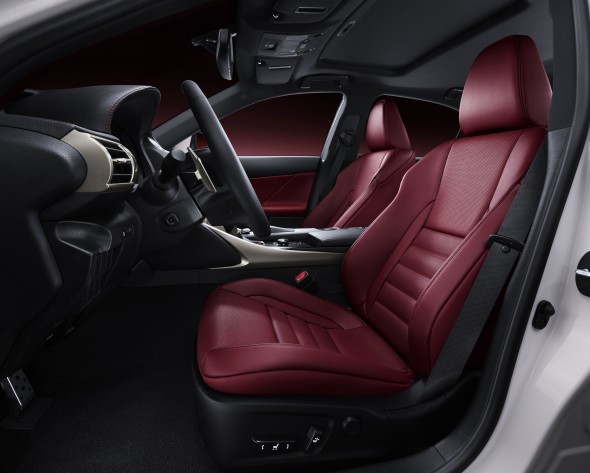 The front sports seats use an integrated foaming construction technique that allows large concave surfaces to be moulded, with no gaps between the seat upholstery and foam padding. This provides excellent comfort and supreme lateral hold.
7. Pop-up bonnet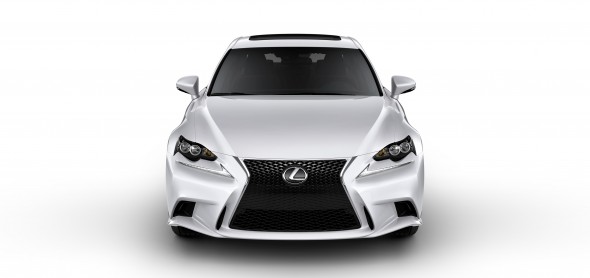 Lexus's first pop-up bonnet debuted on IS. It works via a sensor in the front bumper which detects when someone collides with the front of the vehicle. The sensor pops the bonnet by about 70mm, creating extra space between the bonnet and engine, and allowing the bonnet to deform and absorb the impact from the person's head.
See also:
Lexus IS: A dialogue of design
Lexus IS 300h Executive Edition: An uncompromising car
25 Lexus world firsts
25 things you may not have known about Lexus
Where next?
Build your IS here. If you would like to take a test drive, leave a comment below and we'll be in touch shortly.