According to the National Health Service,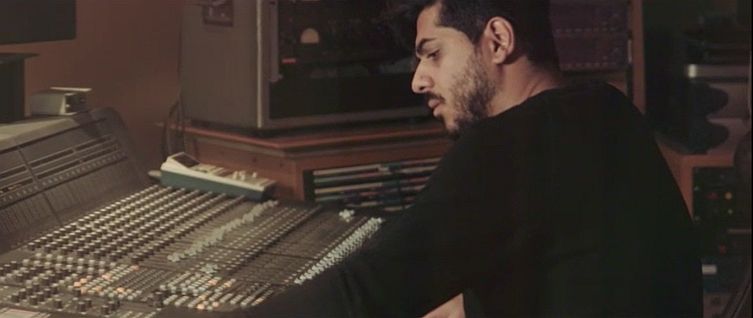 For electronic music producer Ash Koosha, his form of synaesthesia enables him to hear sounds and simultaneously 'see' their shape and movement in his mind.
He doesn't view synaesthesia as a condition, however, more an ability to decorate an empty room with sounds. Indeed, it has played a key role in his artistic expressions.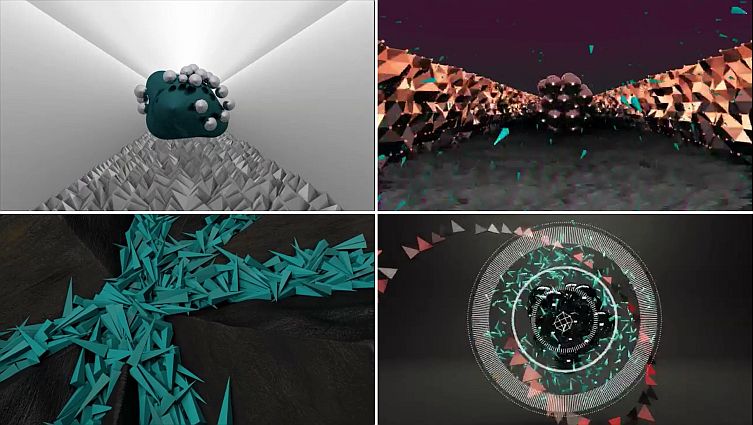 Intrigued by this ability to reproduce an alternative, abstract translation of a human sense, Lexus commissioned Ash to create an audio visual interpretation of the Lexus CT 200h as part of the Lexus Create Amazing series.
Ash used his experience as a music producer to compose an audio track using sounds recorded around the CT, while digital animator Sophia Ray was brought on board to visualise the way Ash saw these sounds in a mesmerising video.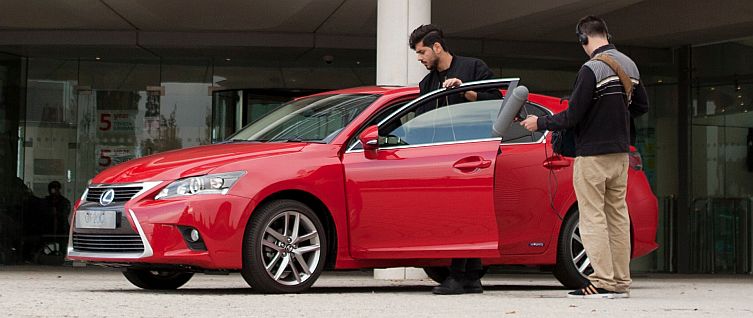 "I thought that describing my visualisation of the sounds would be the biggest challenge," admitted Ash. "But it was actually the most fun. Sophia really helped me to explain how the sounds were taking shape and I used drawings to show her their positions in the empty room."
Working with Ash altered Sophia Ray's perceptions, too. She commented: "I imagined that synaesthesia would be quite kaleidoscopic, but Ash sees sound in a 3D realm, with specific shapes, textures and objects. The light and mood change to reflect the way the sounds are experienced and every aspect of the room moves around.
"All the components come together to form a graphical sound sculpture."