We'll be honest, we've never driven an LFA. That's right, not even once. Not even slowly. If there's a list somewhere of VIPs in line to drive the Lexus supercar, the blog team is nowhere near the top. Shocking, isn't it?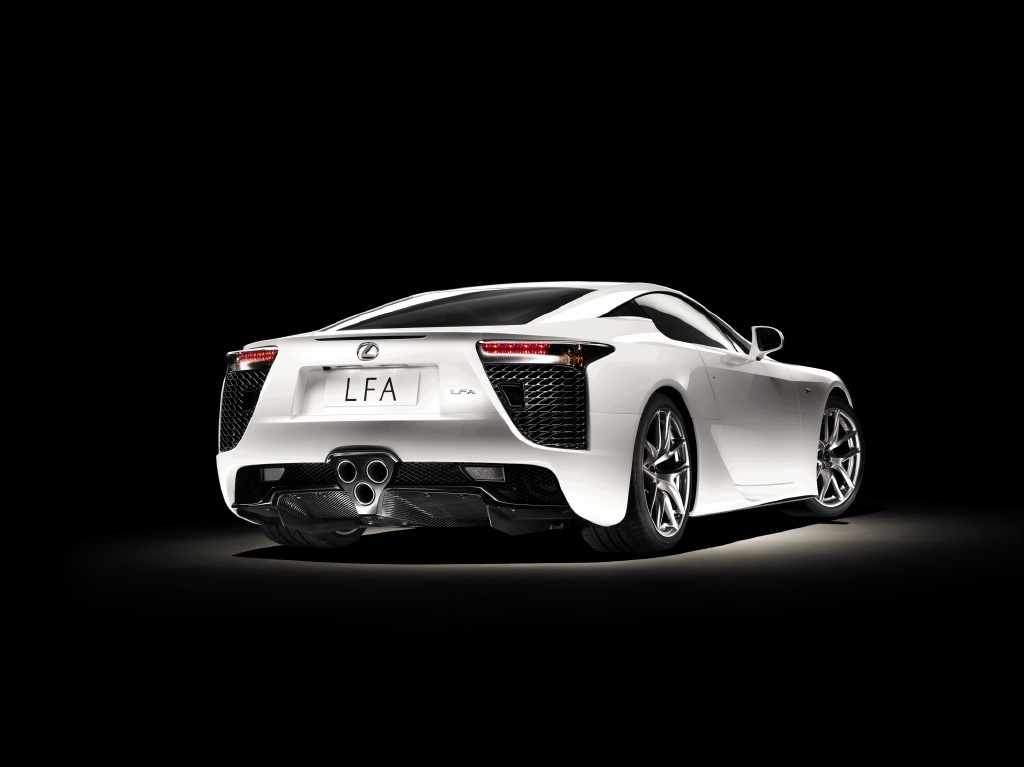 Then again, after 10 years of development, the hand-built, carbon fibre-bodied LFA is the most exclusive, most expensive, most extraordinarily powerful Lexus ever built.
Luckily we know a few people who have taken the wheel, and they don't use words you usually see in car reviews. Slither? Screams? Shrieks? Yes for all three, according to The Independent. Spank? Scary? Downright bonkers? The Daily Telegraph seems to think so.
Thankfully, Top Gear magazine just about makes sense of it all: 'automotive hedonism'.
What do you think of the LFA? Even if you're not one of the lucky 500 customers to place an order, you can build your dream version of the Lexus supercar here.