Did you know that Lexus is the only luxury car manufacturer in the world to have seven hybrids in its range?
Our full range of Lexus hybrids currently includes:
CT 200h
IS 300h
GS 300h/GS 450h
RX 450h
LS 600h L
NX 300h
RC 300h
The eagle-eyed amongst you will already have guessed that the small 'h' gives the game away – whenever you see that on a Lexus, it means the car is a full hybrid.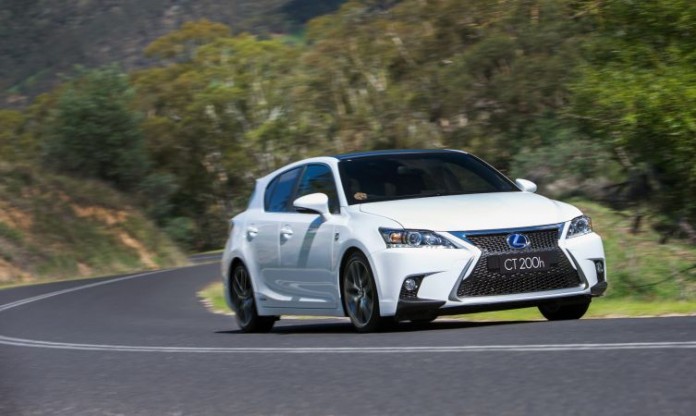 What is Lexus Hybrid Drive?
Lexus Hybrid Drive is the name of the full hybrid system developed by Lexus. It uses high-output electric motors in combination with Lexus's highly efficient petrol engines.
What is a full hybrid?
Unlike mild hybrids, full hybrids are capable of being driven using electric power alone. Lexus calls this Electric Vehicle (EV) mode. This means that full hybrids do not have to constantly use the petrol engine. In EV mode, progress is near silent, no fuel is used and zero emissions are produced.

What can you expect from a Lexus hybrid?
Lexus Hybrid Drive offers an ultra-smooth driving experience combined with the power of an efficient Lexus petrol engine. And because all Lexus hybrids use an automatic-style E-CVT transmission, power is available as soon as you press the accelerator. It really offers the ultimate combination of low emissions, improved fuel economy, a refined drive and performance on demand.
Where can I find out more?
All new Lexus hybrids are fitted with the latest Lexus Hybrid Drive system. We'll be updating the blog with more information about new developments with Lexus Hybrid Drive in the future.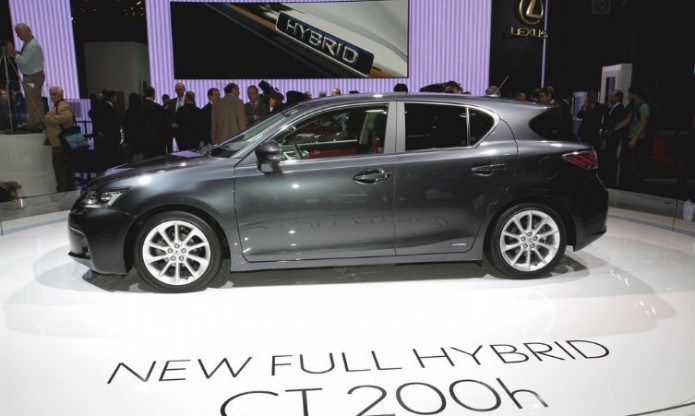 To discover more about Lexus Hybrid Drive, visit the dedicated Lexus hybrid section of the Lexus website.