These beautiful images of Lexus-sponsored professional tennis player Agnieszka Radwanska have appeared on the star's Facebook page, which has an audience of more than 636,000 people.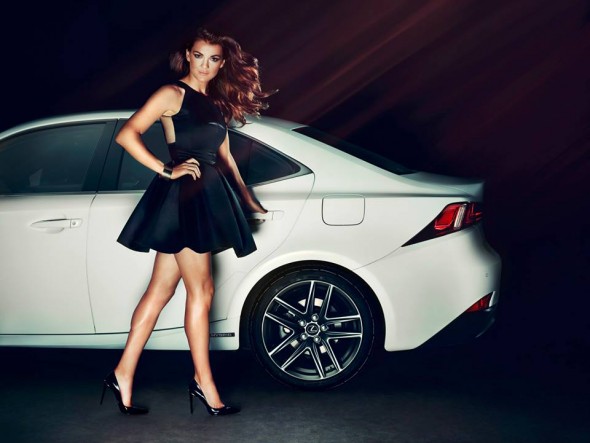 The images show Radwanska – who is ranked fifth in the world by the Women's Tennis Association (WTA) – striking a pose alongside an F Sport White Lexus IS 300h compact executive, and a Celestial Black GS 450h executive saloon.
Born in 1989, Radawanska turned professional in 2005 at the age of 16. Tennis experts praise Agnieszka for her unique intelligence on the court, her strength of character and she was WTA Fan Favourites Single Player of the Year 2011.
Lexus has sponsored her since 2012 – the year which saw her face-off against seven-time champion Serena Williams in the final of Wimbledon. This made her the first Polish player of the Open Era to make a grand slam singles final.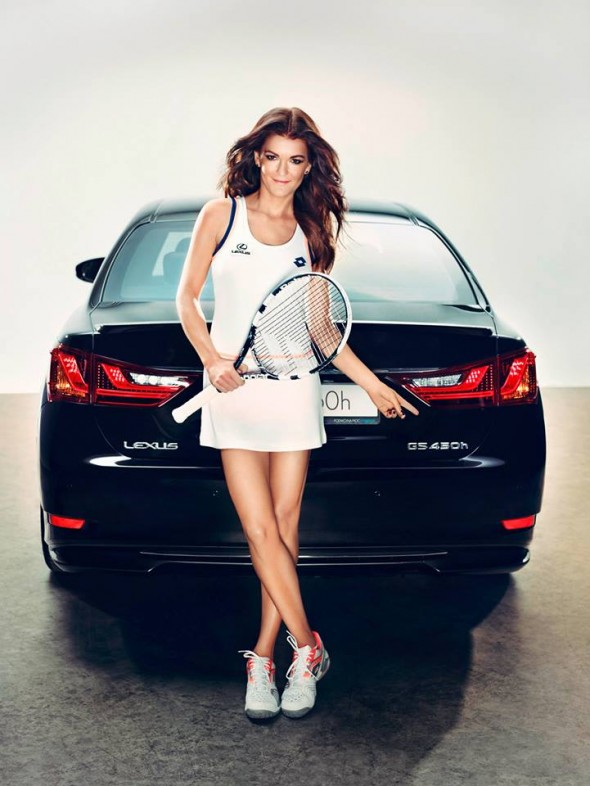 See also:
Lexus Golf: Hideki Matsuyama heads for U.S Open Championships
Where next?
Like the look of the Lexus IS 300h or GS 450h? Find out more about both cars on the Lexus UK website. If you would like to take a test drive, leave a comment below, and we'll be in touch shortly.