The buzz around the Lexus NX compact SUV is palpable. Now, the stunning model has gone on sale in Japan, paving the way for the model's arrival on British shores in October.
In Japan, the model will be available from launch with a choice of a 2.5-litre petrol/electric hybrid powertrain – which returns up to 54.3mpg on the combined cycle – or a brand-new 2.0-litre turbo petrol unit. This engine is the first petrol turbo unit ever to be fitted to a Lexus. In the UK, the hybrid powertrain will be offered at launch, with the petrol turbo arriving in March 2015, exclusively in driver-focused 'F Sport' grade.
The Lexus NX is priced between £29,495 and £42,995. Build your NX 300h here. If you would like to arrange a test drive, leave a comment below and we'll be in touch shortly.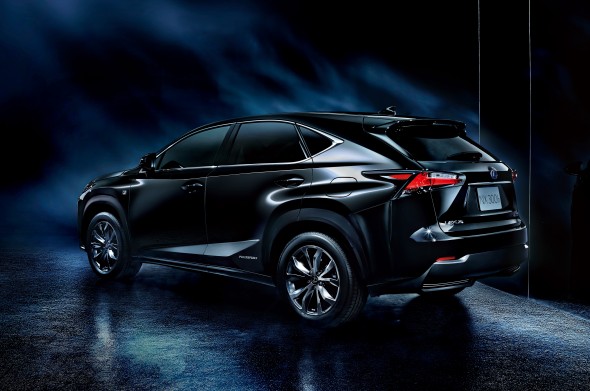 Where next?
World first: General public share their thoughts on the Lexus NX
Lexus NX: 11 things you need to know
Lexus NX review
Engineering the NX: Chief engineer Takeaki Kato talks
Lexus NX hits the street [Video]