Lexus is celebrating Takumi craftsmanship at London Craft Week from 4 – 10 October 2021. On display at the Takumi Townhouse, which will be located in Seven Dials, will be the five bespoke pieces created as part of the Lexus In Search of Takumi series of films.
The exhibition will showcase the work of five master artisans from around the UK – Peter Layton, Sally Burnett, Otis Ingrams, Will Barker and Clare Pentlow – who work across the five different disciplines of glass, wood, leather, metal and paper. Some of the artists will also be giving talks on their work during London Craft Week, giving you the opportunity to meet the makers.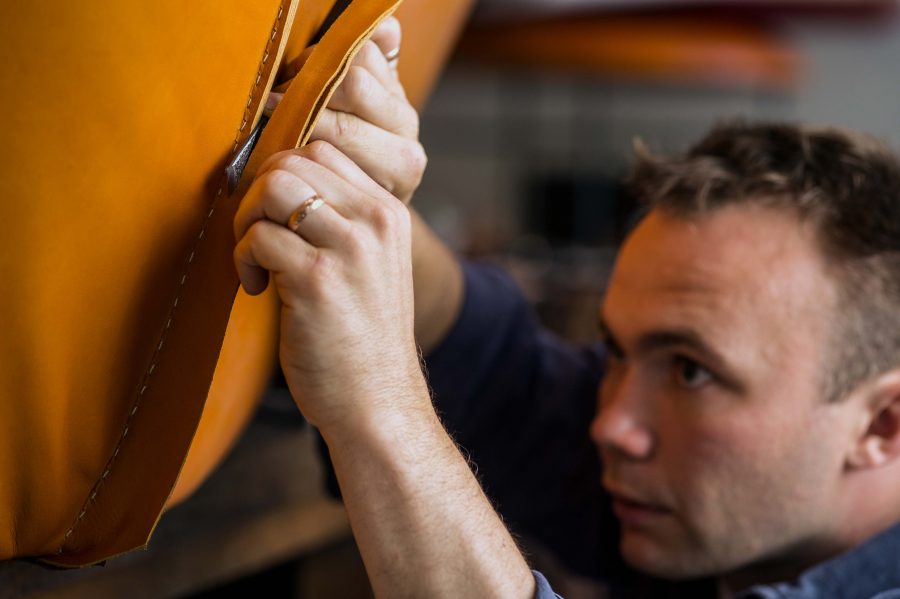 In Japan, the word Takumii is given to artisans who dedicate years to mastering and continually refining their skills. They play a key role in ensuring the unrivalled quality of each Lexus vehicle that leaves the production line. In Search of Takumi is a series of five films that draw parallels between the fine Takumi craftsmanship in Lexus cars and highly-skilled artisans in the UK. Each piece is inspired by the design of a Lexus vehicle, and crafted from the material featured within it.
Alongside the In Search of Takumi pieces at London Craft Week, there will also be work from other distinguished makers, and a selection of Lexus vehicles will be on display in the courtyard of the Takumi Townhouse.
Find out more about what's on display at London Craft Week
Peter Layton: Glass sculpture inspired by the Lexus LS
Sally Burnett: Wooden sculpture inspired by the Lexus RX
Otis Ingrams: Leather chair inspired by the Lexus LC
Will Barker: Metal sculpture inspired by the Lexus ES F Sport
Clare Pentlow: Paper Art inspired by the Lexus UX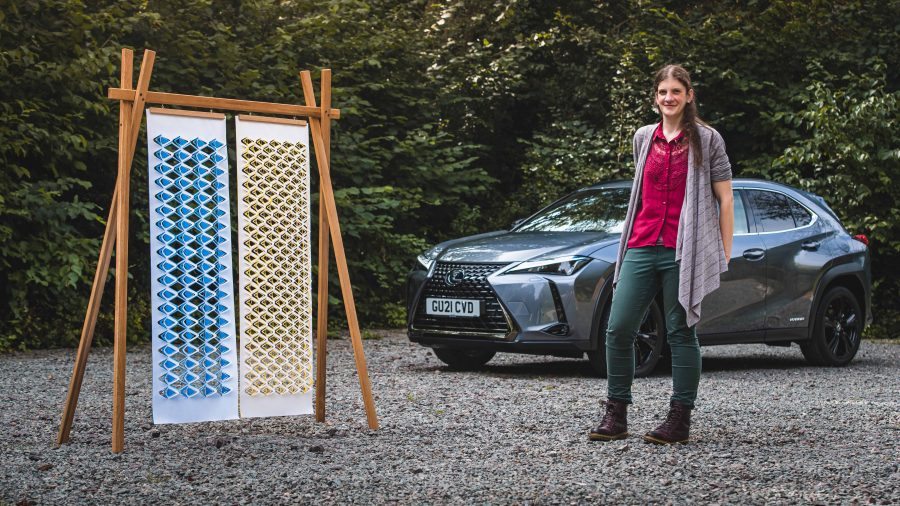 Where can I find the Takumi Townhouse at London Craft Week?
The Takumi Townhouse has entrances on both 40 Earlham Street, WC2H 9LH and 25 Shelton Street, WC2H 9LH.
Opening times as follows:
4 October 2021, 16:00 – 19:00
5 October 2021, 11:00 – 19:00
6 October 2021, 11:00 – 19:00
7 October 2021, 11:00 – 19:00
8 October 2021, 11:00 – 17:00
9 October 2021, 11:00 – 19:00
10 October 2021, 11:00 – 18:00