What would you photograph if Hasselblad asked you to help launch its brand new, record-breaking 200-megapixel camera? It was an easy question for automotive photography specialists Ripley & Ripley, who chose to put the H4D-200MS through its paces with none other than the Lexus LFA.
Hasselblad is known the world over for the quality, reliability and beauty of its products – just like Lexus. And, just like its supercar equivalent, the H4D-200MS has pushed the boundaries of technological innovation, with a resolution that puts other professional SLRs in the shade. As Rip himself says: "Staggering is the only word I can think of. Simply staggering".
Don't believe him? Check out these stunning shots: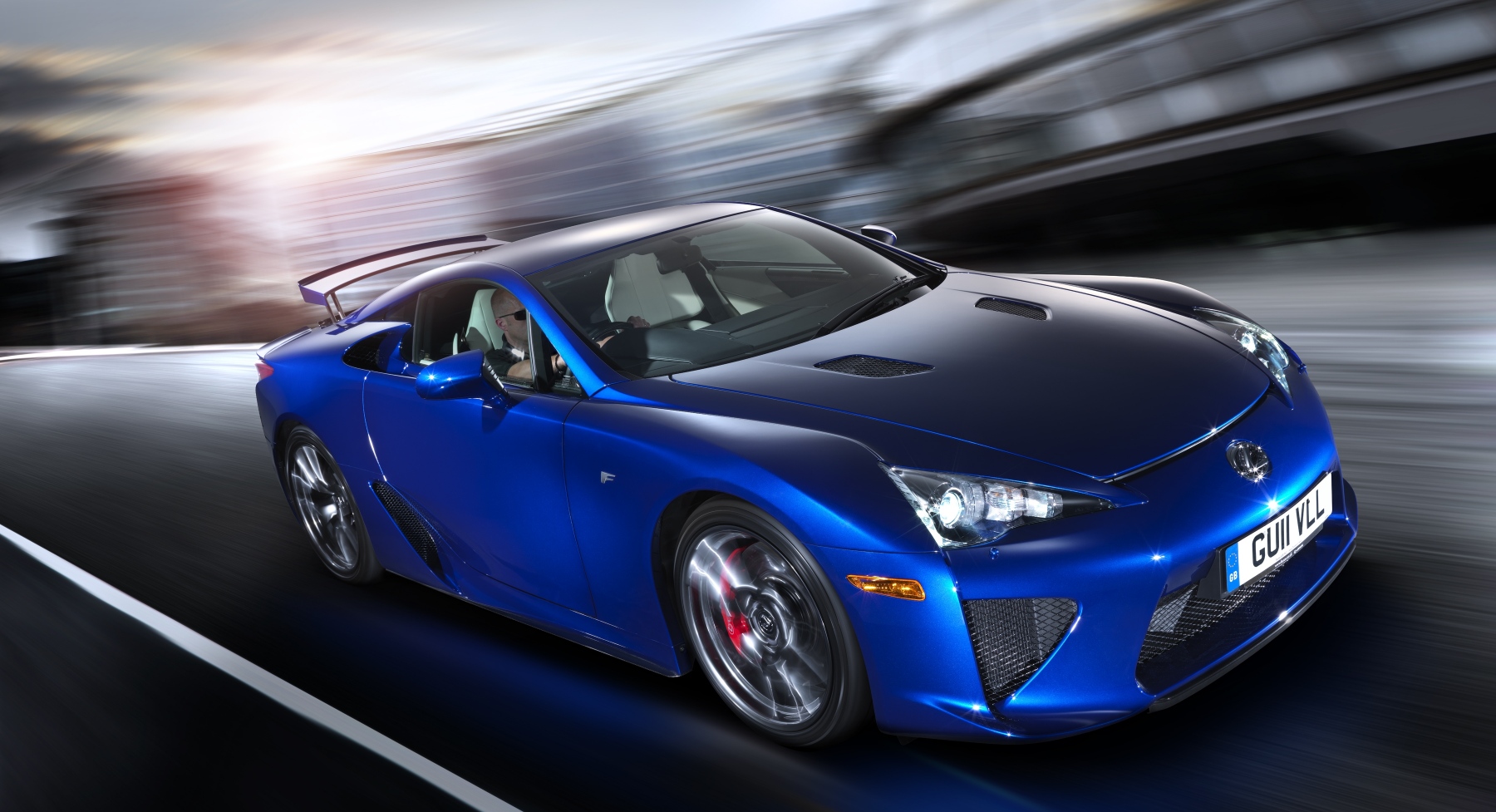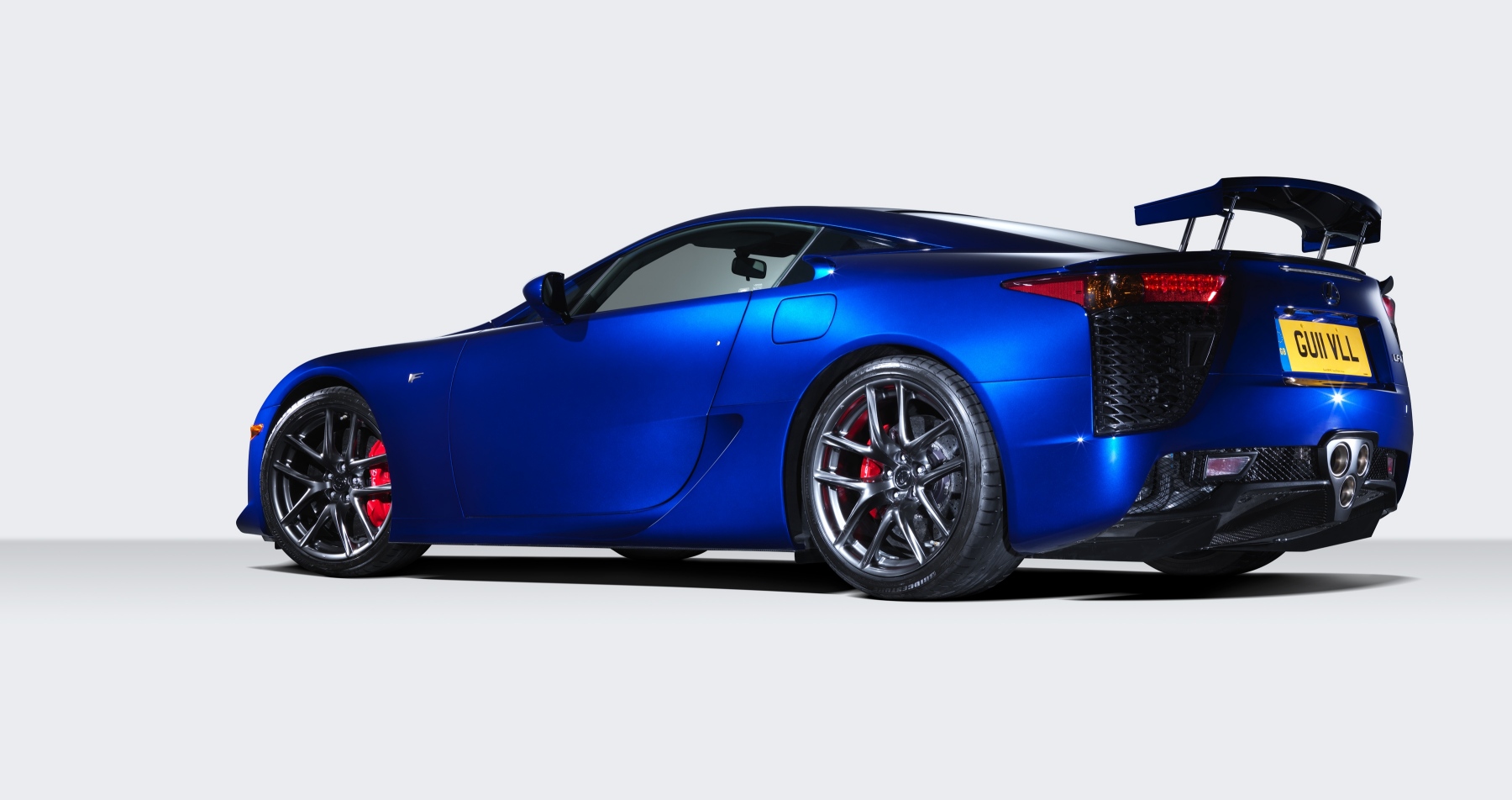 Impressed? See the full set on Flickr here.