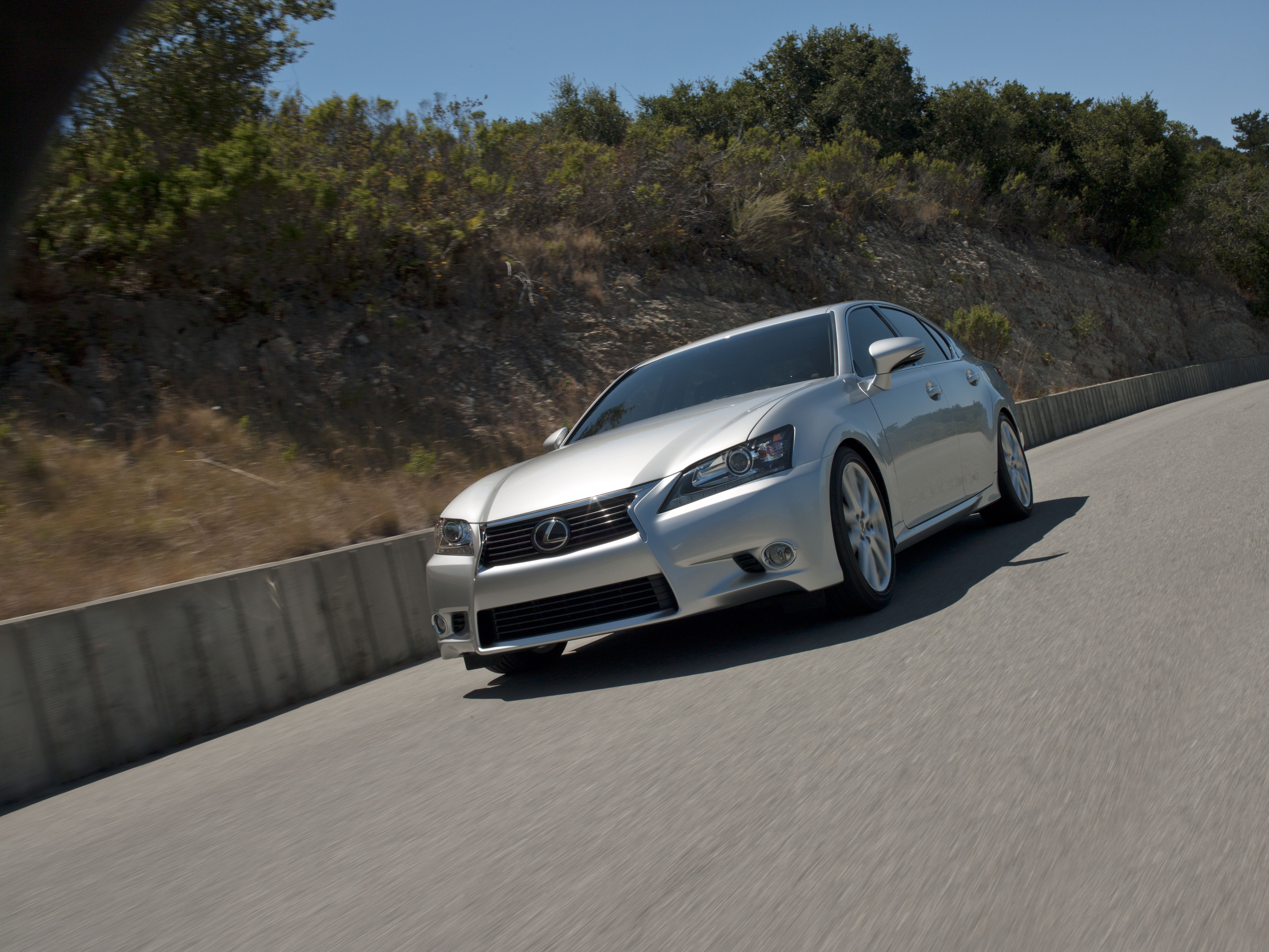 Lexus unveiled the new GS at the Pebble Beach Concours d'Elegance in California on Thursday, 18 August. The new GS combines bold and dynamic design, precise handling, innovative technology and a spacious contemporary interior.
Starting with the new, bold spindle grille – set to be a signature feature of future Lexus models – the new GS conveys an air of confidence. This is supported by a redesigned chassis with a wide, strong stance that clearly signals the new GS is designed to inspire and reward driver participation with crisp and precise handling.
Additionally, GS engineers challenged themselves to develop a more spacious interior environment. Whilst leaving exterior dimensions virtually unchanged, they increased cabin and boot space to create an interior that can easily transport passengers and their luggage in comfort regardless of distance.
Missed the all-new GS reveal live on Facebook? You'll be able to view the video on LexusNewsroom.com very soon – we'll let you know when it's live right here on the Lexus blog.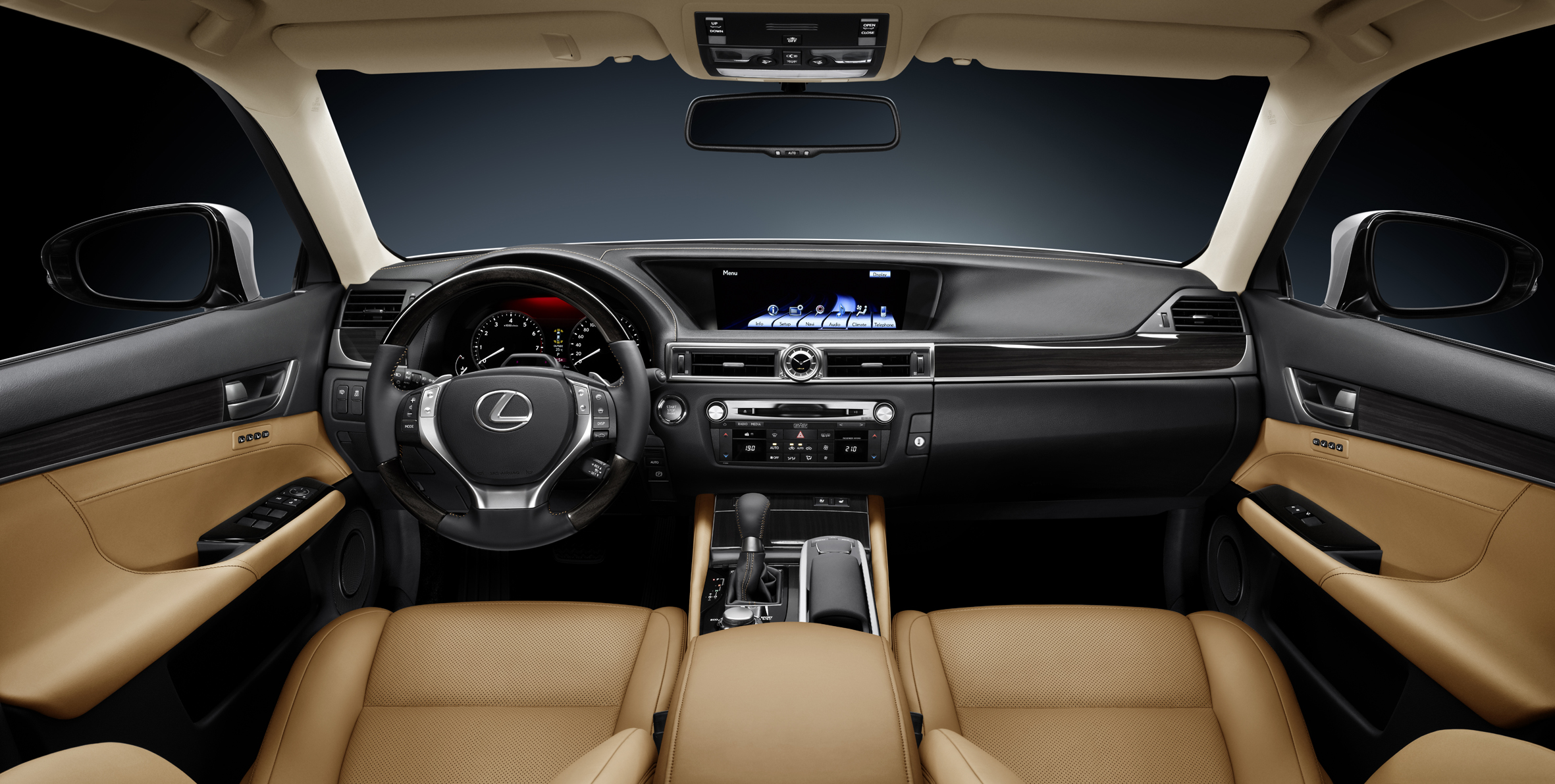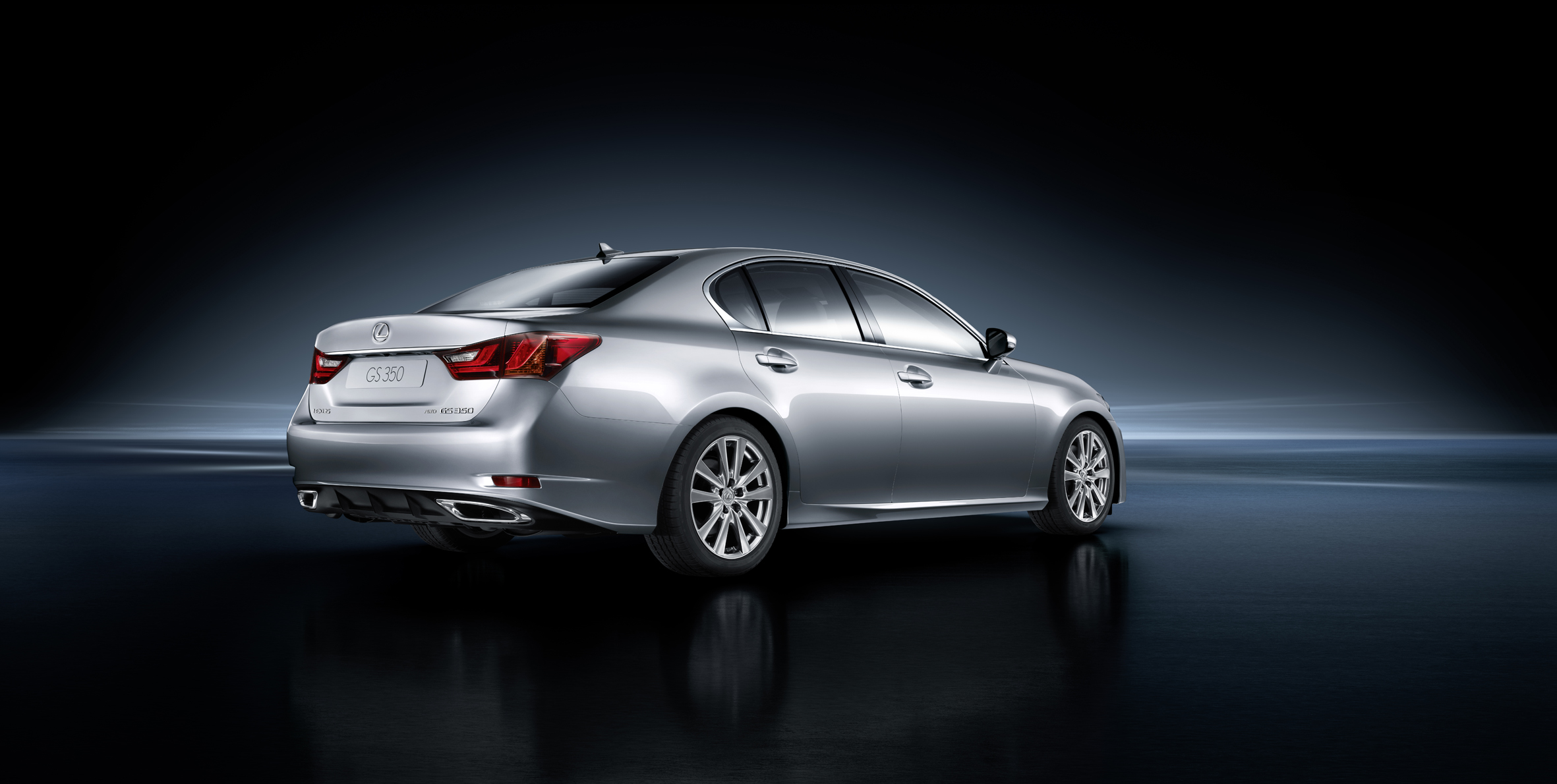 To see more images of the new GS, visit our Flickr set.
Update 19/8/11 12.23pm: The official video of the new GS being unveiled is now available online – watch it here.
Update 19/8/11 12:41pm: More official new GS images added to our Flickr set – check them out here.