With order books for the all-new Lexus NX 300h now well and truly open, what better time to imagine which colour of SUV would suit you best?
The striking new compact luxury crossover is available with a choice of nine inspiring colour options.
As you would expect with a Lexus, great care is taken by expert craftsmen and women when each NX is painted.
Paint shop employees go through two vacuum chambers to remove particles from their special suits and hair. A water screen – nicknamed Niagara – reduces dust even further.
Gleaming paintwork is produced by hand-sanding each foundation coat (a time-consuming process normally reserved for coach-built cars).
The only hard job left is to decide which one catches your eye most. Find out more about the car in the dedicated section of the Lexus website.
Lexus NX Sonic White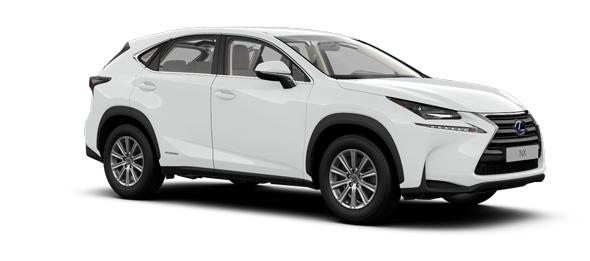 Lexus NX Mesa Red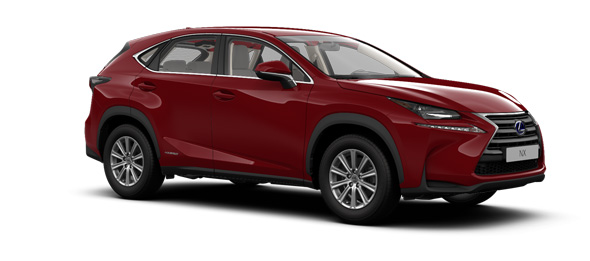 Lexus NX Mercury Grey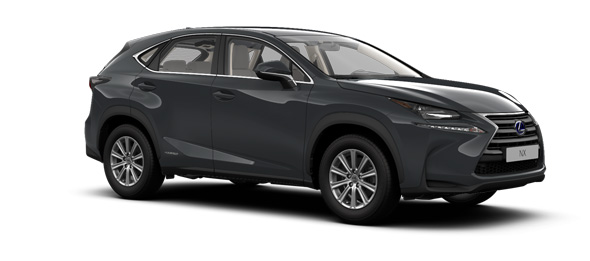 Lexus NX Satin Silver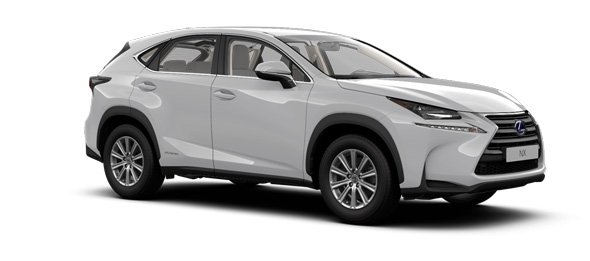 Lexus NX Sonic Titanium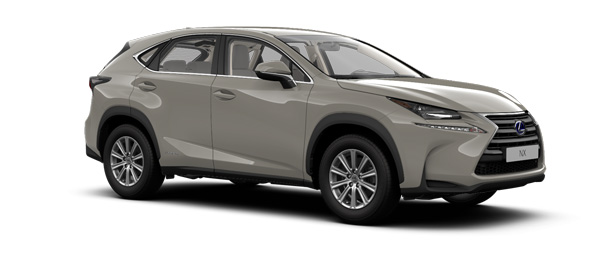 Lexus NX Velvet Black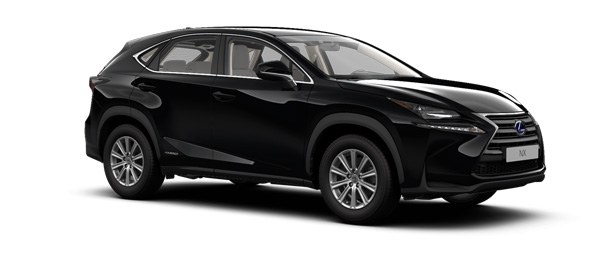 Lexus NX Ultra Blue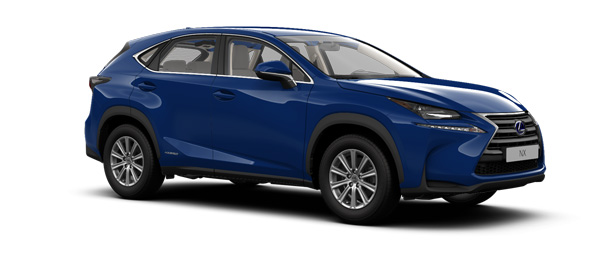 Lexus NX Celestial Black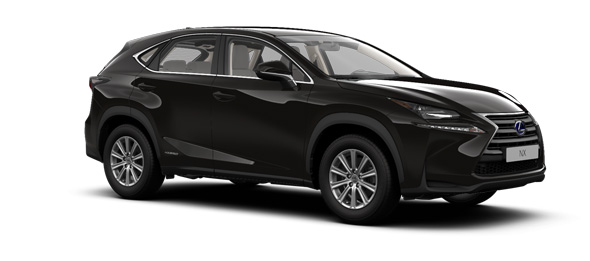 Lexus NX Meteor Blue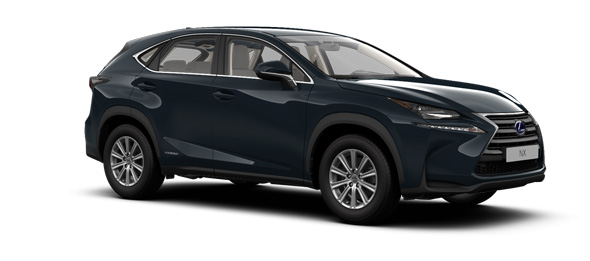 See also:
Lexus NX review
Lexus NX price and specification revealed
Agnieszka Radwanska models the Lexus NX
Lexus NX arrives at UK HQ