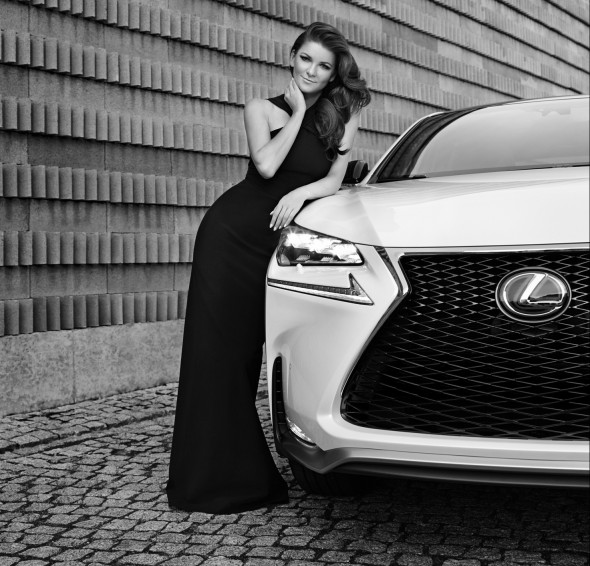 Lexus-sponsored professional tennis player Agnieszka Radwanska of Poland has returned to model the new Lexus NX, following a similar shoot with the Lexus IS and GS models, which took place in the summer.
Born in 1989, Radwanska turned professional in 2005 at the age of 16. Tennis experts praise Agnieszka for her unique intelligence on the court, her strength of character and she was WTA Fan Favourites Single Player of the Year 2011.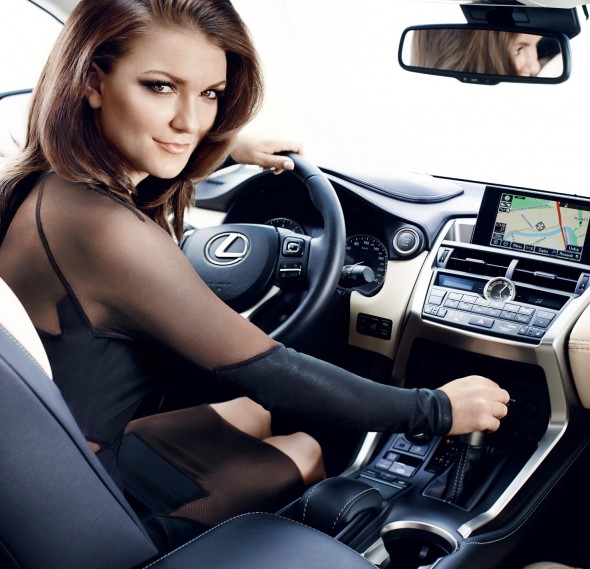 Lexus has sponsored her since 2012 – the year which saw her face-off against seven-time champion Serena Williams in the final of Wimbledon. This made her the first Polish player of the Open Era to make a grand slam singles final.
Radwanska is seen beside an F Sport grade NX 300h, which is finished in F Sport white. The model is available to order now, priced at £36,995*. Deliveries begin in October.
See also:
Agnieska Radwanska models the Lexus IS and GS
Lexus NX: Everything you need to know
Where next?
Build your NX 300h here. If you would like to arrange a test drive, leave a comment below and we'll be in touch shortly.
*Price correct at time of writing and exclusive of F Sport White paint finish.