Lexus vehicles are renowned for their impeccable quality, and this commitment to delivering the very best in terms of design, performance, specification and equipment  is frequently reflected in customer satisfaction surveys.
But the effort goes far deeper than just the finished cars. It encompasses the development and manufacturing stages, too.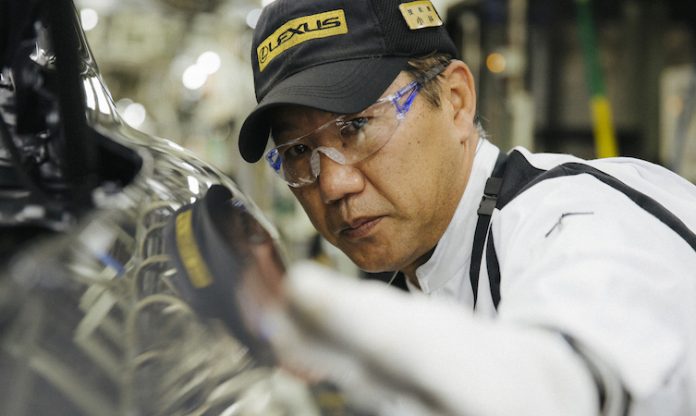 Since the introduction of Lexus in 1989, every model has had to meet specific product standards known internally as Lexus Musts. These no-compromise benchmarks were determined back in 1985 by chief engineer of the LS 400, Ichiro Suzuki, and comprise over 500 protocols that have to be met or exceeded before any vehicle is released to the consumer.
It is not possible to list all of these requirements but they include the setting of NVH standards to achieve the levels of quietness and durability expected of Lexus Hybrid Drive technology, dynamic prowess and environmental performance. It also controls the application of static factors such the performance and sensitivity of controls, the tactility of various components, sound quality and overall design appearance. Even the responsiveness of a vehicle's steering and the stitching found in leather seats have their own rigorous standards.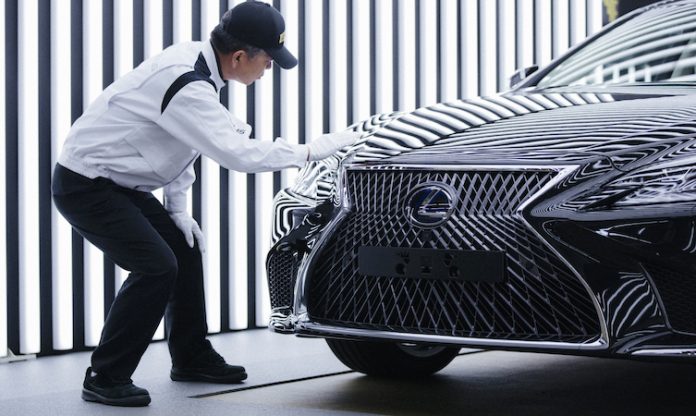 In addition to covering the design and engineering of individual components, Lexus Musts apply to every stage of the manufacturing process, from parts stamping and bodyshell welding through to assembly and painting. This ensures that each one of these building blocks combine and function perfectly as a whole.
Technicians at each of the UK's Lexus centres are aware of these standards and have the tools to ensure that each one is monitored and maintained. This is in order that the consumer is able to continue enjoying the unparalleled quality of their Lexus for many years to come.