The new Lexus LC 500 will race in the GT500 class in the Super GT race series next year, Lexus has announced.
Lexus currently races the RC F in the series, which is based in Japan. Ahead of new rules being adopted for the 2017 season, the LC 500 will compete in the GT500 class of Super GT next year.
The Super GT LC 500 has been developed by Toyota Racing Development and testing of the new car begins in September.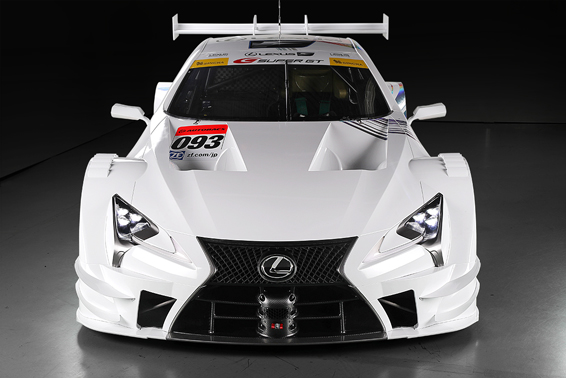 Lexus teams currently hold three of the top five places in the team standings as the series heads to Suzuka for round six of the 2016 season this weekend. Former F1 driver Heikki Kovalainen is second in the driver standings ahead of English racer James Rossiter, both race Lexus RC F models.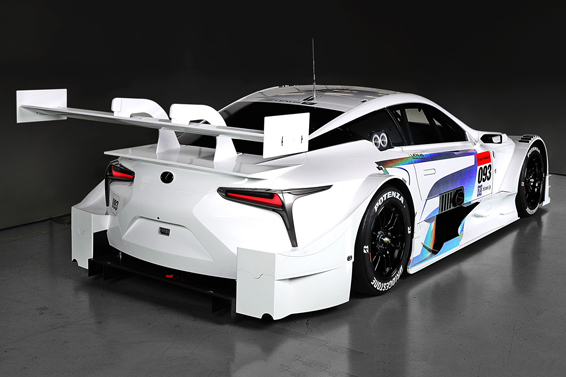 Lexus LC 500 Super GT spec
Body size 4960 x 1950 x 1220mm
Lowest vehicle weight More than 1020kg
Wheelbase 2750mm
Transmission 6-speed sequential
Engine specifications Series four-cylinder direct-injection turbo
Displacement 2000cc
Read more
Powertrain of the Lexus LC 500
Lexus LC 500: driving the prototype
Lexus LC 500: into the light