Lexus has announced a special edition of its flagship LC coupé and LC Convertible. Limited to 40 cars per body type in Europe this year, the Lexus LC Hokkaido Edition marries a strikingly dynamic exterior with grand touring refinement.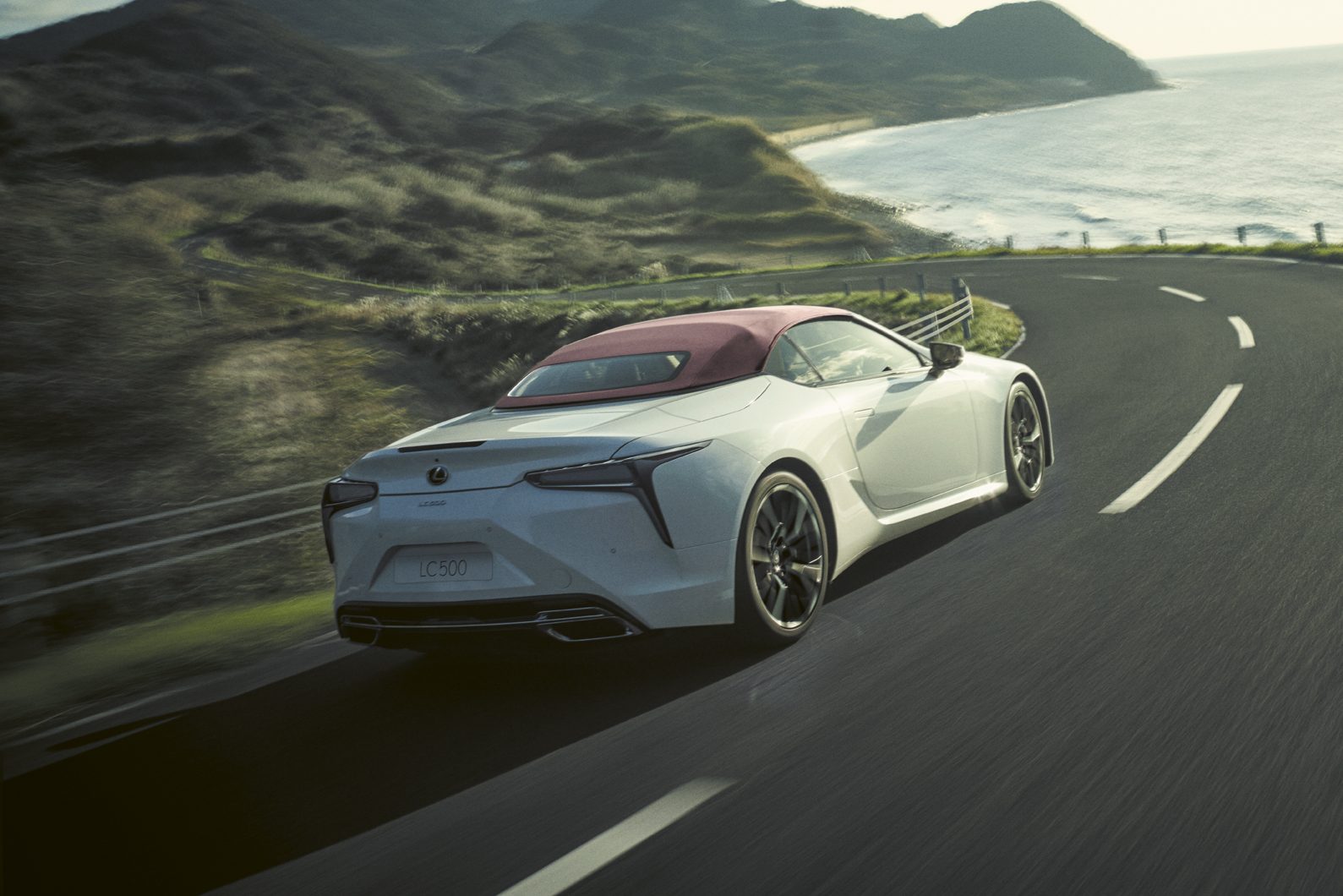 The Lexus LC Hokkaido Edition draws its name and its spirit from Hokkaido island in Northern Japan. Famed for its volcanoes, Hokkaido is also the home of the Lexus Shibetsu proving ground, where vehicles such as the LFA supercar were developed to perfection. The LC was also fastidiously fine-tuned here by Lexus 'Takumi' master drivers.
Available in Flare Red, Sonic Platinum, F White or Graphite, the Hokkaido edition sports purposeful 21" alloy wheels and an exclusive black signature grille and ornamentation, LED headlights and "afterburner-style" tail lights. The convertible's roof can be ordered in either striking red or black fabric.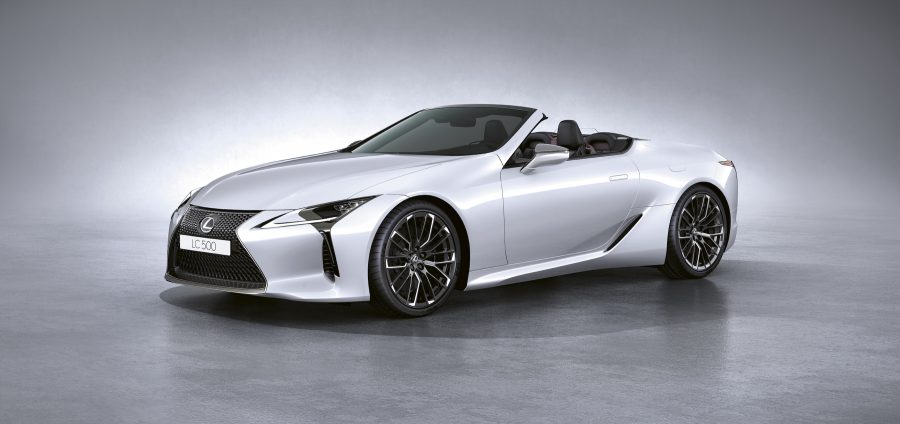 Lexus engineers have imbued the car with a fiery passion, balanced by a refinement which makes this the perfect car in which to relax on a sublime road trip. This duality is reflected in the dramatic black and dark rose interior that echoes its volcanic backstory, with red dominating on the driver side, offset by a more calming black for the passenger area.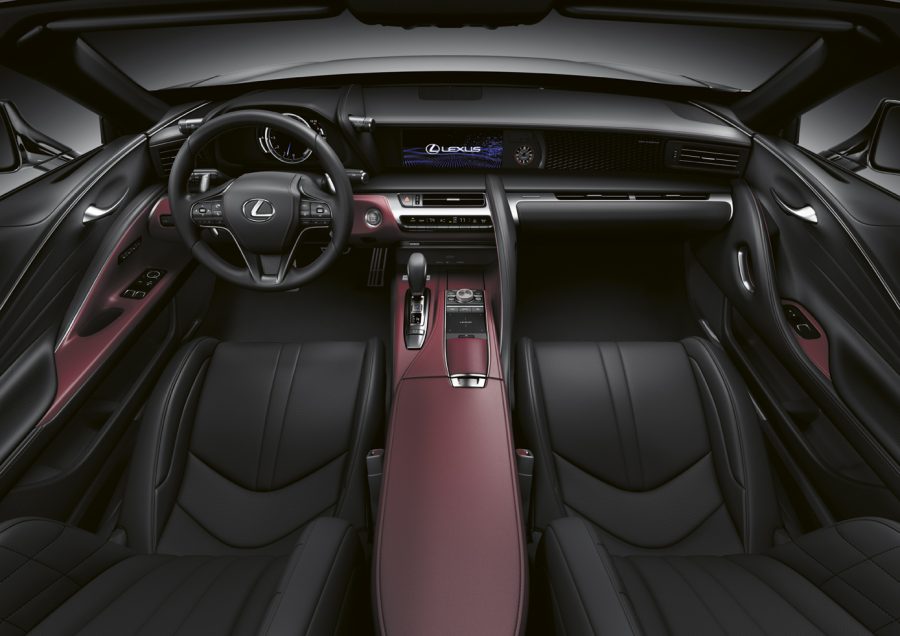 Renowned as a luxury travel destination, with its lush mountain woodlands and 'Onsen' hot spas, the Hokkaido region is also famed for its many stunning roads, which provided the canvas for the LC's dynamic qualities. Powered by a 3.5-litre V6 Multi-Stage Hybrid (LC 500h) or high-revving 5.0-litre V8 petrol engine (LC 500 and LC 500 Convertible, this car fully embodies the Lexus Driving Signature, with its linear acceleration, handling and braking precisely attuned to the driver's intentions.
The Lexus LC Hokkaido Edition will go on sale in Europe from April 2022. For more information on the Lexus LC, click here.