Last week, we told you all about the Lexus IS F CCS-R, our entry into the 2012 Pikes Peak International Hill Climb.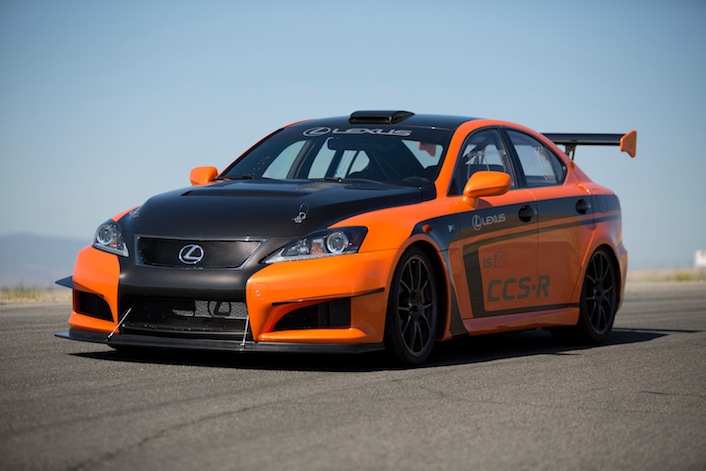 Now, we can show you the first footage of the car in motion.
In the video we get an introduction from Brain Smith, VP Lexus Marketing, discussing the engine and modifications to the ISF CCS-R, then we get the to see (and hear) it on the road for the first time.
[youtube width="640″ height="360″]https://www.youtube.com/watch?v=gsk6-DsNTUw&hd=1[/youtube]