The annual Autocar Awards recognise some of the industry's most significant cars and characters. We're pleased to discover that the Lexus IS has won the coveted Autocar Used Car of the Year award.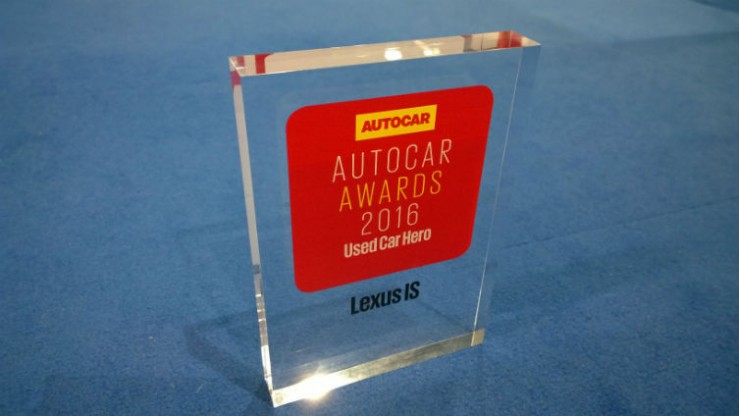 Our signature spindle grille is the centre of attention on our stunning IS saloon. Its athletic stance is complemented by a low bonnet, side 'kick-up' line and long coupé roofline, but it's not just a pretty face.
On the road, the IS is beautifully balanced to drive, but also a comfortable car for passengers to travel in. We tested it extensively on the racetrack to fine-tune handling, and ensure maximum driving pleasure. Proving that we don't stop until we create amazing.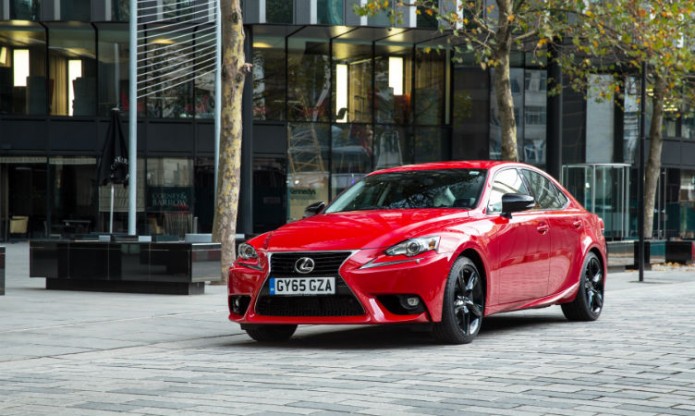 Explaining its decision, Autocar said: "What we have seen and heard from owners, mechanics and the car trade convinced us that there is no other model so deserving of the title. The simple fact is that no one has a bad word to say about their Lexus IS."
Autocar Editorial Director Jim Holder, added: "We selected the Lexus because it's inexpensive to buy, has a reliability record that's the envy of the industry and it's extremely cost-effective to run."
Read more: 2016 Autocar Awards
Read more: Origami inspired Lexus is unveiled at Grand Designs Live 2015
Read more: Lexus IS and drifting by proxy