Lexus engineers go to extreme lengths as they develop our cars, including driving the Lexus GS over 1,000,000 miles through some of the toughest environments on the planet.
But our friends at Lexus Italy wanted to test the new GS450h another way.
They recently held an exclusive event, designed to offer a taste of the car's incredible performance.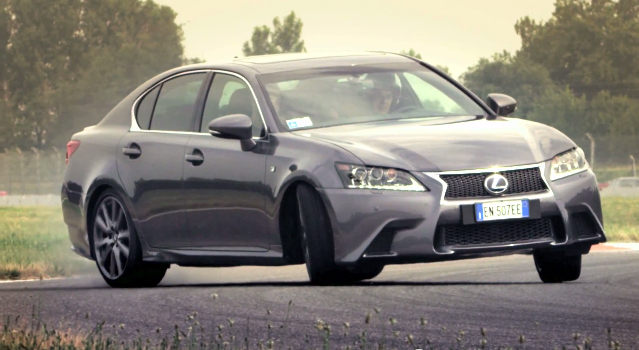 Lexus Italy invited a number of enthusiasts along to a race track for a passenger ride in the car. Each of them was asked to try to keep their heart-rate below 120 beats per minute.
As the video below shows, the challenge was harder than some had expected…
[youtube width="700″ height="466″]https://www.youtube.com/watch?v=Ht-_CxBB-kc[/youtube]
All information is correct at the time of publishing.