Lexus LFA #304 was delivered to Australia to its new home this week. There was, however, something that makes this particular LFA rather special.
The Australian client who took delivery of this supercar had it wrapped in a chrome foil to really make this one-of-a-kind machine even more unique. The car will be one of only 10 in Australia, with 500 having been made and delivered world-wide.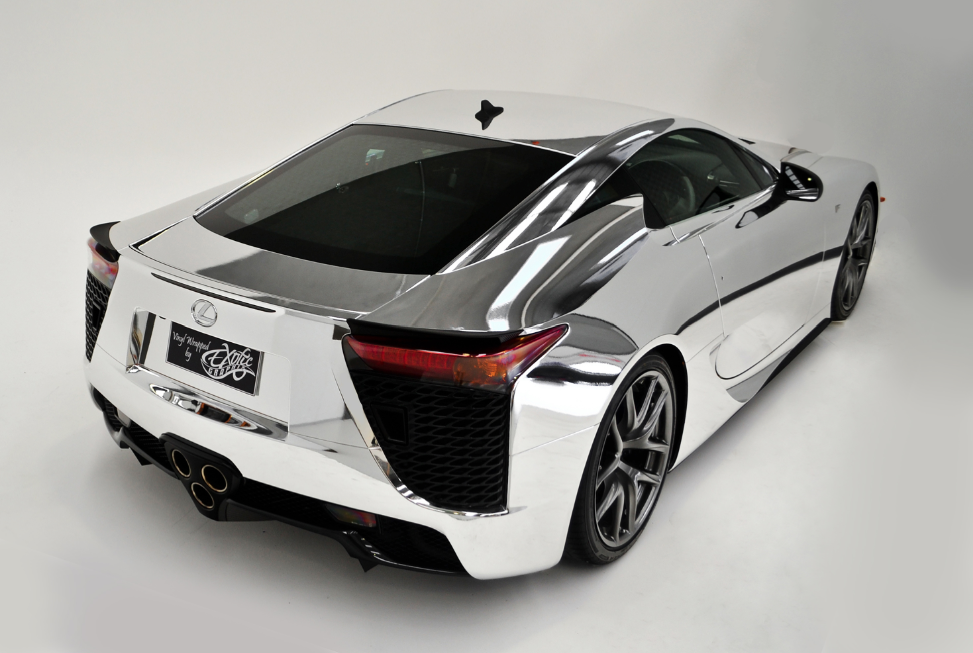 But before it hits the road, it's due to go on show at the Australian MotoEx show, which will be held this weekend.
The MotoEx show showcases some rare and modified cars, and the Chrome Lexus LFA #304 will take of place.
Love it or hate it? Let us know what you think of this modified LFA in the comments below.